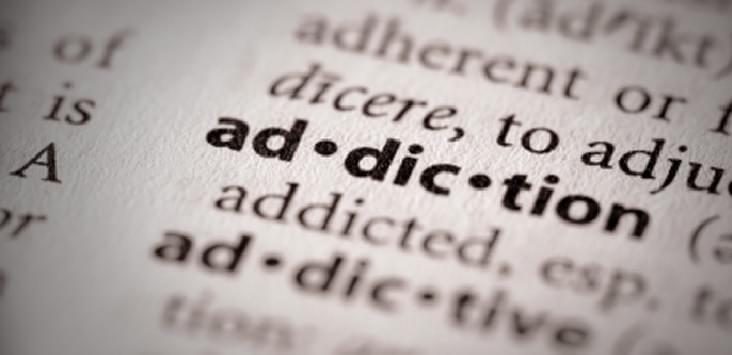 What is aftercare treatment?
Completing residential rehabilitation is merely the first step towards long-term recovery from drug, alcohol or behavioural addiction. All which is taught during rehabilitation is aimed at preparing our patients for the true test of willpower upon leaving our centre. Once patients leave our centre their resolve will be tested since the usual 'triggers of addiction' will once again be present. To combat temptation after-care treatment plans provides assistance to patients in staying sober for life. After-care plans are designed to complement therapy sessions patients receive during their stay at our centre.
Ocean Recovery tailors after-care plans for each of our patients. This plan attempts to ensure patients do not relapse back into addictive behaviours shortly upon leaving our centre. Aftercare plans factor in unique challenges patients face in day-to-day life. Our extended care programme lasts up to 12 months after leaving our centre.
Which factors influence aftercare plans?
After-care plans have reference to the below factors:
Patient's age
Patient's sex
Addiction
Behaviour
Medical history
Social environment
Professional environment
Rehabilitation history
Who will support me if things go wrong?
Ocean Recovery Centre will put in place an extensive after-care support team for each of our patients. This team will be made up of medical staff, drug addiction counsellors, volunteers and even members of patients' peer group who have also sought rehabilitation services. We believe this support team could mean the difference between relapsing and not relapsing in the first vital few months following rehabilitation. Should patients relapse this support team will provide much-needed advice in order to ensure all the patient's hard work and determination is not lost.
Contact Ocean Recovery today
If you would like to learn more about Ocean Recovery's after-care programme call today on 0125 353 0553. Our residential rehabilitation centre is based in Blackpool in the North West of England. Alternatively you are able to contact our centre by filling out the enquiry form.