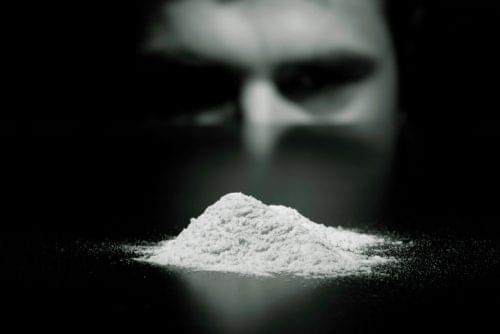 Cocaine is one of the most dangerous and misused drugs worldwide. Cocaine addiction is more often than not a result of repeated cocaine use – and the health issues it comes with are also well documented and extremely dangerous to you. Cocaine is also known to have a dangerous effect on your personal life. Many families , relationships, marriages and friendships had been broken through cocaine addiction. Are you someone who fears that their life is being affected through cocaine abuse – but you cannot stop taking the drug? It is never too late to get help. At Ocean Recovery Centre, we offer cocaine addiction treatment to help you free yourself from the shackles of cocaine addiction.
Cocaine Addiction Treatment – How It Works:
The first step of cocaine addiction treatment must be done by yourself. Step one is realisation. Many people who struggle with cocaine dependency will not admit that they indeed have an issue with drugs. This is due to the fact that addiction is still a stigma and many people feel that they would be considered weak if they admit that help is needed.
However, addiction is a disease – one that can happen to anyone. Addiction does not discriminate – an often-quoted sentence that is indeed true. People from all walks of life struggle with addiction – with no bearing on their strength, social standing or financial situation.
Once you are ready to admit you have a cocaine problem- give us a call. Once you have agreed to join our programme – we move on to the next step of your cocaine addiction treatment, detox.
Cocaine Addiction Treatment: Detox
The process of detoxification means to cleanse your body from a certain substance. For cocaine, this could take some time to get rid of the drug. It can stay in your urine for 4 days, and in your blood for up to 48 hours. Withdrawal symptoms are quite difficult for many addicts – as it can lead to some uneasy feelings such as ; runny noses, anxiety and depression. We employ medical professionals who are able to administer medication where needed – and make the normally uncomfortable rehab period a lot more comfortable.
After detox, we move on to CBT – cognitive behavioural therapy. This will allow you to change your way of thinking and coping with drug cravings. You will also be treated for co-existing psychological issues at our cocaine addiction treatment centre.
Why not give us a call today to find out more? Alternatively, you could also visit some of our other pages for more information.