Rise in Alcohol Related Hospital Admissions
Quick Links
Quickly skip to parts of this page you are most interested in by clicking on any of the below links.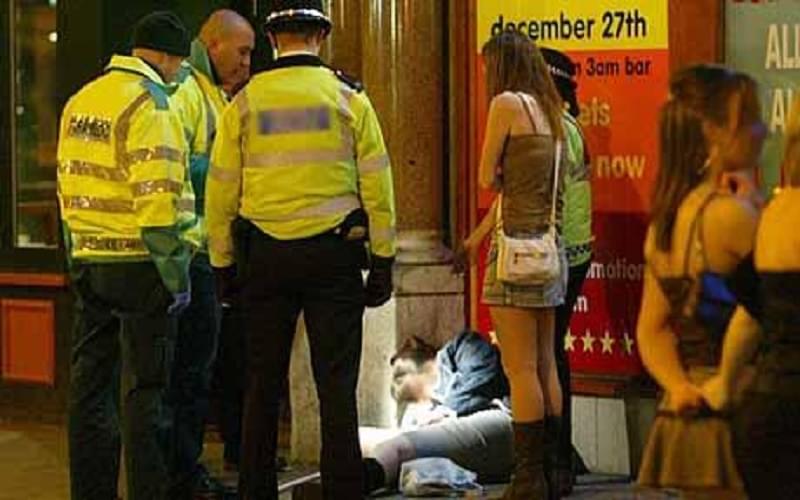 An annual study conducted by the Health and Social Care Information Centre (SSCIC) reveals drink-related hospital admissions increased during 2013-14. Drink-related hospital admissions have now increased year-on-year since 2003-04. Admissions rose by 5% compared to 2012-13. All figures relate to England.
During 2013-14 there was 1,059,210 drink-related hospital admissions. This figure is 50,360 more than admissions occurring the year before. Incredibly the figure for 2013-14 is 115% greater than such admissions occurring in 2003-04.
SSCIC's study reveals the main reason for such admissions in 2013-2014 was cardiovascular disease at 48% of overall admissions. 2013-2014 saw a 2% rise in alcohol-related cancer admissions when compared to 2012-13, or an 18% increase since 2003-04.
2013-2014 also saw a 1% increase in the number of alcohol-related deaths compared to 2012-13, a 10% increase since 2003-04.
Shockingly these figures are accompanied by a parallel decrease in both the number of people who do not drink at all and in the number of people engaging in binge drinking.
The largest decrease in alcohol consumption came from those aged between 16-24. In 2015 only 39% of children between the ages of 11-15 claim to have drunk alcohol at least once in their lifetime. In 2005 this figure stood at 61%.
In 2015 only 15% of people surveyed claim to have engaged in 'binge drinking' in the last seven days. This figure stood at 18% in 2005.
In the 2013-14 study an incredible 21% of adults claimed not to drink at all. This figure stood at 19% in 2005.
One may wonder why this apparent contradiction in SSCIC's data has arisen. A closer look at the figures reveal why this contradiction exists. This contradiction exists because most decreases in alcohol consumption was among the young. The majority of hospital admissions were due to long-term alcoholism suffered by the over forties. As England's young mature, alcohol-related hospital admissions should decrease. However this decrease could take fifteen to twenty years to occur.
Professor Kevin Fenton, director of health and well-being at Public Health England, told Ocean Recovery: "These new figures show some encouraging results but the harms caused by alcohol in England remain worryingly high, leading to over 1 million hospital admissions every year."
"A lot of the ill health we are seeing associated with alcohol, such as heart disease and cancer, is among people who are not dependent, but who drink frequently and are unaware of the risks."
Are you affected by the above? If so leave a comment.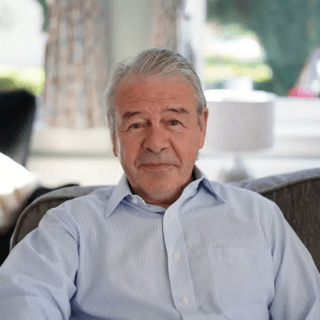 John Gillen
John is one UK's leading professionals in the addiction recovery industry. Pioneering new treatment techniques such as NAD+ and ongoing research into new therapy techniques such as systematic laser therapy, John is committed to providing the very best treatment for people throughout the UK and Europe. During his extremely busy schedule, John likes to regularly update our blog section with the latest news and trends in the industry to keep visitors to our site as well informed as possible on everything related to addiction treatment.
Request A Callback
Enter your phone number and a member of our team will call you back to discuss your recovery.
Download Our Brochure
For more information about the addiction services that Ocean Recovery offer, download our brochure.
Download our brochure
Do I need help?
A lot of people are unsure if there are suffering from addiction. Take these tests to find out if its effecting you without your knowledge.
Select your test and find out more