Youth Ecstasy Use at 10 Year High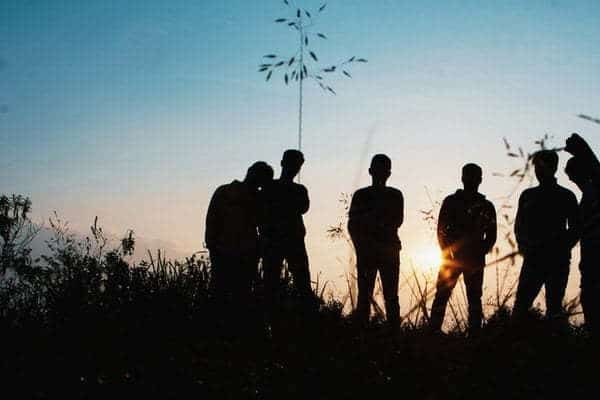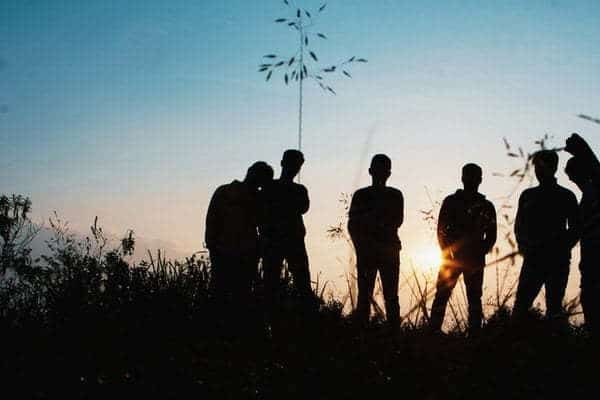 Quick Links
Quickly skip to parts of this page you are most interested in by clicking on any of the below links.
The Home Office's annual drug misuse report, Crime Survey for England and Wales (CSEW) reveals a huge increase in ecstasy use amongst under-25s. During 2015, one-in-twenty of 18 to 24-year-olds' surveyed admitted to consuming ecstasy in the prior twelve months before being surveyed.
At Ocean Recovery Centre we can ourselves attest to an increase in the number of calls we receive relating to esctasy rehab treatment.
How the figures compare to a decade ago
There were 3,346 drug poisoning deaths registered in England and Wales in 2014, the highest since comparable records began in 1993.
Figure on ecstasy use for 2014-2015 represents a 40% increase on 2013-2014's figures and the highest since 2003/2004.
In 2014-2015, 5.4% of 16-24 year olds admitted to taking the drug in the last 12 months. This is around 640,000 people. This compares to 5.5% of 16-24-year olds in 2003/2004.
However overall use of ecstasy across all age groups remains down compared to a decade ago.
The Home Office said: "Although the long-term trend in last year ecstasy use among young adults shows many fluctuations, the overall long-term direction before the recent increases was downward".
Around 134,000 are estimated to have taken a 'legal high' during 2014-2015. Around 1.2 million admitted to taking any variety of illicit drug during 2014-2015.
This is down by 2.65% when compared to figures taken in 2003-2004.
The figures for ecstasy use for 2014-2015 have doubled since 2011-2012. Some are calling the increase an 'ecstasy epidemic' akin to the situation in the late eighties and early nineties.
Why Ecstasy Consumption fell during 2008-2012
From 2008-2012 ecstasy use substantially declined. This was due to a number of high-profile international seizures of the key ingredient used to produce ecstasy's active agent, MDMA. In 2009, tonnes of safrole oil were seized from a port in Cambodia.
This oil was, at the time of the seizure, an essential ingredient used to produce MDMA. This and other seizures temporary spelt the end of the ecstasy trade in Europe. Low-quality pills passed off as ecstasy hit our streets during this period.
These pills contained caffeine and low-quality amphetamine rather than MDMA. Thus, teens shunned the drug in favour of 'legal highs', most notably Mephadrone, or MKAT.
New ways of producing MDMA
Dutch chemist eventually worked out a way of producing MDMA without using safrole oil. A chemical known as PMK-Glycidate is now used instead. This chemical currently remains legal and so large quantities are shipped from China into Amsterdam. The chemical is then used to produce high-quality MDMA.
This development in how MDMA is produced has caused a flurry of high-quality ecstasy pills hitting the UK market. Pills in 2015 now contain a potent 278ms of MDMA.
This compares to 150ms of MDMA contained in pills sold during the late eighties and early nineties. 2015's ecstasy pills are ten times stronger than those sold during 2008-2012.
This increase in ecstasy use is expected to increase the number of related overdoses and deaths. An MDMA awareness campaign has been set up by the clubbing industry, known as Crush-Dab-Wait.
Contact Us
At Ocean Recovery we offer a four-week ecstasy rehab programme. Click here to contact our admissions team if you wish to learn more about this programme.
Sources
https://en.wikipedia.org/wiki/Safrole
https://www.gov.uk/government/organisations/home-office
https://www.ons.gov.uk/peoplepopulationandcommunity/birthsdeathsandmarriages/deaths/bulletins/deathsrelatedtodrugpoisoninginenglandandwales/2015-09-03
https://assets.publishing.service.gov.uk/government/uploads/system/uploads/attachment_data/file/462885/drug-misuse-1415.pdf
https://en.wikipedia.org/wiki/MDMA
John Gillen - Author - Last updated: January 13, 2022
John is one UK's leading professionals in the addiction recovery industry. Pioneering new treatment techniques such as NAD+ and ongoing research into new therapy techniques such as systematic laser therapy, John is committed to providing the very best treatment for people throughout the UK and Europe. During his extremely busy schedule, John likes to regularly update our blog section with the latest news and trends in the industry to keep visitors to our site as well informed as possible on everything related to addiction treatment.
Request A Callback
Enter your phone number and a member of our team will call you back to discuss your recovery.
Download Our Brochure
For more information about the addiction services that Ocean Recovery offer, download our brochure.
Download our brochure
Do I need help?
A lot of people are unsure if there are suffering from addiction. Take these tests to find out if its effecting you without your knowledge.
Select your test and find out more
Our Centre
Rehab In Northern England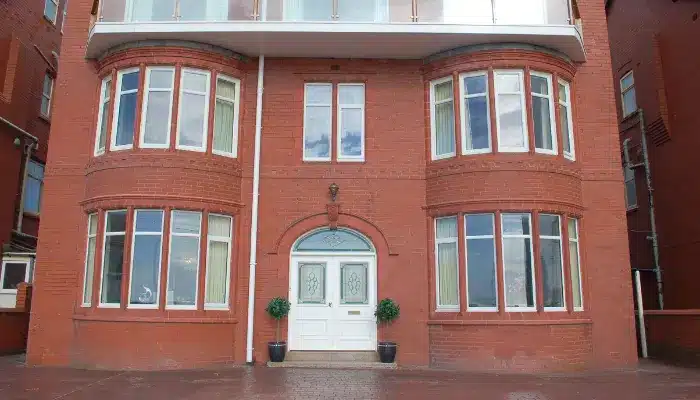 Tel: 01923 369161
Email: info@oceanrecoverycentre.com
Address: 94 Queen's Promenade, Blackpool, FY2 9NS
View Centre
Our Partnering Centres
Rehab in Scotland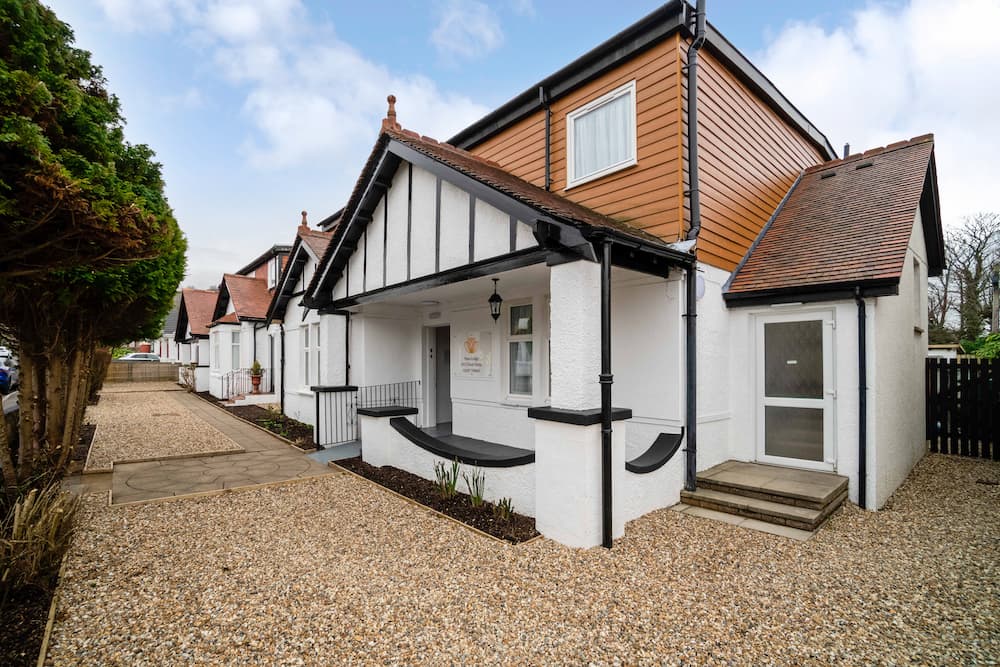 Tel: 01475 303998
Email: info@novarecovery.com
Address: 10-12 Scott St, Largs, North Ayrshire, KA30 9NU
View Centre
Rehab in Greater London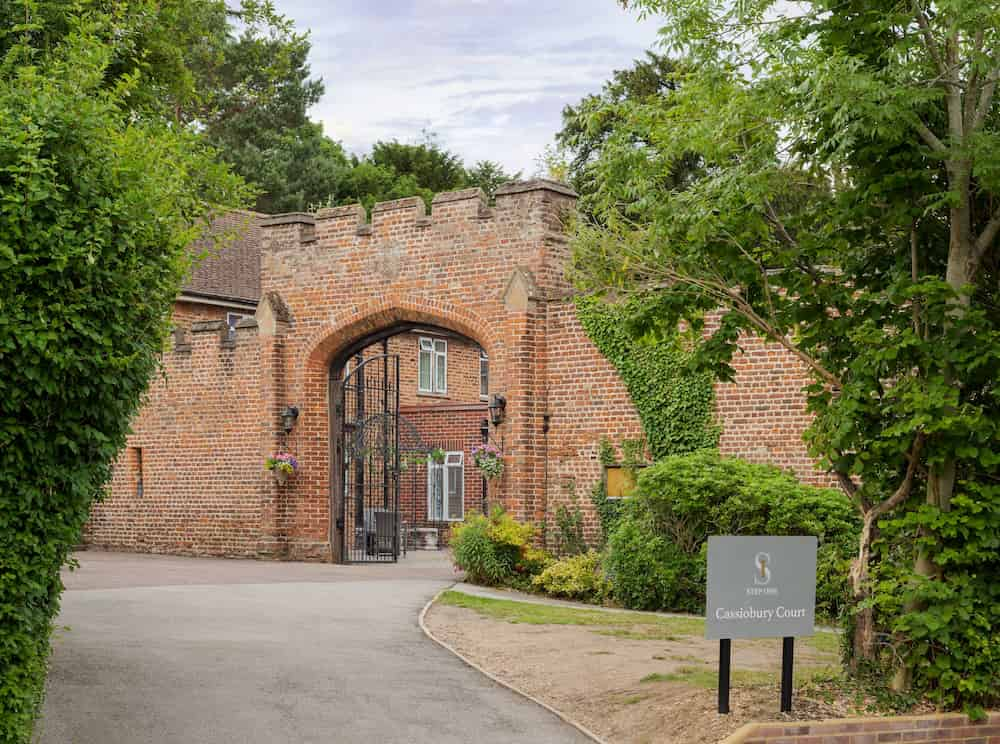 Tel: 01923 369 161
Email: info@cassioburycourt.com
Address: Cassiobury Court, Richmond Drive, Watford, Herts, WD17 3BH
View Centre
Rehab in the Midlands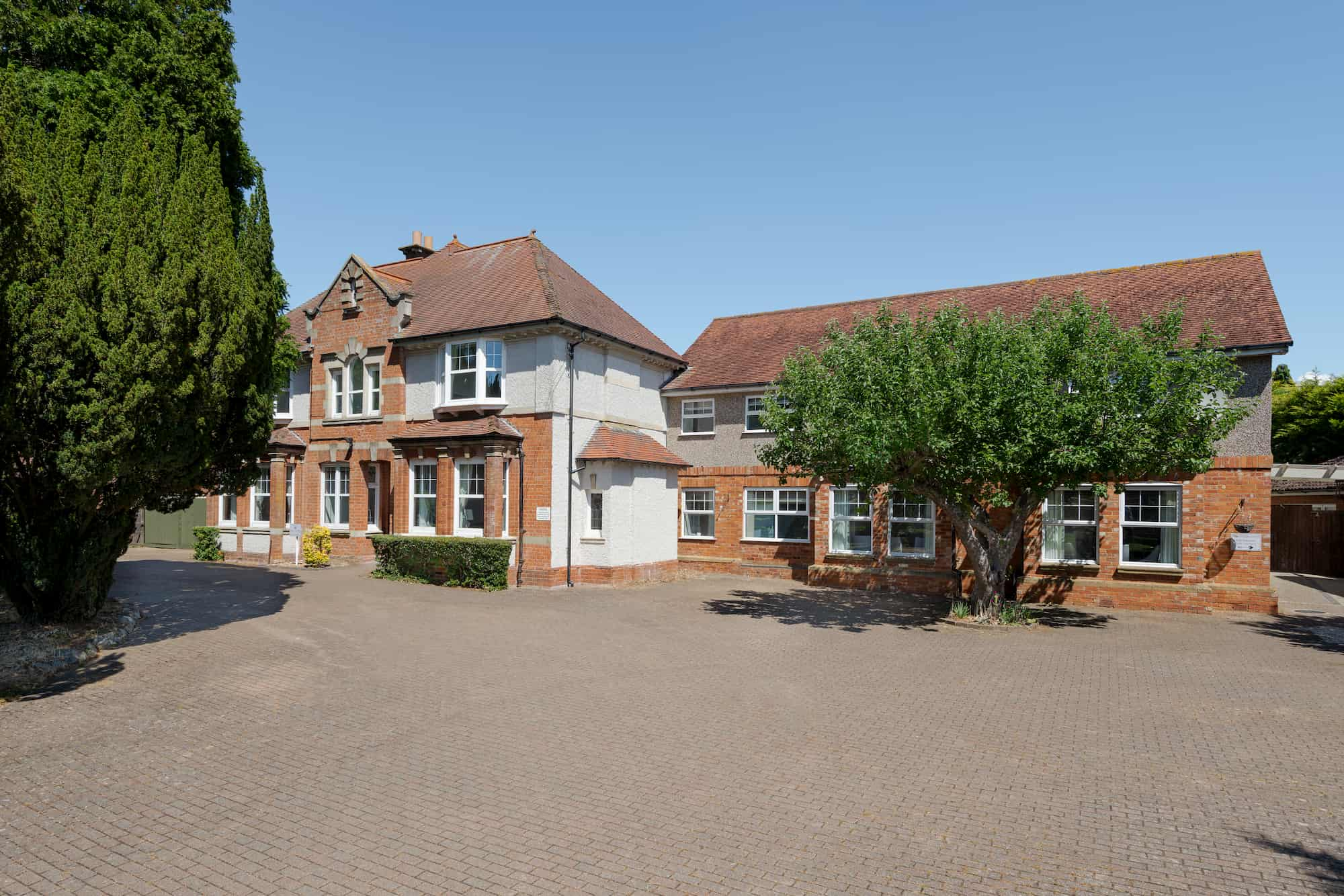 Tel: 01908 489 421
Email: info@asanalodge.com
Address: 48 Moorend Rd, Yardley Gobion, Towcester, NN12 7UF
View Centre