Drug Abuse In Scotland Worst Since Records Began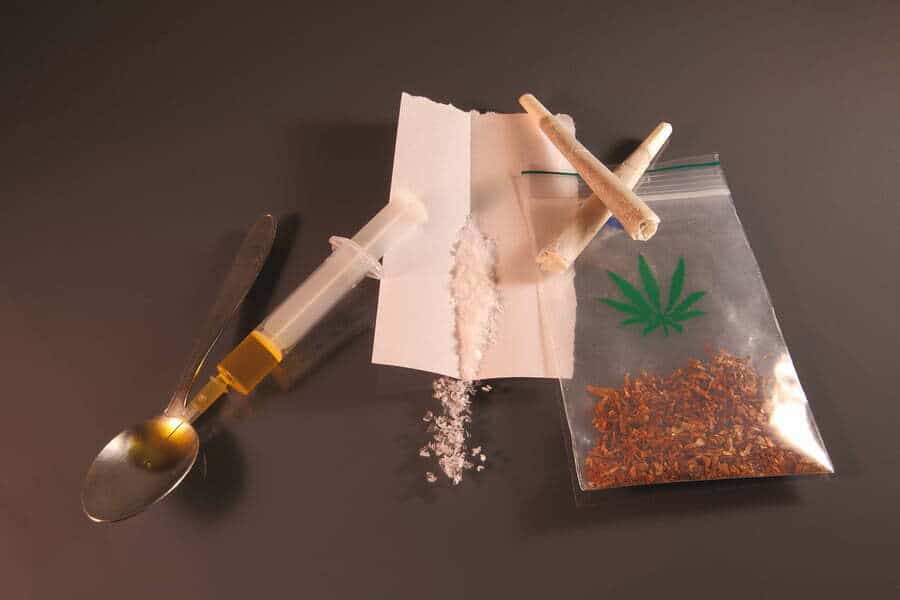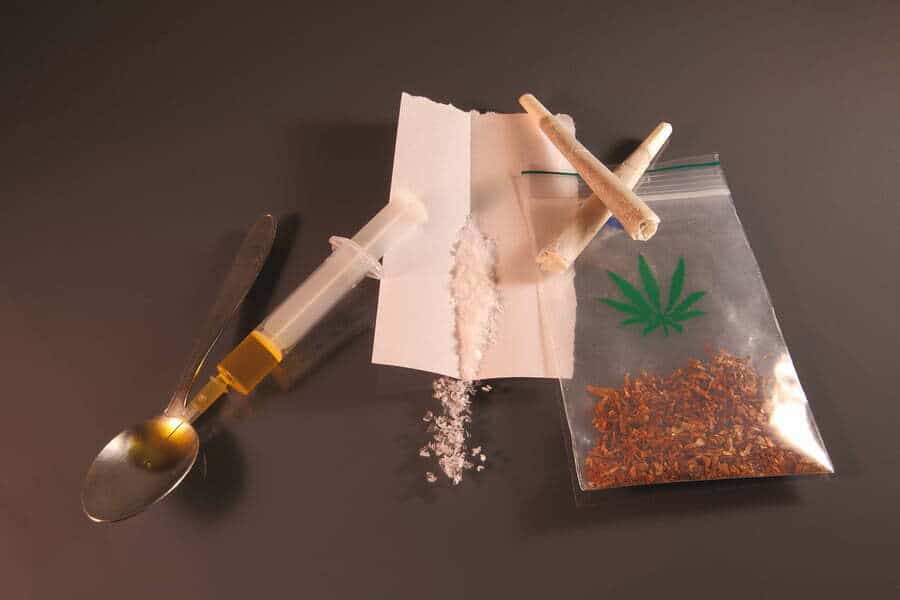 Quick Links
Quickly skip to parts of this page you are most interested in by clicking on any of the below links.
Drug-related deaths in Scotland have reached the worst level since records began, as the number of annual fatalities continues to rise.
In the last year alone, there were 1,187 drug deaths registered in Scotland, according to figures released by the National Records of Scotland. This number is higher than any other European country, and almost three times that of the UK as a whole. Concerns have been raised that the situation is showing no signs of abating, with 2018 statistics 27% higher than those of 2017, and a clear upwards trend over the past decade.
These statistics showed that heroin, methadone or codeine were a factor in 86% of deaths, and benzodiazepines played a role in 57% of cases. This shines a light on the seriousness of the opioid and prescription drug crisis that has started to take hold in the UK over the past few years. Meanwhile, men accounted for the majority of drug-related deaths in the country, making up 72% of all deaths recorded.
Why Scotland?
Whilst the opioid crisis is far from a solely Scottish problem, with the US currently experiencing a huge issue with opioid-related drug poisonings and deaths, Scotland does have something of a reputation for poorly-handled addiction treatment. A common saying amongst recovering drug addicts in the country is that Scotland is the place where "the rich get rehab and the poor get methadone". Drug abuse is clearly a social problem.
Whilst methadone is an approved and often successful treatment option, the net needs to be cast wider for addicts hoping to kick the habit once and for all, and rehabilitation services need to take more steps than simply providing methadone to addicts.
Favor (Faces and Voices of Recovery) UK is a charity focused on ending the disparity between treatment options available for those who can pay and those who rely solely on NHS treatment. The charity believes that whilst Scotland understands the scale of the problem it is dealing with, chronic inaction by politicians and service providers has stalled any attempts at change.
Favor recommends a 35% increase in the national treatment budget to help addicts to get the help that they need, as well as to offset the resources lost due to previous cuts. Their most recent report suggests that focus needs to be taken away from methadone treatment, which offers a safer substitution for heroin and other opioids but does not provide the support and therapy that addicts need to get clean and stay clean.
Annemarie Ward, the chief executive of Favor UK, said: "We know there are only 14 abstinence-based beds in Glasgow, according to recent reports, yet people are paying to come to Scotland to attend treatment facilities like Castle Craig.
"Substitution therapy is not the same thing as treatment; it's just a script-and-go service for most people. It has to work alongside psychosocial support, so people can look at the issues that caused them to get unwell in the first place."
Why Do You Need Counselling?
Detox is just one part of the two-pronged approach that is necessary to help addicts to manage drug cravings and get on the right path to recovery. With methadone on a staggered prescription, addicts are able to get their bodies used to not having the drugs; but counselling and support is how they retrain and refocus their minds in order to stay off drugs once and for all.
There are lots of different types of counselling and therapy that can help you to get clean if you are a recovering addict, including cognitive behavioural therapy, group and family therapies and even wellbeing therapies to get your body and mind feeling healthy. Psychotherapy is often absolutely critical to help those with mental health issues to deal with their addictions and issues.
Counselling can also help you to identify and avoid the triggers that can lead to relapse. There are a number of psychological and social factors that can lead people in recovery to relapse, including stress, being in contact with friends and loved ones who are still struggling with addiction and so on. Therapy will help you to recognise when you are going to have to deal with these triggers, prepare yourself, and use certain methods to stop you feeling tempted.
What Types Of Therapy Are Available?
Individual And Group Therapy
In rehab, as well as through addiction support groups, you will often be able to go through both individual and group therapy. Chances are you will prefer one type of therapy to another, but it is important that you take on both in order to gain a better perspective on addiction.
Individual therapy helps with things like mental illness and trauma, allowing you to see your addiction through the filter that is your own personal experience, so that you can better understand what has led you down the path you are on.
For addiction treatment, group therapy is often considered to be the most crucial form of therapy. In group therapy you are able to discuss your addiction with a group of peers who have gone through similar things as you and understand your thought processes better than you or a therapist could on your own. In group therapy you can be both challenged and supported and find comfort in a group of people who are separate from your addicted life.
Couples And Family Therapy
Going back into the world after detox and rehab is going to be tough, so rebuilding trust and relationships with your loved ones is critical. It is true that in the throes of your addiction, your partner and family are likely to be the people you have hurt the most, so going into this type of therapy will help you to grow and understand each other better, and get your relationships back on track.
Outpatient Or Residential Treatment?
For most people, the answer is both. In the early days of recovery, when you are first detoxing from drugs, a residential treatment centre offers you a safe and secure environment to detox, where you can be monitored and given the medication you need to protect your health and emotions.
In residential rehab you will be given a strict programme of counselling and activities designed to ease your transition off of drugs and back to life.
The Ocean Recovery Centre provides a safe and luxurious environment for those detoxing from drugs, as well as a range of counselling options perfect for any recovery.
Once you have detoxed, it is important to keep your treatment going back in the 'real world' so that you aren't tempted to relapse. Ocean Recovery provides a lengthy aftercare system with outpatient treatment and help from professionals, where you can stay on top of your recovery and get help when you feel that you are struggling.
Please call 01253 847 553, or text HELP to 83222, to find out more.
John Gillen - Author - Last updated: December 14, 2021
John is one UK's leading professionals in the addiction recovery industry. Pioneering new treatment techniques such as NAD+ and ongoing research into new therapy techniques such as systematic laser therapy, John is committed to providing the very best treatment for people throughout the UK and Europe. During his extremely busy schedule, John likes to regularly update our blog section with the latest news and trends in the industry to keep visitors to our site as well informed as possible on everything related to addiction treatment.
Request A Callback
Enter your phone number and a member of our team will call you back to discuss your recovery.
Download Our Brochure
For more information about the addiction services that Ocean Recovery offer, download our brochure.
Download our brochure
Do I need help?
A lot of people are unsure if there are suffering from addiction. Take these tests to find out if its effecting you without your knowledge.
Select your test and find out more
Our Centre
Rehab In Northern England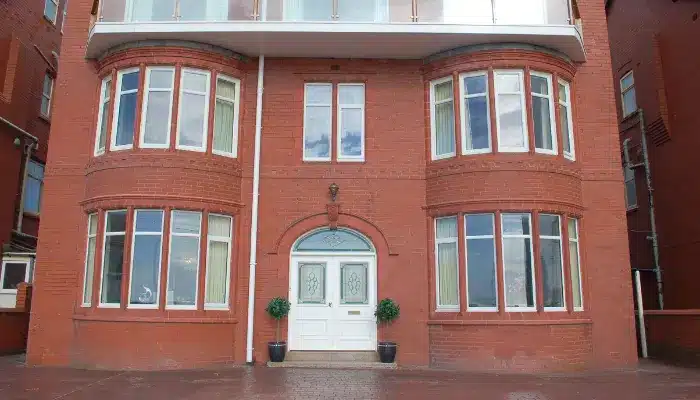 Tel: 01923 369161
Email: info@oceanrecoverycentre.com
Address: 94 Queen's Promenade, Blackpool, FY2 9NS
View Centre
Our Partnering Centres
Rehab in Scotland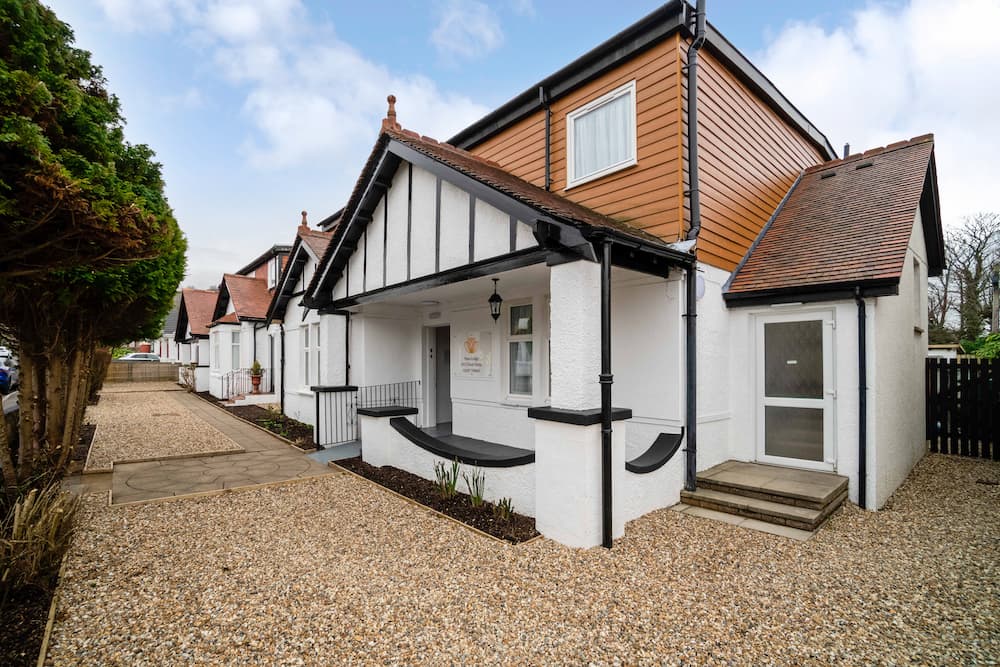 Tel: 01475 303998
Email: info@novarecovery.com
Address: 10-12 Scott St, Largs, North Ayrshire, KA30 9NU
View Centre
Rehab in Greater London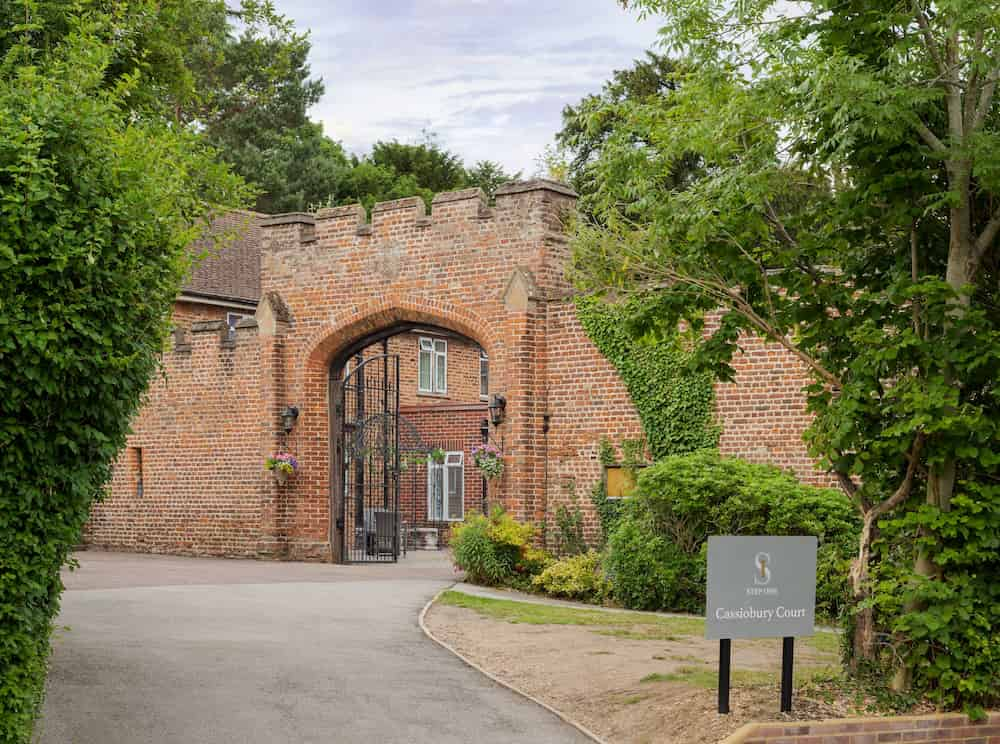 Tel: 01923 369 161
Email: info@cassioburycourt.com
Address: Cassiobury Court, Richmond Drive, Watford, Herts, WD17 3BH
View Centre
Rehab in the Midlands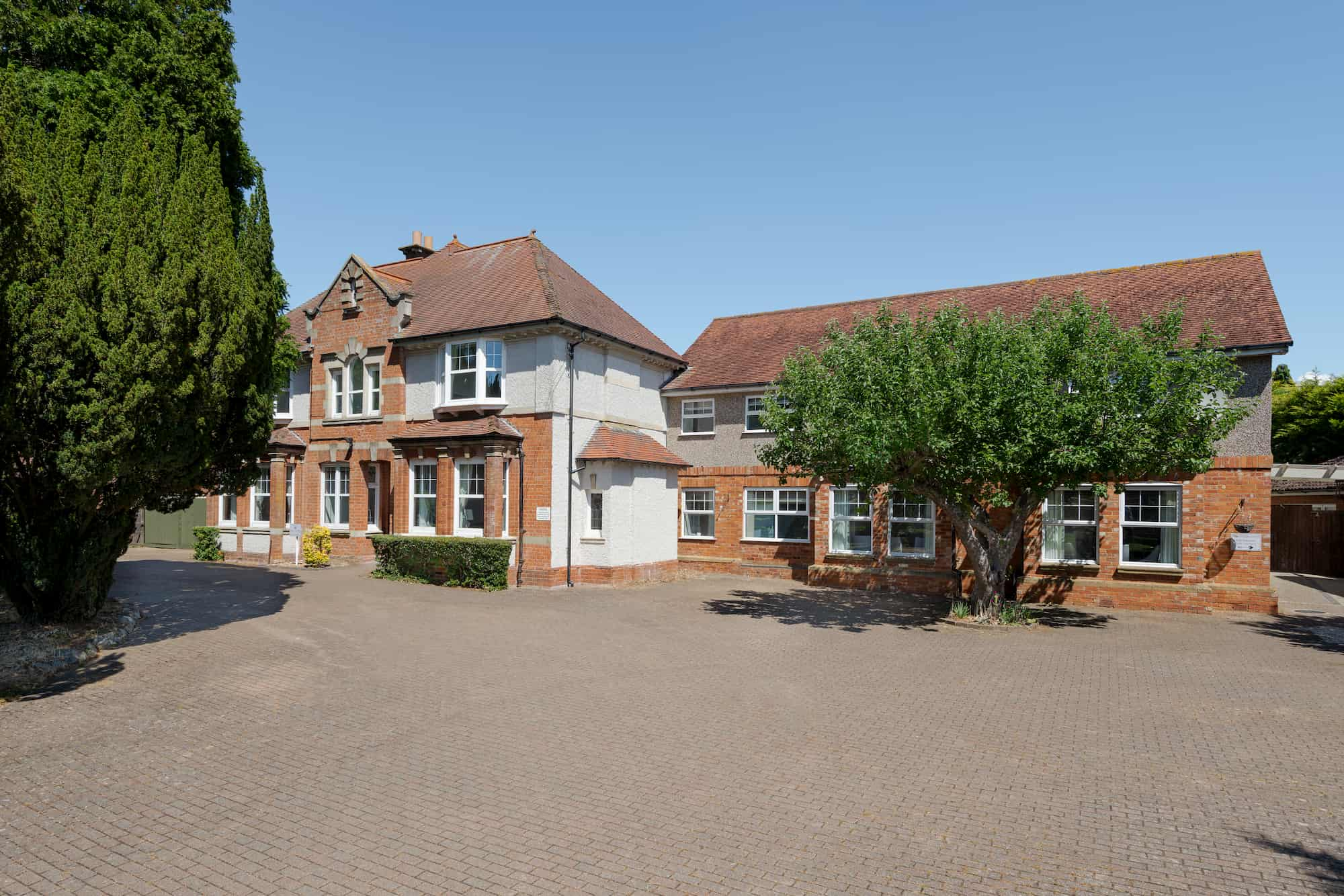 Tel: 01908 489 421
Email: info@asanalodge.com
Address: 48 Moorend Rd, Yardley Gobion, Towcester, NN12 7UF
View Centre