6 Tips for Returning to Work After Rehab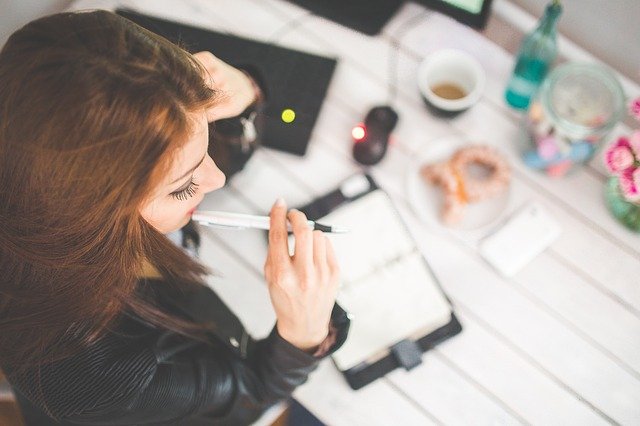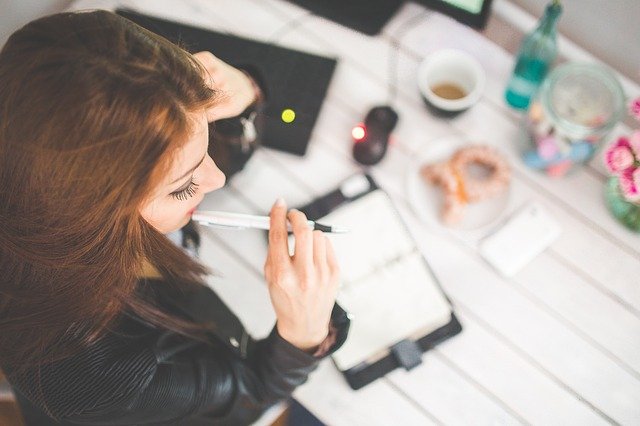 Quick Links
Quickly skip to parts of this page you are most interested in by clicking on any of the below links.
However, at Ocean Recovery, we are committed to helping you craft a long-term recovery while at one of our rehabs, and part of a truly successful long-term involves a return to work after alcohol rehab and/or a return to work after drug rehab.
How to find work after rehab, and other similar questions relating to employability following residential rehab treatment, are very common concerns for people in treatment, and this is only to be expected given that people will need to be able to provide for themselves (and loved ones) when returning back home after rehab.
In fact, in one study into employment prospects for people recovering from substance abuse found that in general "Employment is a top goal of persons in SUD recovery."
Furthermore, the study also noted that "realigning welfare interventions to emphasize job training and job seeking during the early stages of welfare management appears to be a promising strategy for this population," while also noting that people recovering from substance abuse disorders or alcoholism will typically have a lower chance of relapsing.
So, whether you had a return to work agreement before attending treatment or you are unemployed and are concerned about the availability of work support after rehab, hopefully some of these tips will help you with your rehab aftercare and employment considerations.
Ensure That You Have A Good Support Network Around You
While returning to work after rehab can be a great way to feel connected with the world once more and start taking back control of your life, there is also a lot of stress and difficult in both looking for a job and adjusting back to the daily grind.
With this stress can come the temptation to return to old negative habits in order to cope with this stress. Furthermore, coping with the feelings of rejection associated with not being successful in a job interview can also lead to similar temptations.
However, in these moments, its is important to remember your relapse prevention plan from your time in rehab and also turn to those in your support network for help. Whether this is people from support/group therapy meetings or your therapist from one-to-one sessions, or simply loved ones who have helped you through your recovery, it is crucial to trust the positive people around you to have your best interests at heart and help you through these times.
Networking
The work "Networking" can seem like a word commandeered by industry professionals who love throwing around buzzwords for the sake of, but networking can be integral to both finding work as well as building your support network.
The people who you meet at group meetings, be it for sponsor or simply someone you have been chatting to, may be able to provide advice on how they found work after rehab — or, they may even have some job leads. While it is important to be tactful and not be too pushy with this sort of thing, the people who you meet at meetings may be integral to you re-entering the world of work.
Adjust Your Expectations For Work
This can be a difficult thing for anyone to do; however, sometimes it can be necessary to lower your expectations of the kind of position you may be applying for. Being open to the possibility of exploring new areas, or even thinking of retraining, and broadening the scope of what you can see yourself doing for a living can be incredibly useful when thinking about your employment prospects.
Furthermore, taking an entry-level job may not be particularly appealing to you, but the chance to work your way up through a business can provide a lot of benefits as well as a clean slate in a new area.
Use The Resources Available At Treatment Centres
There are a plethora of treatment centres and community centres that have partnerships with local businesses and industries which can help local people find work. A lot of centres also include certain programs which may keep your details on file and refer you for openings that present themselves in the future.
People in your support network may be able to point you towards centres that offer programs such as these, but searching for local treatment centres and community centres can also be a useful resource.
Perhaps Try Your Hand At Volunteer Work
Employers can be really impressed by seeing people engage with volunteer work, which can really help your chances of finding work. There is also always the chance that volunteer work can lead to paid positions within the company/industry that you are volunteering for/with.
Also, volunteer work can simply be a good way to spend your time and engage with things that you are passionate about — be it the arts, music, or anything, there are volunteer positions available across the UK for engaging with all manner of interests.
Do Not Let Your Recovery Define Your Job Hunt
When it comes to applying for jobs, your recovery journey should not need to be the very first thing that an employer knows about your past. When in interviews, it is important to try and focus on your skills, your positive experiences, and your commitment over feeling compelled to necessarily discuss your past history with addiction.
Furthermore if you are confronted with an employer enquiring about a gap which is evident in your CV, then it is not a lie to tell them that you had chosen to take some time out of work for a professional sabbatical, for example.
For some people, you may need to disclose previous information relating to your history with addiction if it lead to a criminal record or anything legal which may be present on a background check or criminal record. There are many resources online to help you learn more about the sorts of things that you can and cannot be forced to answer in a job interview, so do your research and know your rights before heading into an interview.
Above all, try to stay positive while looking for work. While this can seem like an easy thing to say, the world of looking for work can be a difficult one, but if you stick at it no matter how hard the road may seem, then you will end up finding a job that you enjoy and excel at.
Sources
https://www.ncbi.nlm.nih.gov/pmc/articles/PMC3416052/
https://www.independent.co.uk/extras/jobs/7-questions-never-asked-job-interview-recruitment-a7685161.html
https://www.uk-rehab.com/treatment-rehab/tips-for-returning-to-work-following-rehab/
https://www.careercast.com/career-news/employment-after-rehab
John Gillen - Author - Last updated: January 13, 2022
John is one UK's leading professionals in the addiction recovery industry. Pioneering new treatment techniques such as NAD+ and ongoing research into new therapy techniques such as systematic laser therapy, John is committed to providing the very best treatment for people throughout the UK and Europe. During his extremely busy schedule, John likes to regularly update our blog section with the latest news and trends in the industry to keep visitors to our site as well informed as possible on everything related to addiction treatment.
Request A Callback
Enter your phone number and a member of our team will call you back to discuss your recovery.
Download Our Brochure
For more information about the addiction services that Ocean Recovery offer, download our brochure.
Download our brochure
Do I need help?
A lot of people are unsure if there are suffering from addiction. Take these tests to find out if its effecting you without your knowledge.
Select your test and find out more
Our Centre
Rehab In Northern England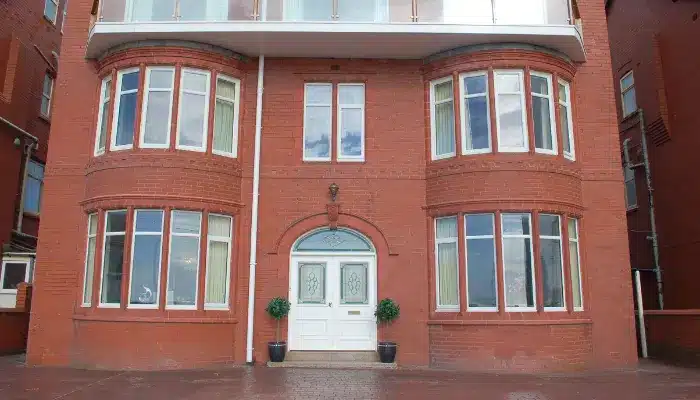 Tel: 01923 369161
Email: info@oceanrecoverycentre.com
Address: 94 Queen's Promenade, Blackpool, FY2 9NS
View Centre
Our Partnering Centres
Rehab in Scotland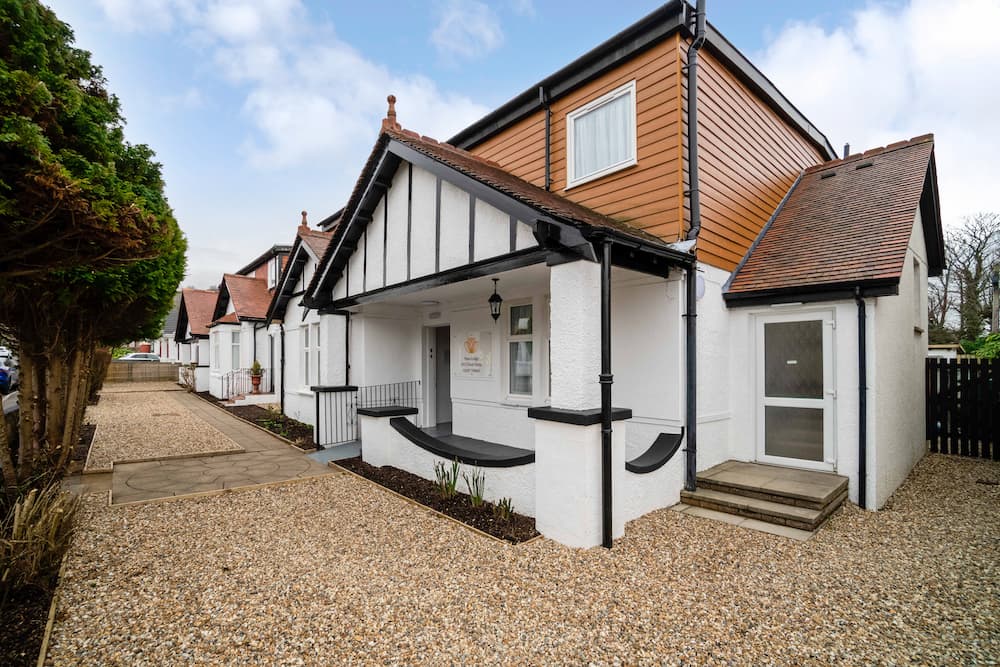 Tel: 01475 303998
Email: info@novarecovery.com
Address: 10-12 Scott St, Largs, North Ayrshire, KA30 9NU
View Centre
Rehab in Greater London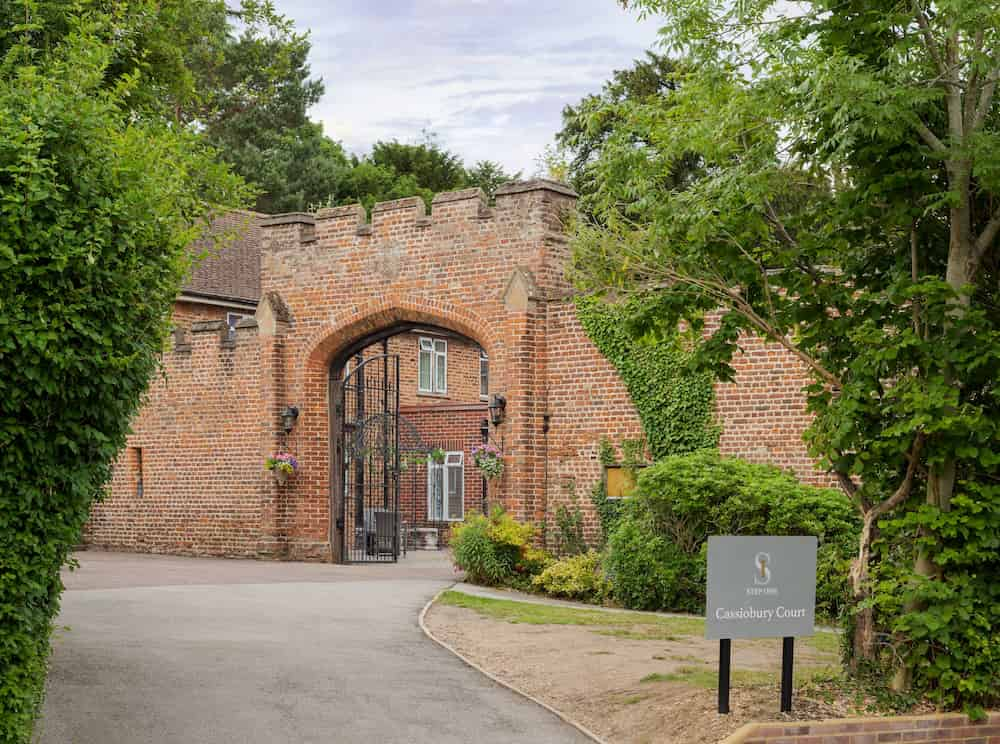 Tel: 01923 369 161
Email: info@cassioburycourt.com
Address: Cassiobury Court, Richmond Drive, Watford, Herts, WD17 3BH
View Centre
Rehab in the Midlands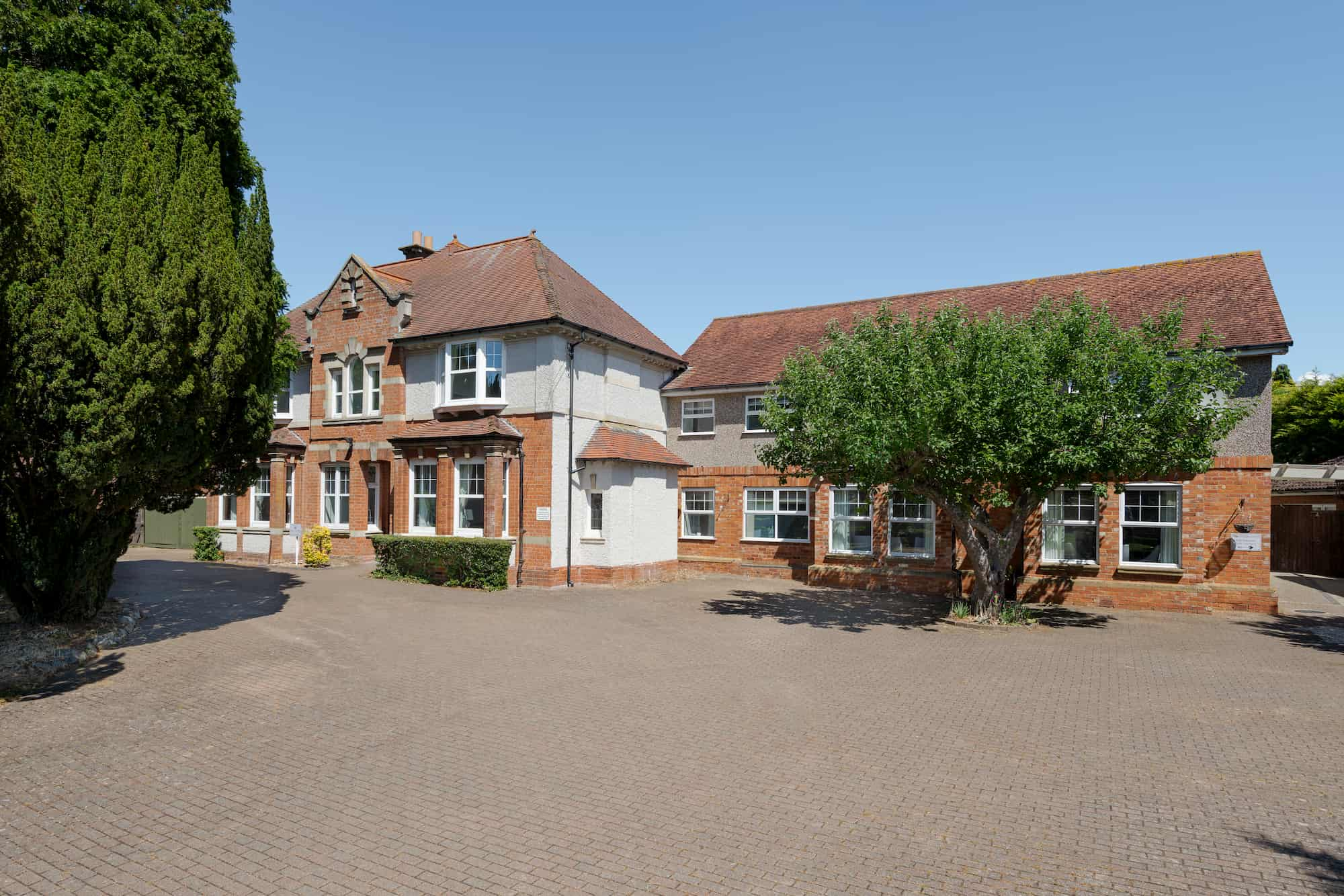 Tel: 01908 489 421
Email: info@asanalodge.com
Address: 48 Moorend Rd, Yardley Gobion, Towcester, NN12 7UF
View Centre