6 Ways To Keep Up With Drug Addiction Treatment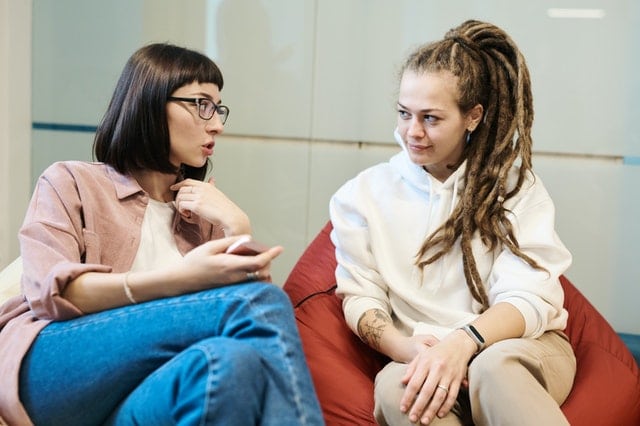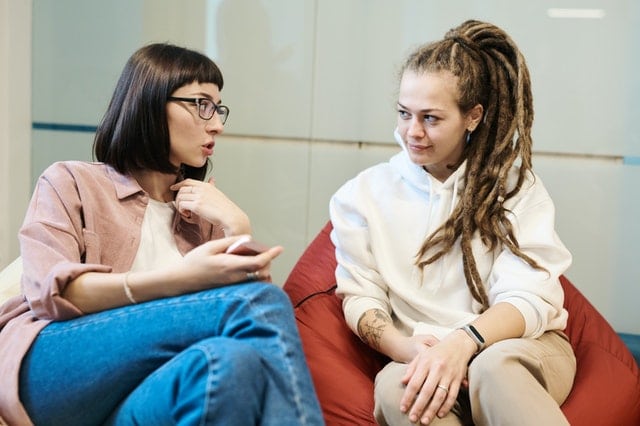 Quick Links
Quickly skip to parts of this page you are most interested in by clicking on any of the below links.
To overcome a substance use disorder, addiction treatment is an essential step. Both illicit and prescription drugs cause physical and psychological changes if abused and enabled. Those changes impact behaviours, actions, wellbeing, and mental health, requiring intervention.
Addiction treatment is a strong recommendation, helping to intervene. Yet the exact addiction treatment services that each person experiences will differ due to individual needs, circumstances, triggers, and associations with drug abuse.
A wealth of addiction treatment options are available, due to how unpredictable and impactful drug abuse and addiction are. With that, the recovery process will fluctuate, to accommodate needs and to offer the most effective and safe rehabilitation experience. No matter what type of treatment is recommended, keeping up and benefiting from drug addiction treatment is vital.
The recovery process can be tough, can be disruptive and can take some time to fulfil. Sobriety is a long-term commitment that will require dedication, acceptance to change and entrust in drug rehabilitation.
Here are 6 ways to keep up with drug addiction treatment and to embrace your recommendations here at Ocean Recovery.
Tips for keeping up with and benefiting from drug addiction treatment
Starting, keeping up with and completing drug addiction treatment can feel like a daunting, long-winded, and impossible ask. It is understandable if you are doubting your ability to keep up, it is normal if you are living in denial, and it is also common to worry about what's ahead.
Yet in order to recover and benefit from addiction treatment, it is time to see the recovery process as smaller, more achievable, and realistic steps. Those steps will be safe, evidence-based, and invaluable whilst helping you overcome your drug addiction.
Here are 6 ways to keep up with drug addiction treatment, acting as the basis of your recovery process. Whilst each step will be personalised, with the help of a leading alcohol rehab clinic and a dedicated team of addiction and health professionals, the process will be progressive, and recovery driven.
1. Admitting you have a problem
It starts by admitting that you have a problem with drugs. This can be an 'easier said than done' moment, as you may be battling with internal trauma or denial. Acceptance is however essential in order to commit yourself to addiction treatment and to the recovery process.
Addiction is a challenging condition to see through, as unintentional changes occur to outlooks, motivations, and feelings. Admitting and accepting your reality will be empowering and will act as a revelation.
Many addicts describe this step as hitting rock bottom, by realising the magnitude of their substance use disorder. By pushing through, things can only get better, through drug addiction treatment and rehabilitation.
Admitting your struggles to loved ones, a medical professional or our team at Ocean Recovery will be a positive first step.
2. Exploring your treatment options
Once you're accepting of treatment and its necessity, the next step to the recovery process entails research. Exploring your addiction treatment options will be important, to secure and arrange the most accommodating treatment programme for your needs.
Addiction treatment is delivered through outpatient and inpatient drug rehab and is offered in a wealth of forms. Selecting a rehab programme that suits your availability, budget, lifestyle, and recovery goals will be imperative.
In order to keep up with drug addiction treatment, your programme must be sustainable and feasible. For example, you may be struggling with external influences and poor mental health. Recovering on an outpatient basis will likely be challenging, due to the level of flexibility and self-help that's required.
Instead, checking into a private drug rehab clinic will be recommended, experience 24/7 care, a safe space and progressive addiction treatment.
Remember that your rehab experience will be different to the next persons in order to influence personal recovery success.
3. Starting drug addiction treatment
With arrangements in place, committing to addiction treatment will be possible. One of the 6 ways to keep up with drug addiction treatment is to start and entrust the process.
By setting an admission date and by entering drug rehab, you'll soon be guided, supported, and nurtured throughout addiction treatment.
A range of suitable evidence-based addiction treatment services will be recommended, forming your own treatment programme. Drug detoxification, therapy sessions including cognitive behavioural therapy and group therapy, holistic therapies, and planning will stand as core treatments.
The contents and length of addiction treatment will adapt to meet your needs. Yet you'll have the tools to safely work through withdrawal symptoms, the support to regulate emotions, and the techniques to plan for long-term addiction recovery.
4. Accepting support throughout drug addiction treatment
All types of support will be beneficial whilst working through the steps of addiction recovery. Addiction treatment can be a difficult process. Withdrawal symptoms, emotional obstacles, regress, plummets in motivation and post-rehab concerns are all normal whilst withdrawing and overcoming drug abuse.
Professional and peer support is available to you, through alcohol rehab, support groups and dedicated teams, to help you keep up with drug addiction treatment.
5. Embracing aftercare for long-term sobriety
Post-rehab, aftercare services are offered as a follow-on treatment. Whilst sobriety may have been reached through addiction treatment, long-term sobriety is the goal for many of our clients at Ocean Recovery.
Aftercare services and programmes are in place to help you keep on track and keep up with treatment. Treatment and management must both be embraced in order to live a drug-free life.
Addiction recovery is a long-term commitment, which can initially be difficult to digest. Yet as it is a relapsing condition, control must be regained in order to keep on track. Control over triggers, relapse risks and lifestyle choices will be essential.
Control can be regained by embracing support group meetings, ongoing therapy sessions, check-ins, relapse prevention planning, 12-step recovery plans and management techniques; all inclusive of drug rehab.
You'll become aware of your personal triggers and how to manage them, you'll be educated on relapse risks and how to prevent them, you'll be supported through early recovery, and its highs and lows, and you'll be guided through a sober lifestyle.
6. Changing your life after treatment
To keep up with and benefit from drug addiction treatment you will need to make some adaptations to your life. Here are some tips for adapting your life and enjoying a fulfilled reality post-addiction.
Control high-risk situations
Lean on your support network
Use your relapse prevention plan
Attend aftercare
Be in tune with your triggers
Find new hobbies and interests, such as exercise, yoga, and mindfulness
Make use of stress management techniques
Relax and lead a balanced lifestyle
Change your environment and associations
Accept your past and look to the future
Ask for help when needed
Starting addiction treatment here at Ocean Recovery
Each small step of the recovery process can come together to support long-term sobriety. Starting, embracing, and keeping up with each will deliver the chance to recover and regain control.
At Ocean Recovery, we can help you recover and benefit from this commitment through drug rehabilitation. Offering leading addiction treatment programmes, we can support you through residential rehab, followed by aftercare, ongoing support, and guidance.
Here to deliver a comprehensive recovery process, you'll have your own plan to embrace and fulfil. Make use of and follow our 6 ways to keep up with drug addiction treatment by reaching out to our admissions team.
John Gillen - Author - Last updated: February 11, 2022
John is one UK's leading professionals in the addiction recovery industry. Pioneering new treatment techniques such as NAD+ and ongoing research into new therapy techniques such as systematic laser therapy, John is committed to providing the very best treatment for people throughout the UK and Europe. During his extremely busy schedule, John likes to regularly update our blog section with the latest news and trends in the industry to keep visitors to our site as well informed as possible on everything related to addiction treatment.
Request A Callback
Enter your phone number and a member of our team will call you back to discuss your recovery.
Download Our Brochure
For more information about the addiction services that Ocean Recovery offer, download our brochure.
Download our brochure
Do I need help?
A lot of people are unsure if there are suffering from addiction. Take these tests to find out if its effecting you without your knowledge.
Select your test and find out more
Our Centre
Rehab In Northern England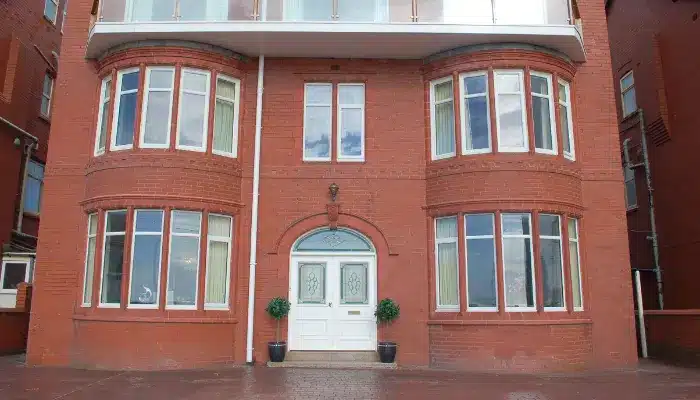 Tel: 01923 369161
Email: info@oceanrecoverycentre.com
Address: 94 Queen's Promenade, Blackpool, FY2 9NS
View Centre
Our Partnering Centres
Rehab in Scotland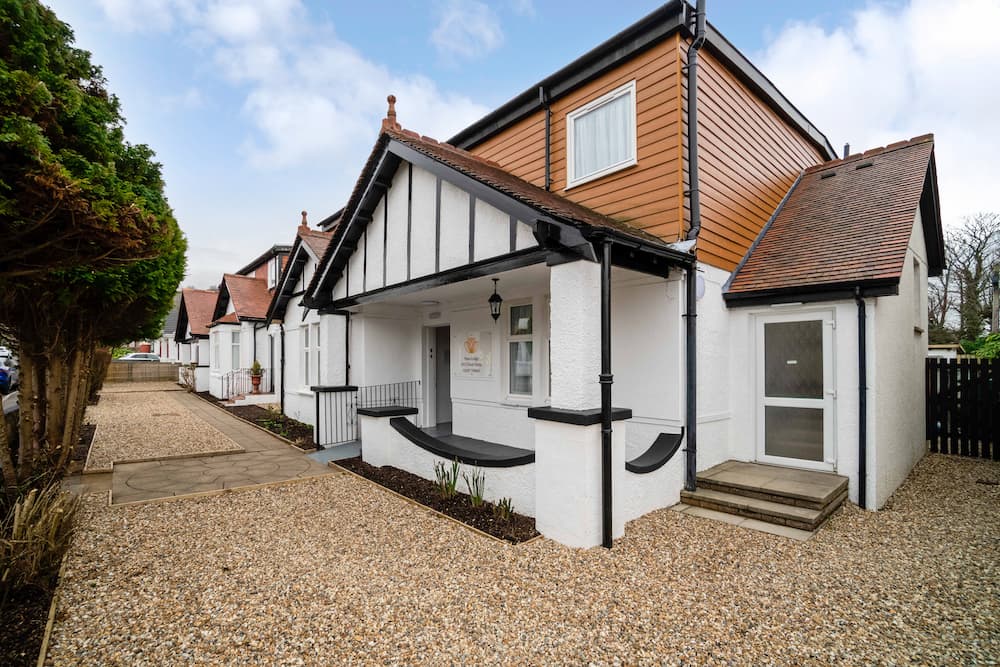 Tel: 01475 303998
Email: info@novarecovery.com
Address: 10-12 Scott St, Largs, North Ayrshire, KA30 9NU
View Centre
Rehab in Greater London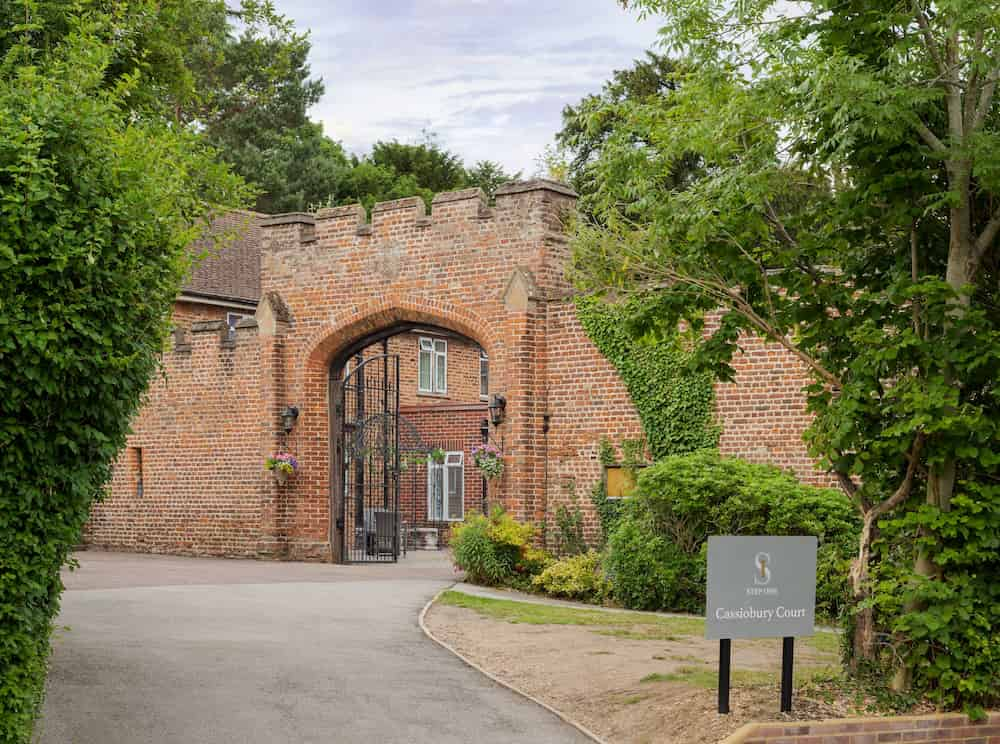 Tel: 01923 369 161
Email: info@cassioburycourt.com
Address: Cassiobury Court, Richmond Drive, Watford, Herts, WD17 3BH
View Centre
Rehab in the Midlands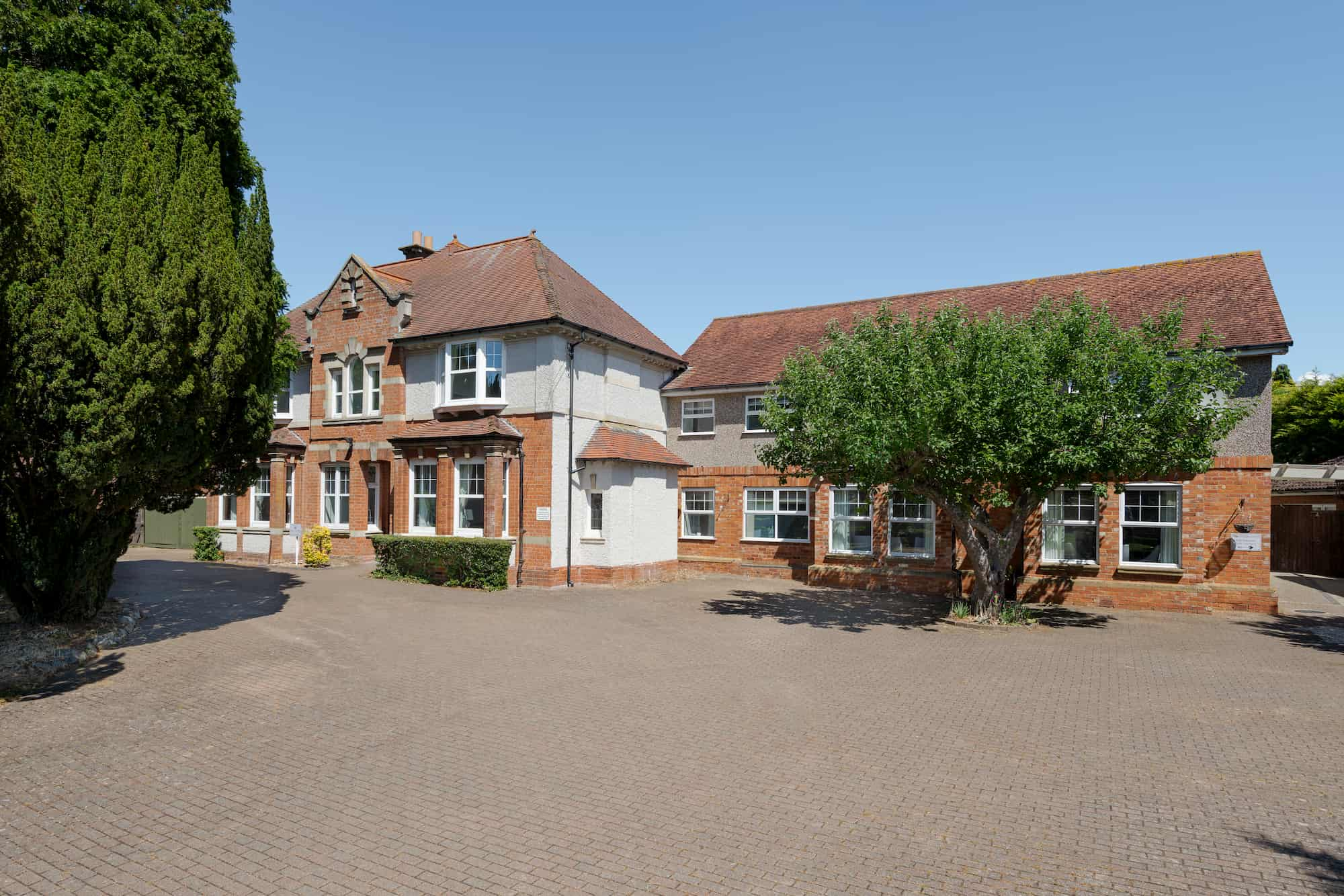 Tel: 01908 489 421
Email: info@asanalodge.com
Address: 48 Moorend Rd, Yardley Gobion, Towcester, NN12 7UF
View Centre