50 Addiction Recovery Group Activities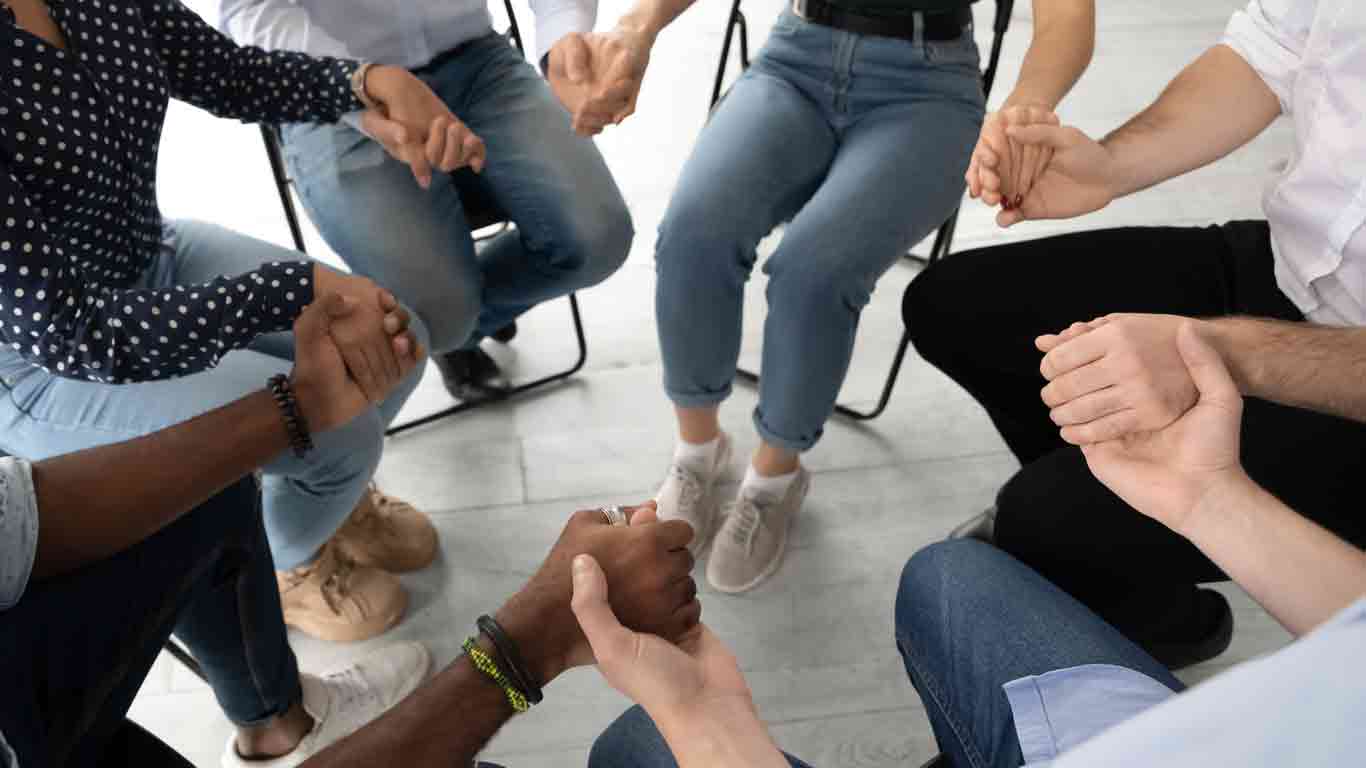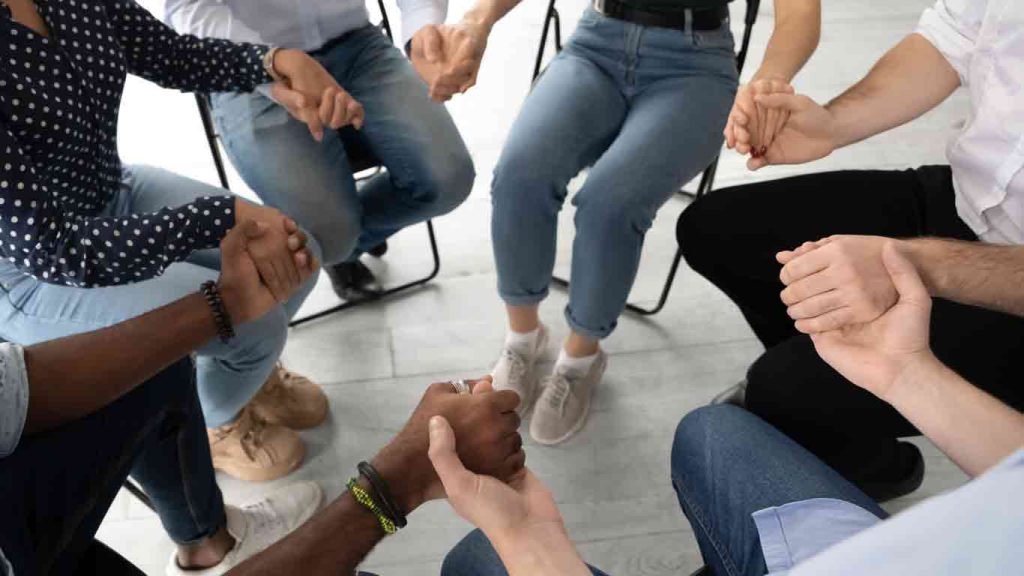 Quick Links
Quickly skip to parts of this page you are most interested in by clicking on any of the below links.
During your time at drug and alcohol rehab, as part of an effective treatment plan, you will be expected to take part in group therapy.
Group therapy is a type of psychological therapy that allows people with similar issues to come together and work through their problems and support one another during the addiction recovery process. Throughout your time in addiction recovery group therapy sessions, there are many activities you can expect to encounter and engage with.
Below are 50 activities that many recovery groups utilise to help people with their drug addiction and alcohol addiction.
What is Group Therapy Used For?
Group therapy is a versatile method of treatment that is widely used across health services. It can be used for dealing with a variety of issues including grief, trauma, divorce, anger management and mental health disorders. It is commonly used in a rehabilitation environment to help addicts come to terms with their addiction and explore its origins.
Group therapy, in the form of recovery groups like Alcoholics Anonymous, is common for recovering addicts to attend after rehab and is an important part of the recovery journey. Through group therapy, you can build trust with others, develop supportive networks, and learn how to deal with triggers and cope better with day-to-day life.
Who Leads Group Therapy?
Inside a rehab facility, a healthcare professional leads group therapy and is well versed in how to run and guide sessions. Though they will be in charge, group therapy is more about creating a safe and secure space where you as a group member feel comfortable interacting and opening up to others. The group leader is there to smooth over any issues and help members understand one another.
Within support groups that you may attend after rehab, the sessions are usually guided by volunteers. These group leaders are often fellow recovering addicts and can speak with good authority on the issues people are going through.
Possible Group Therapy Activities
There are near endless options when it comes to group therapy activities. Here are 50 common activities that you'll probably encounter during your recovery journey.
Practice meditation. Meditation is a positive coping strategy when faced with stressful situations.
Write whatever comes into your head and don't think about the content. Everyone reads their writing out afterwards.
Identify and discuss triggers. What are your triggers and how can you begin to master them?
Discuss gratitude. What are you grateful for and what is gratitude?
List the best and worst moments of your life.
List bad habits. Discuss how you can replace them with good habits.
Talk about the effects of drugs and alcohol.
Talk about where you are on your recovery journey.
Set a goal. Tangible targets give you something to reach for and encourage progress.
Discuss self-care. How do you treat yourself and when should you do it?
Learn and discuss the science behind addiction.
Practice anger management. What makes you angry and how can you better control it?
Write out a list of self-affirmation. To remain motivated, you must be positive about yourself.
Discuss relapse.
Icebreaker questions. Get to know fellow group members with easy questions that help everyone open up.
Write a letter to your younger self. What advice would you give them if any? What would you change?
Discuss good nutrition.
Role-playing exercises that examine the effect of your addiction on others in your life.
Discuss 12-step groups and programs.
Aromatherapy.
As a group, imagine and describe any scene.
Discuss loneliness and isolation.
Make a list of things to do instead of drugs or drinking.
Play two truths and a lie.
Fear in a hat. Anonymously write down one fear and put it in a bowl. It will be pulled out a discussed to encourage empathy and work on coping skills.
Eye contact games. Maintaining eye contact is a way to connect with others non-verbally.
Talk about role models and heroes. What is a hero to you and what traits do heroes have that you want?
Play charades.
Do trust falls.
Write down your routine and talk about improvements.
Write out negative beliefs and positive responses to them.
Identify supportive networks.
Share a personal experience related to depression. Through similar stories and mutual support and bonding will hopefully occur.
Consider the consequences of relapsing after rehab.
Imagine and describe a scene using all five senses.
Optical illusions and mental exercises.
Discuss physical activity.
Read and discuss inspirational passages from various types of media.
Discuss forgiveness. Why is it important and why is it hard?
Imagine it's your last day on earth. What would you do with it and why?
Share a meaningful song with the group. Why does it carry meaning for you?
Discuss sleeping well.
Checking-in. Like an icebreaker, you can introduce yourself succinctly and say how you are feeling.
Practice mindfulness.
Group Cognitive Behavioural Therapy.
Music Therapy. Pass an instrument around and play it or listen to music.
Play cooperative games that involve physical contact like the human knot game.
Drawing and painting.
Prepare a speech to warn children about drugs and alcohol.
Discuss the power of language.
How Does Ocean Recovery Use Group Therapy?
Ocean Recovery uses group therapy in a combination with individual therapy and other holistic therapies. With these therapies, alongside engaging in social activities, drug detox and alcohol detox, we provide a comprehensive approach to addiction treatment that is effective and provides the best chance of long-term recovery.
Beyond rehab we provide a free 12-month aftercare package that makes heavy use of group therapy and 12-step programs. We encourage you to attend support meetings so that you stay on the right path and achieve your sobriety goals.
Get in Touch Today
Group therapy is an essential part of recovery and the activities above are all tools to help you get better and live a more fulfilling life. Ocean Recovery provides industry-leading care through our detoxification and therapy programmes. For more information, visit our website or call us at 0800 880 7596.
Start your recovery journey today.
Our Rehab Facilities
At Ocean Recovery, we are extremely proud of our state-of-the-art facility. We provide residents with the most relaxing stay possible and they can enjoy our modern establishment.
Ocean Recovery Facilities include:
CQC Registered
FREE Transportation Included
Medically Assisted Detoxification
2 Executive, Sea View Double Ensuite Rooms
 8 Double or Single Ensuite Rooms
3 Single Rooms with Dedicated Separate Bathroom
Comfortable Communal Lounge with Piano & Sky TV
Beautiful Modern Dining Lounge
External Courtyard and Outside Seating Area
12 Months FREE Aftercare
Regular Contact with Loved Ones Encouraged
Large Multi-Purpose Group Activity Room with Superb Sea Views
Images of Our Facilities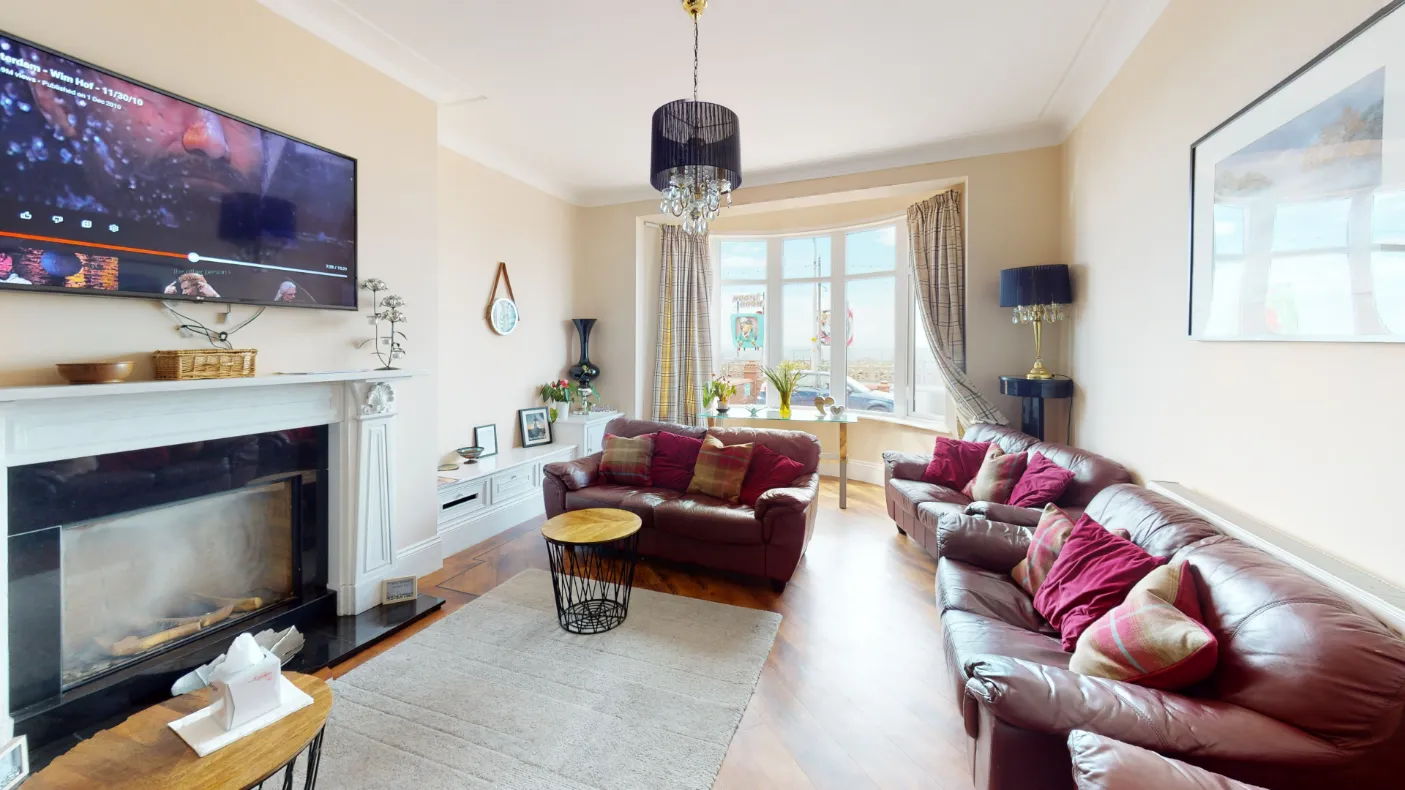 Facilities at Ocean Recovery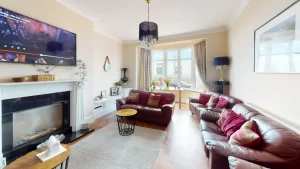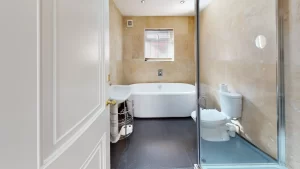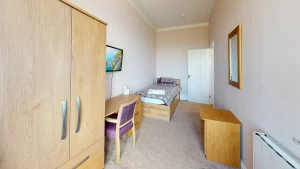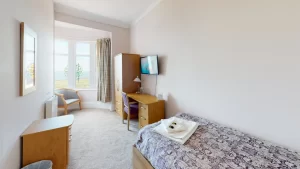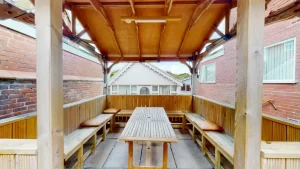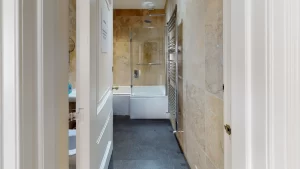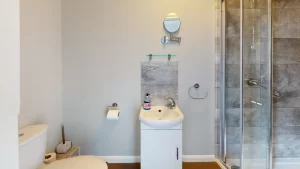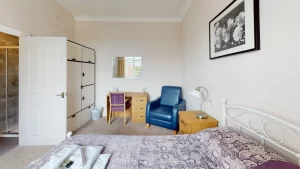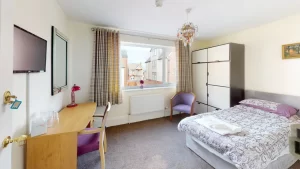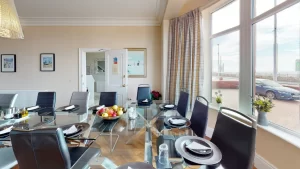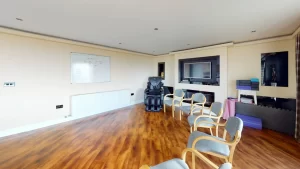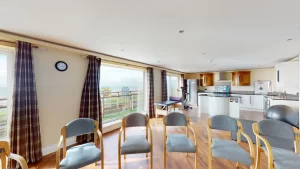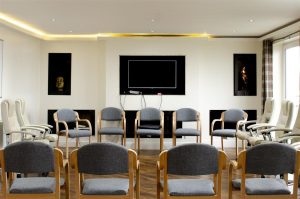 See More of Our Facilities
John Gillen - Author - Last updated: December 8, 2022
John is one UK's leading professionals in the addiction recovery industry. Pioneering new treatment techniques such as NAD+ and ongoing research into new therapy techniques such as systematic laser therapy, John is committed to providing the very best treatment for people throughout the UK and Europe. During his extremely busy schedule, John likes to regularly update our blog section with the latest news and trends in the industry to keep visitors to our site as well informed as possible on everything related to addiction treatment.
Request A Callback
Enter your phone number and a member of our team will call you back to discuss your recovery.
Download Our Brochure
For more information about the addiction services that Ocean Recovery offer, download our brochure.
Download our brochure
Do I need help?
A lot of people are unsure if there are suffering from addiction. Take these tests to find out if its effecting you without your knowledge.
Select your test and find out more
Our Centre
Rehab In Northern England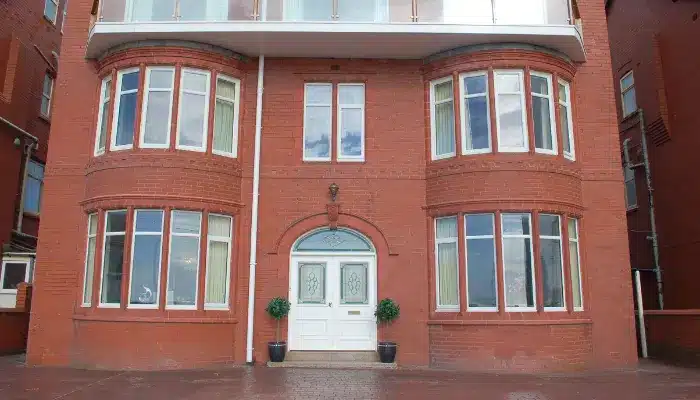 Tel: 01923 369161
Email: info@oceanrecoverycentre.com
Address: 94 Queen's Promenade, Blackpool, FY2 9NS
View Centre
Our Partnering Centres
Rehab in Scotland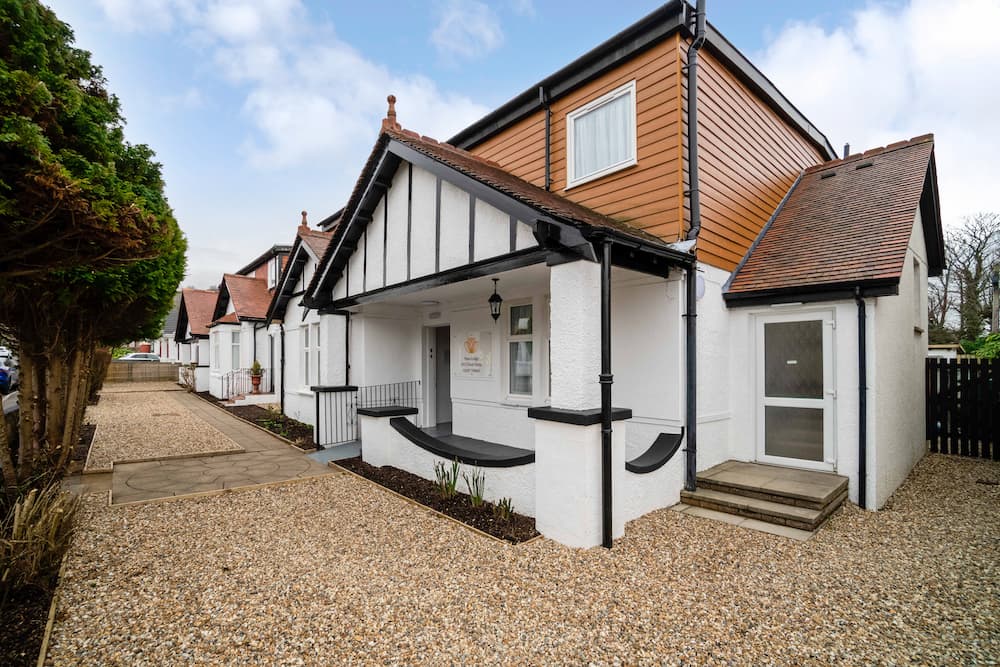 Tel: 01475 303998
Email: info@novarecovery.com
Address: 10-12 Scott St, Largs, North Ayrshire, KA30 9NU
View Centre
Rehab in Greater London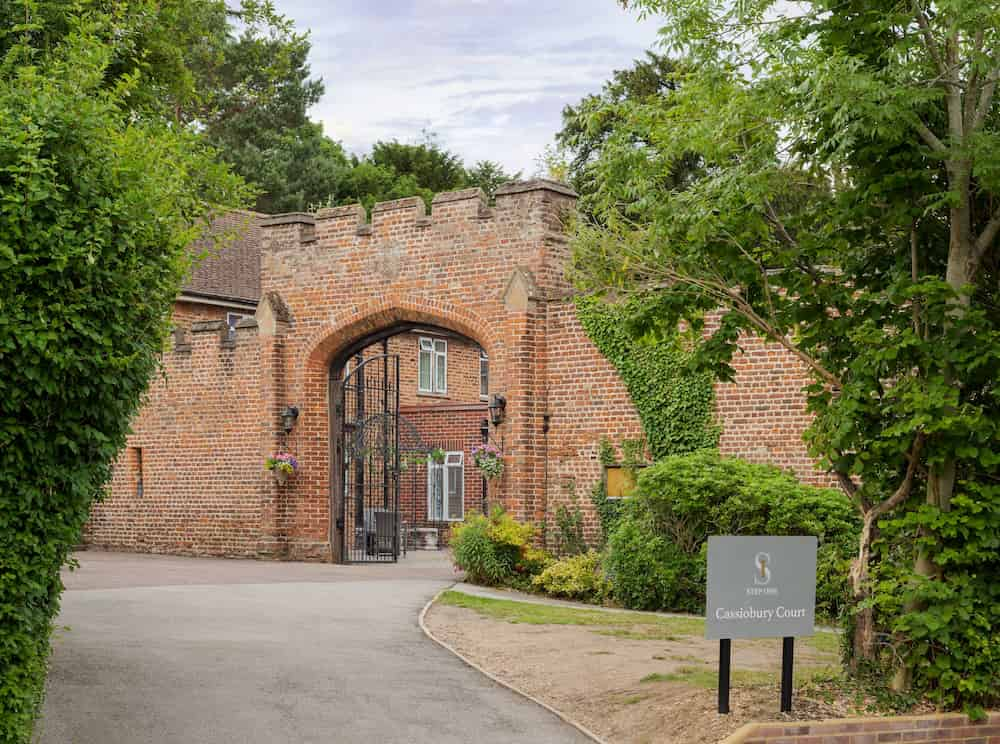 Tel: 01923 369 161
Email: info@cassioburycourt.com
Address: Cassiobury Court, Richmond Drive, Watford, Herts, WD17 3BH
View Centre
Rehab in the Midlands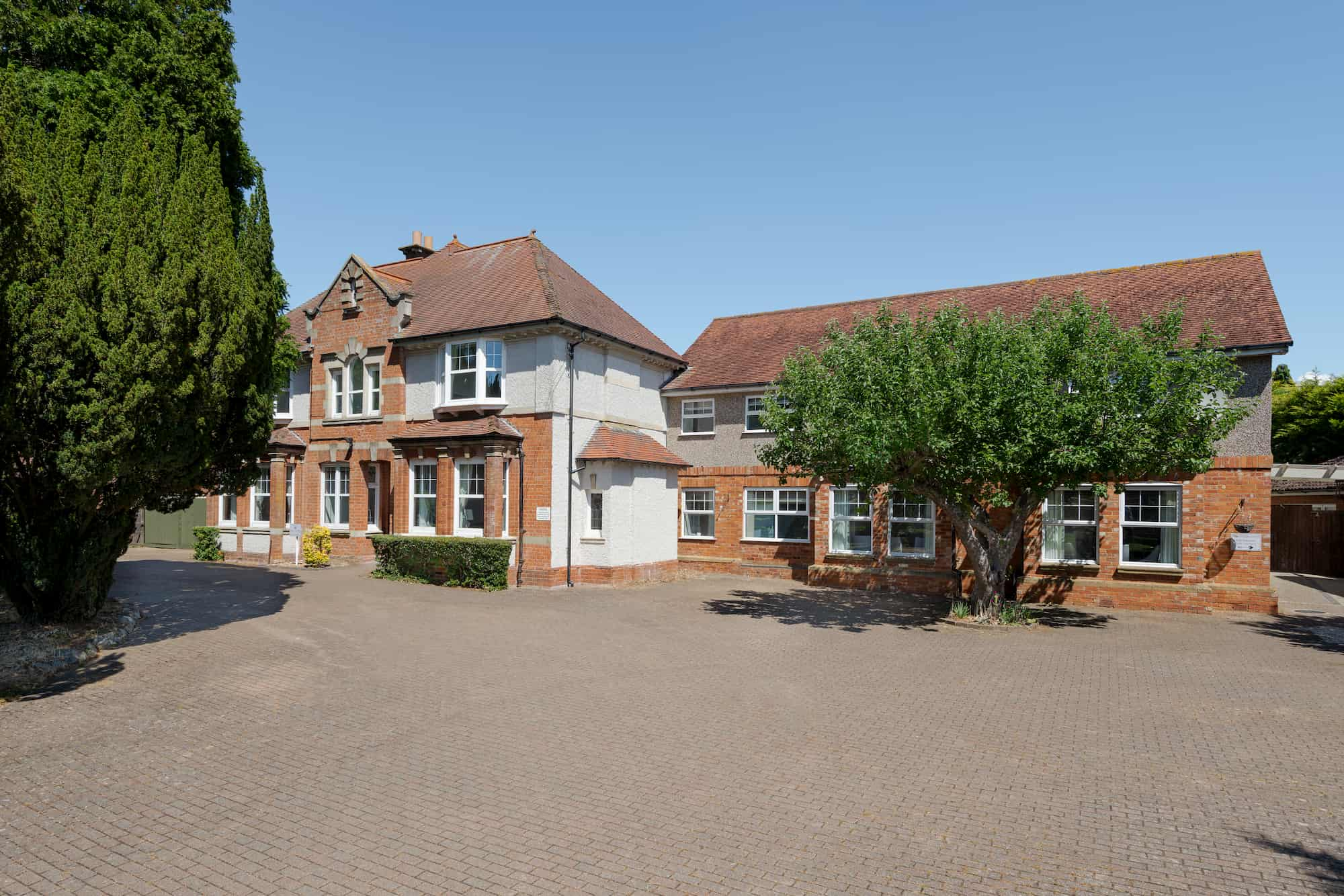 Tel: 01908 489 421
Email: info@asanalodge.com
Address: 48 Moorend Rd, Yardley Gobion, Towcester, NN12 7UF
View Centre