How Bad is Blackpool's Drug Problem?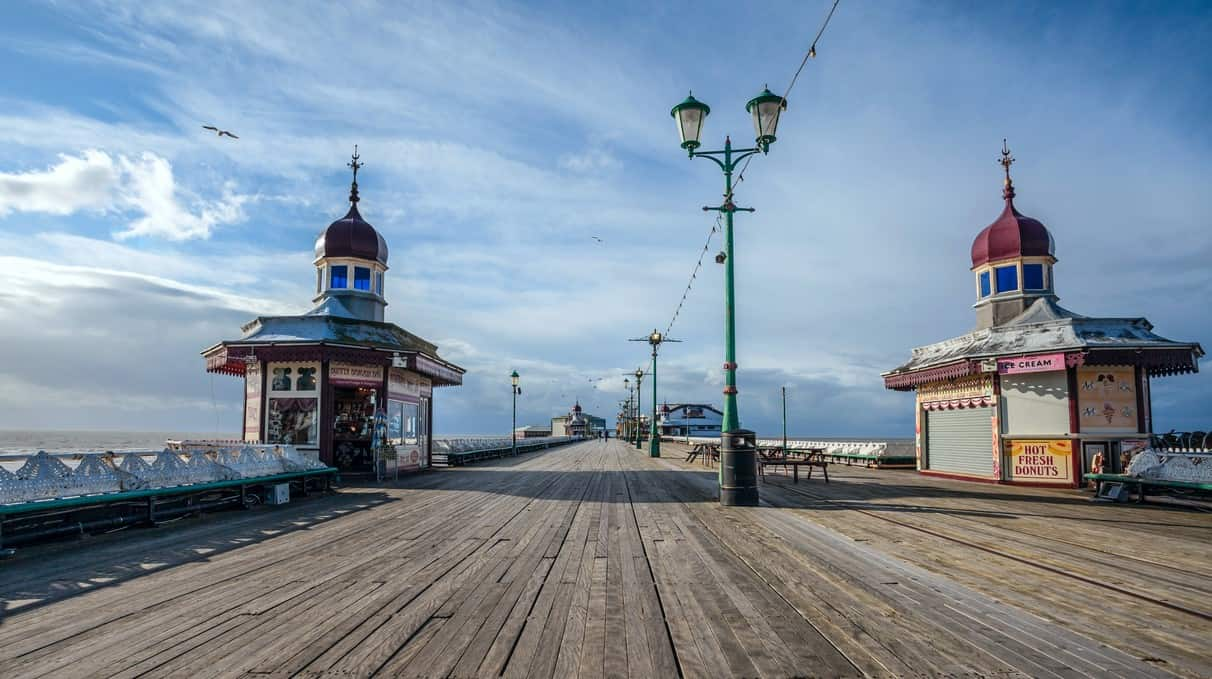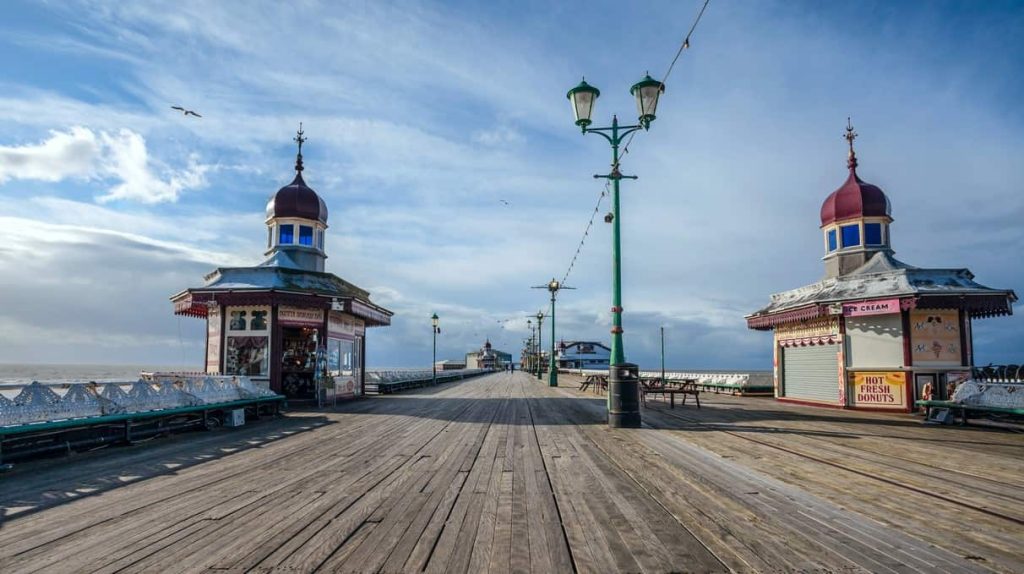 Quick Links
Quickly skip to parts of this page you are most interested in by clicking on any of the below links.
Dubbed the Drug Death Capital of England, it's been revealed that Blackpool has some of the highest rates of deaths associated with drug misuse in England and Wales.
All over the UK, drug deaths are rising but Lancashire appears to have a particularly tough challenge when it comes to cracking down on addiction and abuse. Here, we look at some of the most recent figures for drug addiction in Blackpool and explain what you can do if you're affected by it.
Drug Abuse and Addiction in Blackpool
Every city in the UK struggles with drug addiction but, in Blackpool, figures show that drug use and related deaths have increased by over 20% since 2013. Data from the Office for National Statistics show that 174 deaths across Lancashire in 2021 were recorded as being related to drug poisoning.
In Blackpool alone, there were 77 deaths between 2019 and 2021 that were related to drug misuse. For the latter to be the official reason for the death, a medical professional must confirm that the death was a result of drug abuse or dependence.
These figures mean that Blackpool has one of the highest drug death rates across the nation – at a rate of 39.1 per 100,000 people. What's more, drug deaths in Blackpool are three times higher than average rates in England.
Why is Drug Addiction Such a Problem?
In 2021, there were 4,859 deaths because of drug poisoning in England and Wales. That number was up from 4,561 in 2020. 3,060 of these deaths were registered as being caused by drug misuse – which is the first time, since the 1990s, that drug misuse accounted for over 3,000 deaths in one year.
This rise has led many experts to blame the pandemic and years of service cuts. Today's numbers mean that, on average, 13 people will lose their lives to drug poisoning or drug misuse every single day. What's more, research has confirmed that drug-related deaths are higher in the UK's most deprived areas and this has a direct impact on crime, public services and the safety of our streets – costing billions every year.
To add to this, health conditions and overdoses associated with drug misuse also cost the NHS a huge amount of time, resources and money. Every drug death can be prevented and, by putting steps in place to combat addiction in our towns, the impact will trickle down into other areas of public services.
Government Support for Addiction
The Government recently announced a 10-year strategy which would include additional funding for addiction treatment and recovery – resulting in a world-class system in England over the next decade. Community misuse services would also be rebuilt with £780 million dedicated to this solely.
In Blackpool, ADDER – a Government initiative to break addiction and crime – has also witnessed positive outcomes. Designed to rid the town of addiction and create safer streets, police, local authorities and medical professionals are collaborating to target criminals and safeguard the vulnerable while offering crucial drug treatment.
£5 million of Home Office funding has even led to the arrest of over 200 individuals for drug possession, trafficking and more.
Lancashire Police has also helped more than 600 people to get the treatment they need. Using Out of Court Disposal Orders, individuals are supported to begin recovery and are provided with housing and employment options instead of custodial sentences.
ADDER, which is part of the 10-year drug strategy, is now being rolled out across other UK cities and has been extended in Blackpool for another two years.
Drug Rehab to Treat Addiction in Blackpool
Whether you're suffering from addiction yourself or you're tired of watching a loved one gripped by addiction, there is another option. Surrounded by a team of medical professionals, and with access to leading facilities and evidence-based treatment, a drug addiction recovery treatment centre can help addicts to get their life back on track.
At Ocean Recovery, we're proud to have created a safe and supportive space that helps individuals to heal their bodies and mind. Our centre is located in Blackpool, and our friendly team of advisors are experienced in both addiction and recovery and able to discuss concerns, answer questions or even explain what to expect.
Once here, individuals have access to a range of therapies and treatments which are designed to help them to understand their addiction and its root cause. You'll be supported to create new coping mechanisms and be guided to recognise triggers.
Plus, when you're not taking part in group and individual sessions, we encourage you to take advantage of our well-being and holistic activities like yoga and meditation.
For friends and family, we're here for you too. Whether you just want someone to listen, have a question about potential treatment or even want to arrange an intervention or drug referral. Addiction can seem so isolating and scary for everyone involved but, as soon as you get in touch with our team at Ocean Recovery, you'll realise that you'll no longer have to struggle alone.
We know that it can feel like a very big decision but often rehab really is the only way to recover – long-term. Plus, whatever goal you have in mind – be it related to family, work or even finances – we can help you to achieve it.
So, whether you want to know about what treatment is available or you're ready to take one step closer to your new future, drop us a message or pick up the phone on 0800 880 7596.
John Gillen - Author - Last updated: October 14, 2022
John is one UK's leading professionals in the addiction recovery industry. Pioneering new treatment techniques such as NAD+ and ongoing research into new therapy techniques such as systematic laser therapy, John is committed to providing the very best treatment for people throughout the UK and Europe. During his extremely busy schedule, John likes to regularly update our blog section with the latest news and trends in the industry to keep visitors to our site as well informed as possible on everything related to addiction treatment.
Request A Callback
Enter your phone number and a member of our team will call you back to discuss your recovery.
Download Our Brochure
For more information about the addiction services that Ocean Recovery offer, download our brochure.
Download our brochure
Do I need help?
A lot of people are unsure if there are suffering from addiction. Take these tests to find out if its effecting you without your knowledge.
Select your test and find out more
Our Centre
Rehab In Northern England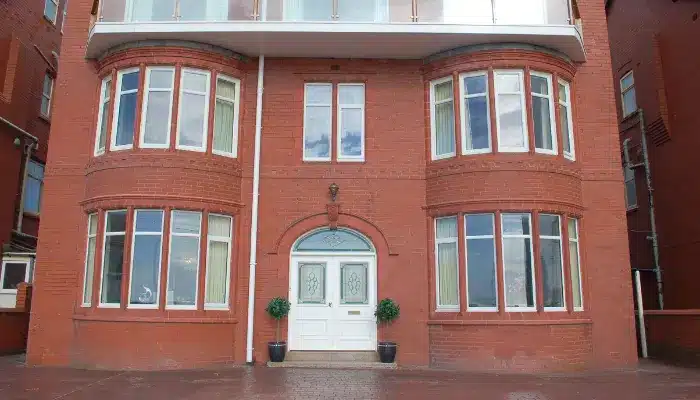 Tel: 01923 369161
Email: info@oceanrecoverycentre.com
Address: 94 Queen's Promenade, Blackpool, FY2 9NS
View Centre
Our Partnering Centres
Rehab in Scotland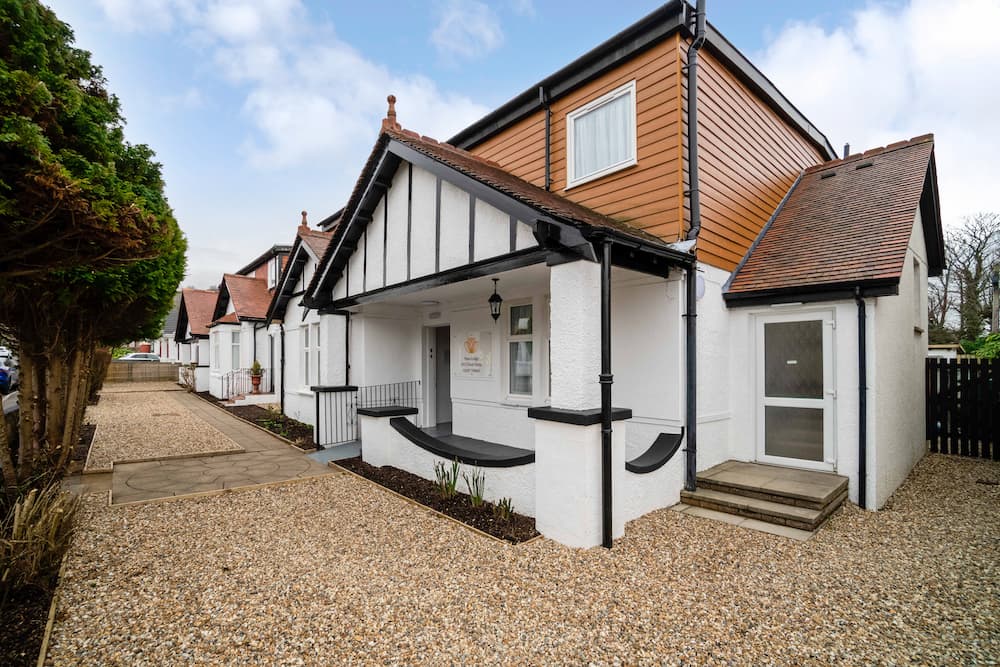 Tel: 01475 303998
Email: info@novarecovery.com
Address: 10-12 Scott St, Largs, North Ayrshire, KA30 9NU
View Centre
Rehab in Greater London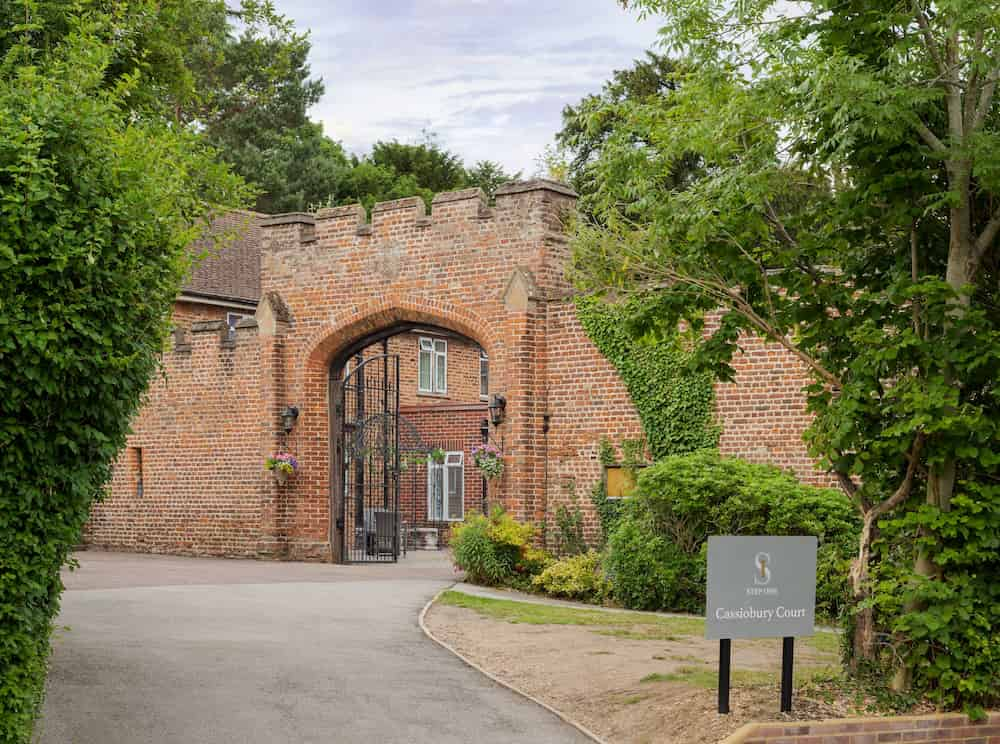 Tel: 01923 369 161
Email: info@cassioburycourt.com
Address: Cassiobury Court, Richmond Drive, Watford, Herts, WD17 3BH
View Centre
Rehab in the Midlands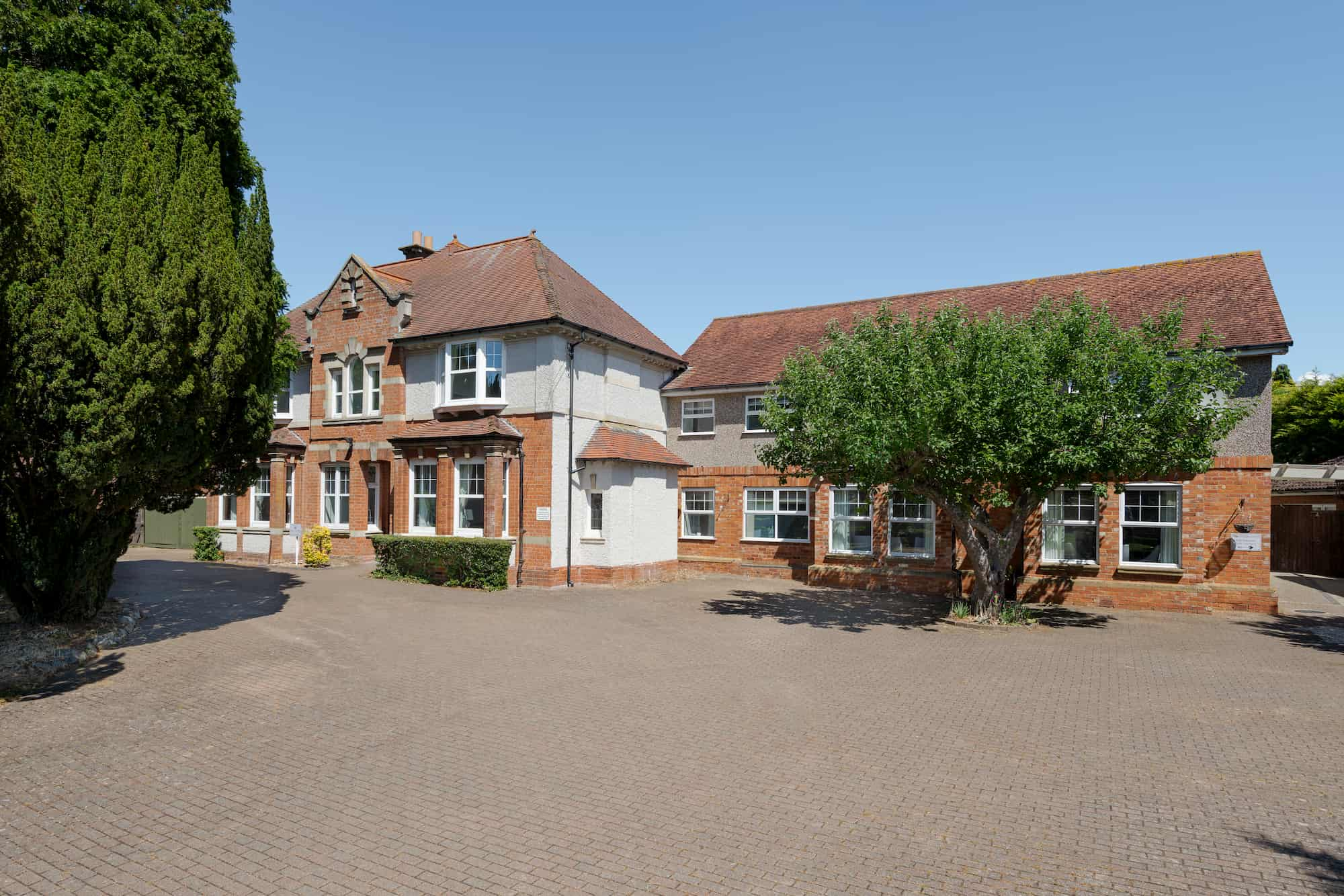 Tel: 01908 489 421
Email: info@asanalodge.com
Address: 48 Moorend Rd, Yardley Gobion, Towcester, NN12 7UF
View Centre