Does Blackpool Have the Worst Drink Problem in the UK?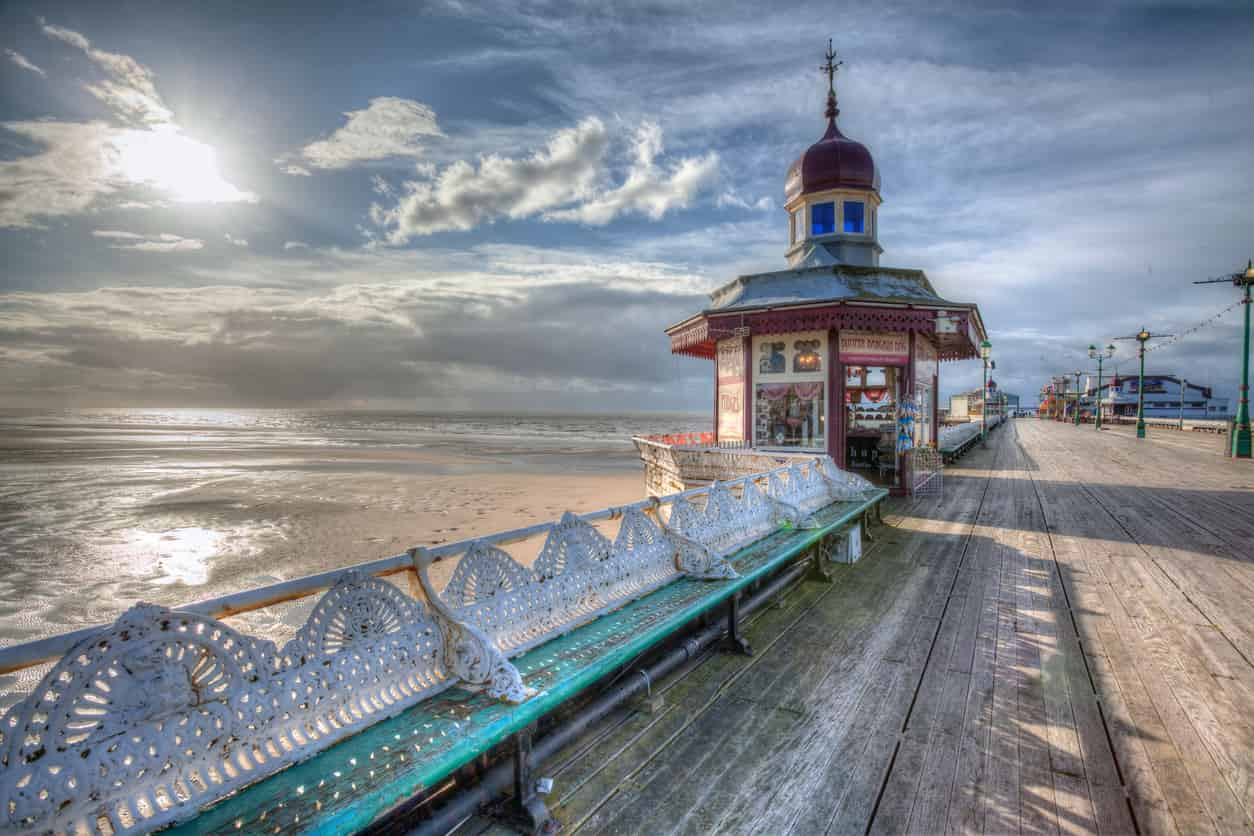 Quick Links
Quickly skip to parts of this page you are most interested in by clicking on any of the below links.
Tourists flock to Blackpool all year round to enjoy the famous pleasure beach, coastline, nightlife and iconic tower. Despite being a traditional seaside town, Blackpool has the highest levels of alcoholism in the UK.
Alcohol Addiction in Blackpool
The amount of people being treated for alcohol addiction is three times the national average. 32 out of 1000 people in Blackpool suffer from a drinking problem, compared to 12 per 1000 in the rest of the country. Northern cities including Middlesborough, Liverpool, Sunderland, Salford, Blackburn and Hull also have a high percentage of alcohol addiction, but at levels lower than Blackpool.
Blackpool has high levels of alcohol-related harm, meaning that excessive consumption is leading to increased health problems, disorder and violence.
Why is Alcohol Addiction a Problem in Blackpool
There are various reasons why alcohol addiction is a problem in Blackpool. Unemployment is often high due to temporary seasonal jobs, and people claiming work-related benefits due to long-term illness.
Blackpool's famed nighttime economy (NTE) also fuels the drinking scene. A high number of tourists visit Blackpool to experience the many bars, hotels, nightclubs and pubs, and locals have a huge choice of drinking venues. 48.8% of employed people are part of the NTE compared to 35% across the rest of the UK, and hotels and bed and breakfasts hold nearly half of Blackpool's alcohol licenses. This encourages people to drink rather than take a bed for the night.
Despite Blackpool's NTE bringing in a huge amount of income for the town, it isn't without its pitfalls – namely alcohol addiction and alcohol-related crime, especially in the summer months. Blackpool has 1346 premises licensed to sell alcohol, including 144 off-licenses. This huge choice of drinking establishments and retail spaces encourage alcohol abuse. Most licensed premises are concentrated around the town centre rather than the outskirts, so people don't have to travel far to buy alcohol.
Statistics show that alcohol addiction and misuse in Blackpool contribute to 34% of violent crime.
A New Alcohol Strategy for Blackpool
For years, public health teams in Blackpool have tried to reduce the high level of alcoholism through a number of initiatives and campaigns. These include:
Increasing the price of alcohol to deter buying
Restricting where people can buy alcohol
Reducing alcohol advertising (billboards, signage, flyers, adverts)
Working with people who are at risk of drinking and giving them strategies to prevent addiction
Treating alcoholics through alcohol support programmes such as those run by the NHS.
In 2021, Blackpool Council set up an 'off-license saturation policy' which restricts the sale of alcohol in off-licenses and venues in the town centre. Any new premises that apply for an alcohol license will be refused. In rare cases, their application will be granted but only if they meet the guidelines.
Alcohol Rehab and Treatment in Blackpool
Blackpool offers both private and NHS treatment for alcohol and drug addiction. The main difference is that NHS treatment is free, but there are long waiting lists and no in-patient treatment. With private residential rehab, patients are often admitted immediately, but it isn't free.
Choosing between private and NHS-funded treatment depends on personal circumstances. If you want treatment immediately, and you have the funds to pay for it, private drug and alcohol rehab is an option. Prices vary and stay ranges from a month to ninety days. With NHS treatment, the support you receive is usually limited, meaning that you'll attend outpatient clinics or weekly support centres for a set amount of time.
Private rehab is residential, and patients temporarily leave their homes to receive treatment. At a rehab centre, all activities are geared around healing and beating addiction. There is free time of course, but the majority of the day is spent engaging in therapy sessions, therapeutic activities and counselling.
Stages of Alcohol Treatment in Blackpool
Rehab is divided into three stages. The first is detox, and all patients who enter rehab have to complete the drug or alcohol detox process. Patients entering rehab have often been addicted to alcohol for years. Some may have a short but intense addiction, but both types of addicts are physically and psychologically alcohol dependent.
Detoxing removes toxins from the bloodstream – meaning the buildup of alcohol is gradually released and removed by stopping drinking. A detox is medically supervised, and patients are monitored 24 hours a day by doctors and psychiatrists. Withdrawal symptoms are unpleasant, but they only last a few weeks. Physical cravings, sweating, coughs, colds, shaking and sleep disturbances are common but patients are sometimes prescribed temporary medication to help relieve symptoms.
Alcohol often masks mental health issues, and they can come to the surface once a patient stops consuming alcohol. During drug detox, it's common to experience anxiety, depression, anger and paranoia. Again, these symptoms subside once detox ends.
Recovery truly begins when a patient starts counselling, group therapy and family therapy. Rehab clinics offer a range of talking therapies such as cognitive behavioural therapy that help patients address underlying issues. Counselling looks at the reasons behind addictive behaviour and equips patients with healthy coping strategies to avoid alcohol abuse in the future.
Group therapy is a fantastic opportunity to meet others who are also recovering from alcohol abuse. Sessions are led by a qualified addiction counsellor who encourages the group to open up about their addiction. Patients often learn new ways to conquer their habit, and sometimes become friends due to their shared experience.
The final recovery stage happens when the individual leaves rehab and returns to everyday life. Most clinics provide aftercare – meaning support after they leave, through support groups, a telephone helpline and a dedicated recovery worker.
How We Can Help at Ocean Recovery
Ocean Recovery runs a leading drug and alcohol rehab clinic in Blackpool, providing residential treatment programmes for people suffering from addiction.
Based in central Blackpool, our welcoming clinic offers tailored alcohol addiction therapies for a wide range of people.
Our admissions team is on hand 24/7 to answer any questions. Call us now on 0800 880 7596 for a no-obligation, friendly chat.
John Gillen - Author - Last updated: March 15, 2023
John is one UK's leading professionals in the addiction recovery industry. Pioneering new treatment techniques such as NAD+ and ongoing research into new therapy techniques such as systematic laser therapy, John is committed to providing the very best treatment for people throughout the UK and Europe. During his extremely busy schedule, John likes to regularly update our blog section with the latest news and trends in the industry to keep visitors to our site as well informed as possible on everything related to addiction treatment.
Request A Callback
Enter your phone number and a member of our team will call you back to discuss your recovery.
Download Our Brochure
For more information about the addiction services that Ocean Recovery offer, download our brochure.
Download our brochure
Do I need help?
A lot of people are unsure if there are suffering from addiction. Take these tests to find out if its effecting you without your knowledge.
Select your test and find out more
Our Centre
Rehab In Northern England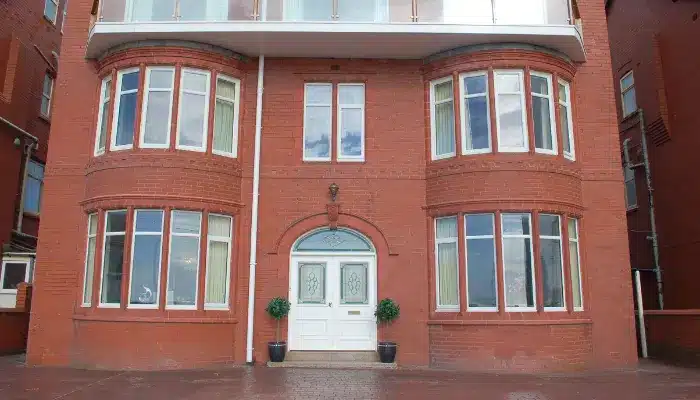 Tel: 01923 369161
Email: info@oceanrecoverycentre.com
Address: 94 Queen's Promenade, Blackpool, FY2 9NS
View Centre
Our Partnering Centres
Rehab in Scotland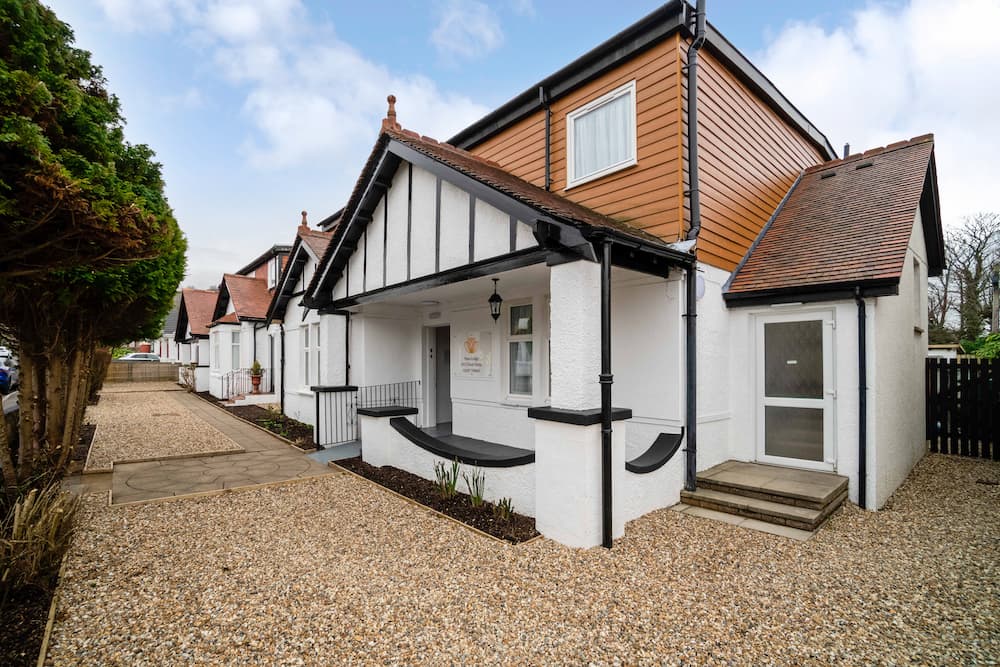 Tel: 01475 303998
Email: info@novarecovery.com
Address: 10-12 Scott St, Largs, North Ayrshire, KA30 9NU
View Centre
Rehab in Greater London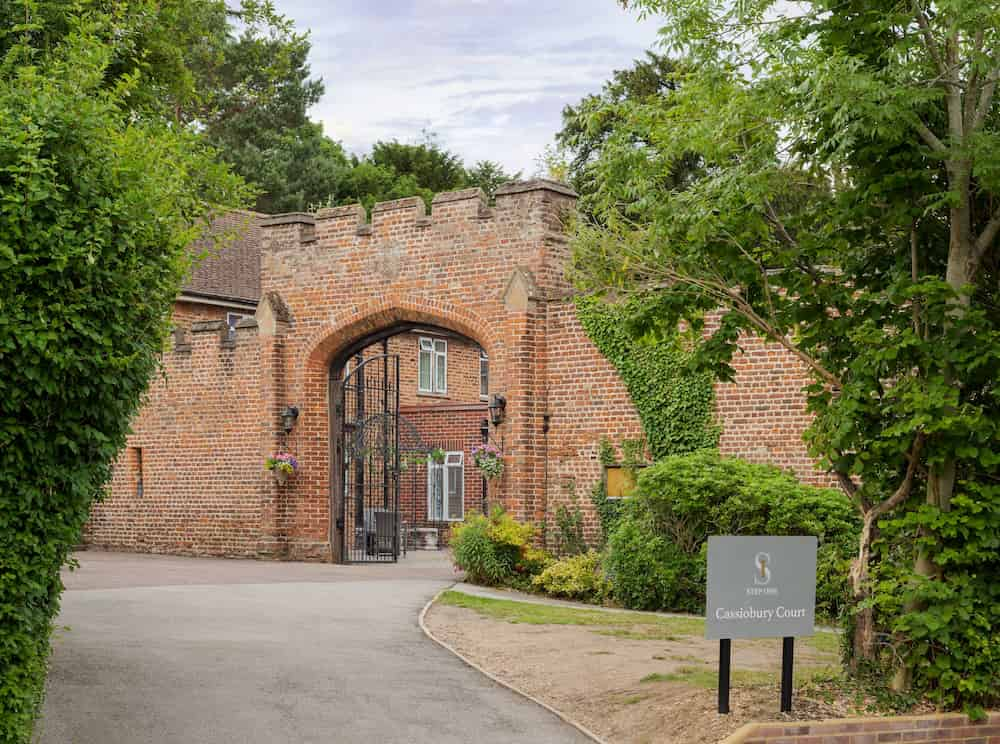 Tel: 01923 369 161
Email: info@cassioburycourt.com
Address: Cassiobury Court, Richmond Drive, Watford, Herts, WD17 3BH
View Centre
Rehab in the Midlands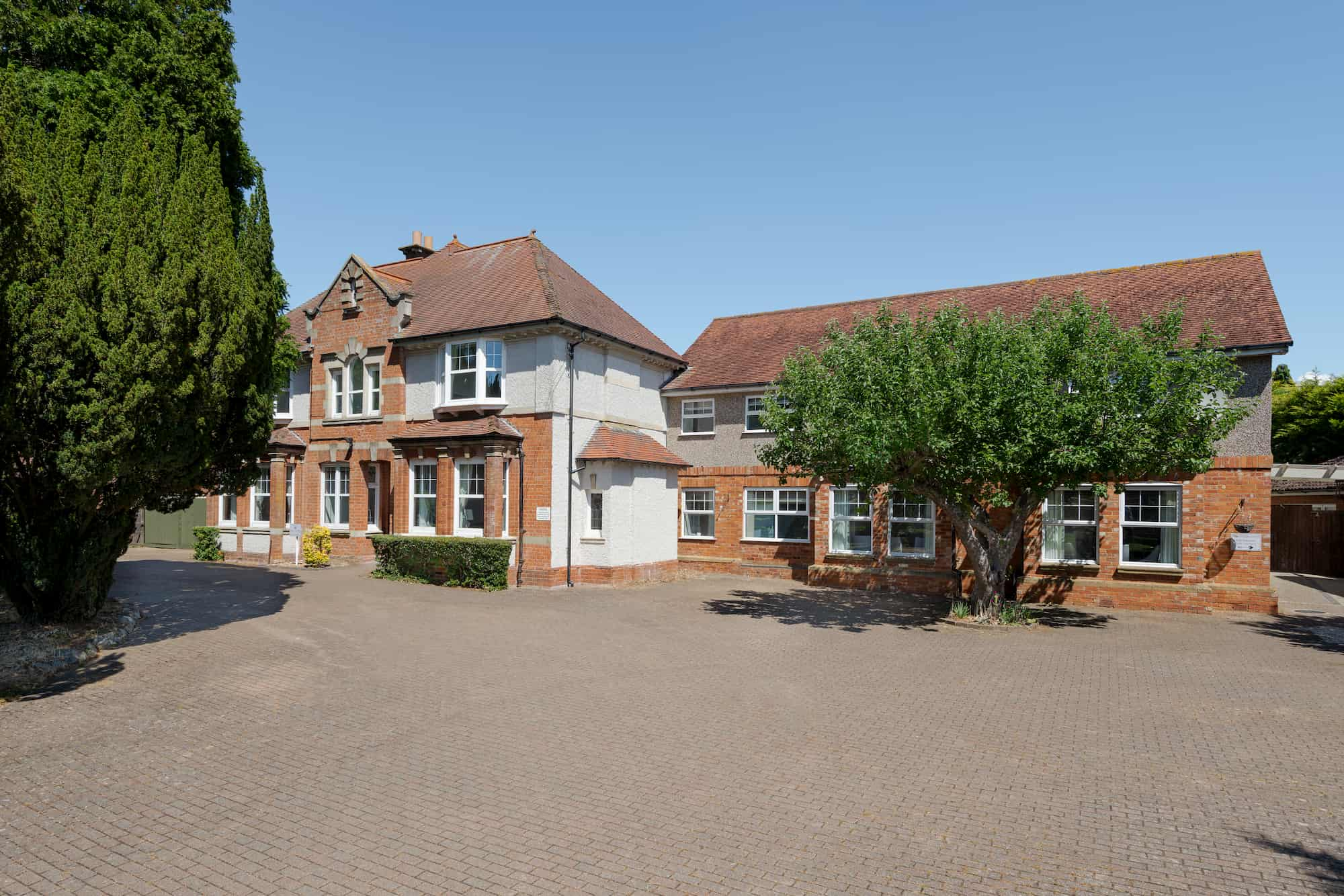 Tel: 01908 489 421
Email: info@asanalodge.com
Address: 48 Moorend Rd, Yardley Gobion, Towcester, NN12 7UF
View Centre