Is Rehab Confidential?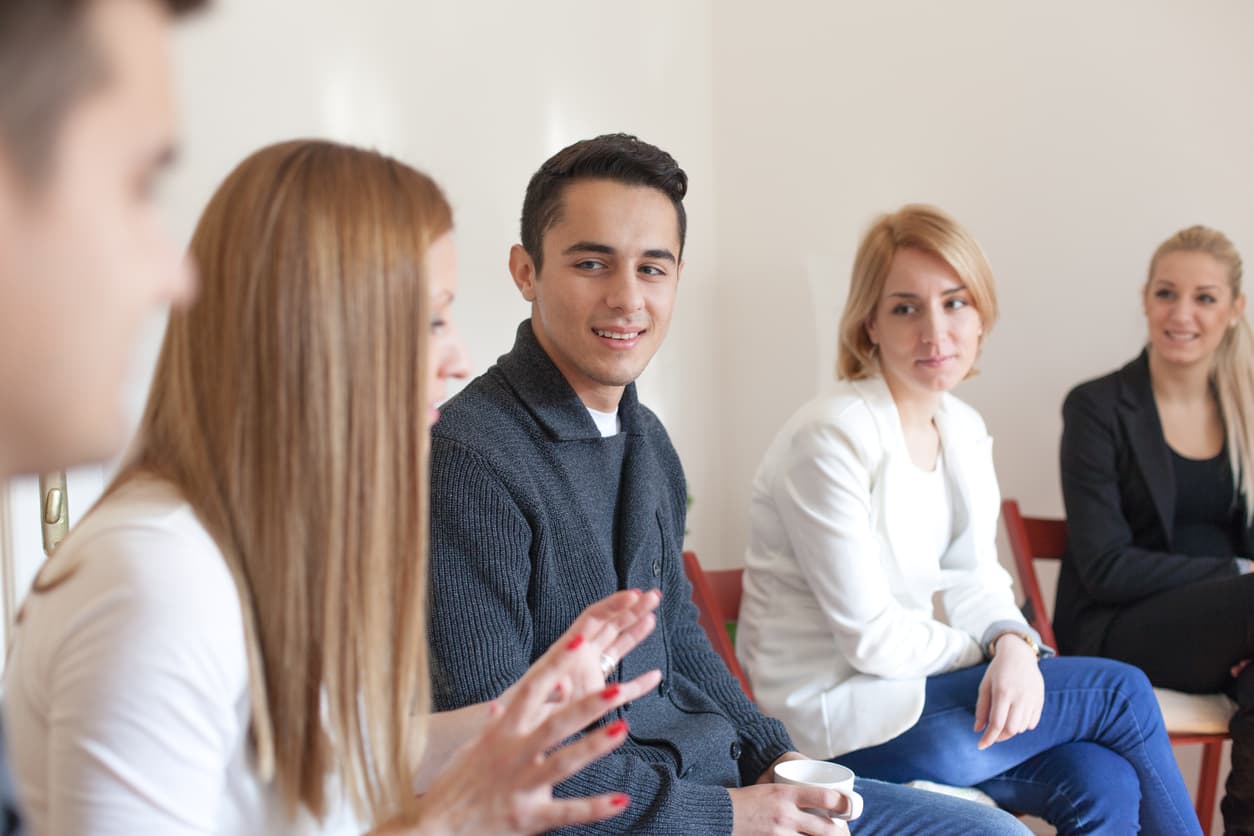 Quick Links
Quickly skip to parts of this page you are most interested in by clicking on any of the below links.
Rehabilitation is a dedicated treatment programme to help people who suffer from drug or alcohol addiction, and rehab programmes have numerous benefits that can help you lead a normal life with a positive future. However, some people may be concerned about confidentiality and whether rehab is private. It is known that if you are entering into a programme, you do not have to legally declare to your boss or anyone that you are facing addiction and that you are entering a residential rehab.
Rehab is confidential and patient confidentiality is taken incredibly seriously and is an important factor in your journey to sobriety.
When you enter a drug or alcohol rehabilitation facility, it is a pathway to long-term sobriety. We ensure that nothing compromises your chances of recovery and our dedicated team of professionals will be at your service to offer a tailor-made plan that suits you and makes you feel comfortable. Recovery is important, therefore we do not want confidentiality worries to affect your decision to enter rehab.
The Importance of Confidentiality in Rehab
Privacy contributes massively to the effectiveness of your treatment. It will allow you to fully engage in all treatments without any fear of the repercussions from your job or friends at home if this is not something you want to share. You can speak freely and openly in drug or alcohol rehab without anyone else needing to know, other than your dedicated therapist and this will not be used against you in any way. This often instils a great deal of confidence into the patient and therefore can contribute to a better mindset from the beginning.
There is no judgement when you comment on your personal journey in rehabilitation. Any records will simply be used for your safety during rehab treatment, to ensure that you are gaining the help that you need and that all treatments are specifically tailor-made for your medical history and addiction requirements.
The General Data Protection Regulation (GDPR) is a legal framework that protects patients' records and details. We ensure that rehab confidential information is recorded and used in accordance with the Data Protection Act 2018. Therefore, you are always in good hands when you enter a facility and will be treated with respect and kindness, as well as confidentiality.
Is the Admissions Process to Rehab Confidential?
All records are saved and collected in the process of entering rehabilitation. Certain records such as your name, location, phone number and address may be taken and kept, in order to reach you following rehabilitation. This information, however, is not retained forever and is not provided to any third parties so your information is kept private. Your private information remains strictly confidential and will never be disclosed to other parties. It is important for all our patients at our rehab centre to feel that they are safe and that their information is fully private.
Privacy Measures in Rehab Programmes
Your privacy is extremely important in rehab. Not only is it vital that you feel comfortable, but also that you feel safe and secure. Safeguarding confidentiality begins from the moment that you begin treatment. Upon entering rehabilitation, rehab programmes are required to ensure that files are kept secure. Any paper and digital files are kept under strict security guidelines.
Rehab clinics can also use anonymous or pseudonymous identifiers to further protect client privacy if this is something you choose. There is limited access to personal information which means that nobody is entitled to see your records, which include family, friends, the public, the health sector, colleagues or any other persons. Furthermore, you will find that confidentiality agreements will have to be signed which should place some added confidence in you when entering alcohol or drug rehab for treatment.
What to Expect at Rehab
When you enter rehab, it may be a personal choice that you don't want to share with certain people. If you're leaving work in order to join a rehab programme, you don't have to specify that you have an addiction or that you are going to rehabilitation. This can easily be done via sick leave. In order to achieve this, talking to your doctor will be the best form of action and is often the best way to implement a secure stay and eliminate additional worries and stress.
Residential Rehab Treatment
Residential living in private rehab is a very safe space for your journey to sobriety. Whilst some AA meetings and 12-step programmes are confidential, you will have physical security within a residential setting. Our rehabilitation clinic is not only comfortable and homely, but it also provides you with excellent monitoring, catering, removal of hazards and restricted access to substances. We encourage community, building support and friendships where possible and therefore create a positive environment for you.
Additional security will ensure that all visitors on site are legitimate and are meant to be there. All staff are fully trained and are capable of dealing with all types of issues, including emergencies. On top of this, our rehabilitation clinic is available 24/7 to speak about any ongoing questions or issues. This is open also to any friends and family members to reach out via telephone whenever they need.
Confidential recovery is what also makes a patient's journey easier. During therapy sessions and counselling, every piece of information is kept private. We fully encourage all patients to be expressive and open about their mental health issues, and knowing that they are confidential, often allows people to feel more able to freely communicate.
Find Help Today
There is no need to suffer in silence. Drug or alcohol addiction can be a silent disease, and knowing when to reach out for help is important. You can also call us confidentially to find out information about what we offer, the types of addictions treated, and what the next steps in your sobriety journey could be. There are multiple pathways and forms of treatment available, therefore we would advise you to speak freely to one of our team members today.
Confidential rehab treatment is a vital component to us of your recovery journey. If you'd like to ask more questions, please feel free to do so. For more information on joining rehabilitation and beginning your journey to sobriety, please do not hesitate to get in contact with us today at 0800 880 7596.
John Gillen - Author - Last updated: July 14, 2023
John is one UK's leading professionals in the addiction recovery industry. Pioneering new treatment techniques such as NAD+ and ongoing research into new therapy techniques such as systematic laser therapy, John is committed to providing the very best treatment for people throughout the UK and Europe. During his extremely busy schedule, John likes to regularly update our blog section with the latest news and trends in the industry to keep visitors to our site as well informed as possible on everything related to addiction treatment.
Request A Callback
Enter your phone number and a member of our team will call you back to discuss your recovery.
Download Our Brochure
For more information about the addiction services that Ocean Recovery offer, download our brochure.
Download our brochure
Do I need help?
A lot of people are unsure if there are suffering from addiction. Take these tests to find out if its effecting you without your knowledge.
Select your test and find out more
View Our Other Centres
You might find it easier to get to one of our other recovery centres, we are located all over the UK. Find the best one for you and take a look at their website.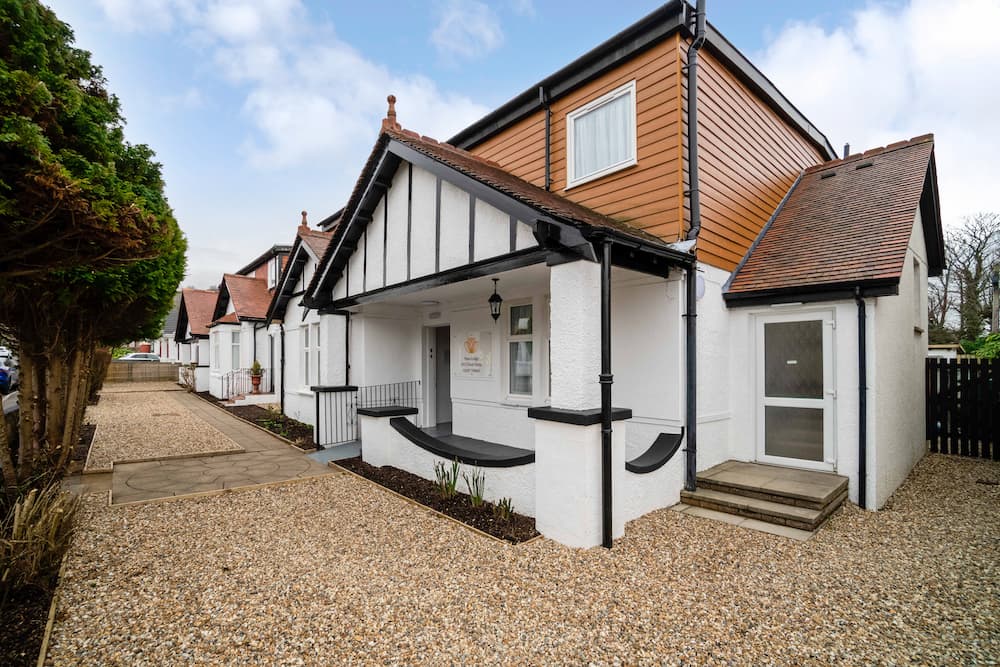 Tel: 01475 303998
Email: info@novarecovery.com
Address: 10-12 Scott St, Largs, North Ayrshire, KA30 9NU
View Centre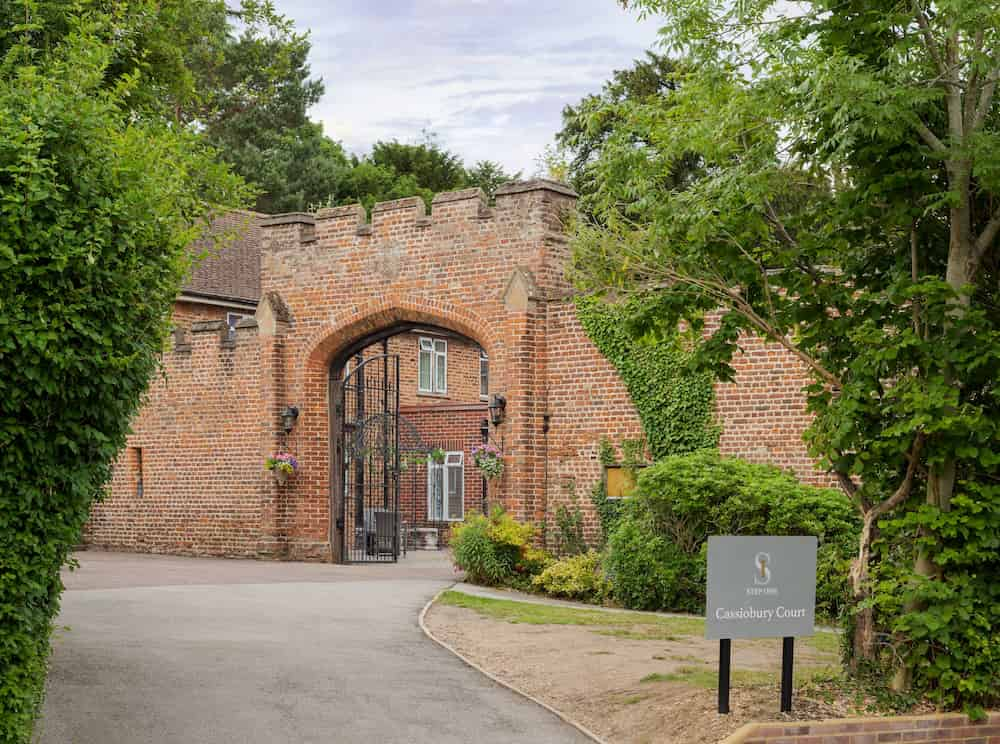 Tel: 01923 369 161
Email: info@cassioburycourt.com
Address: Cassiobury Court, Richmond Drive, Watford, Herts, WD17 3BH
View Centre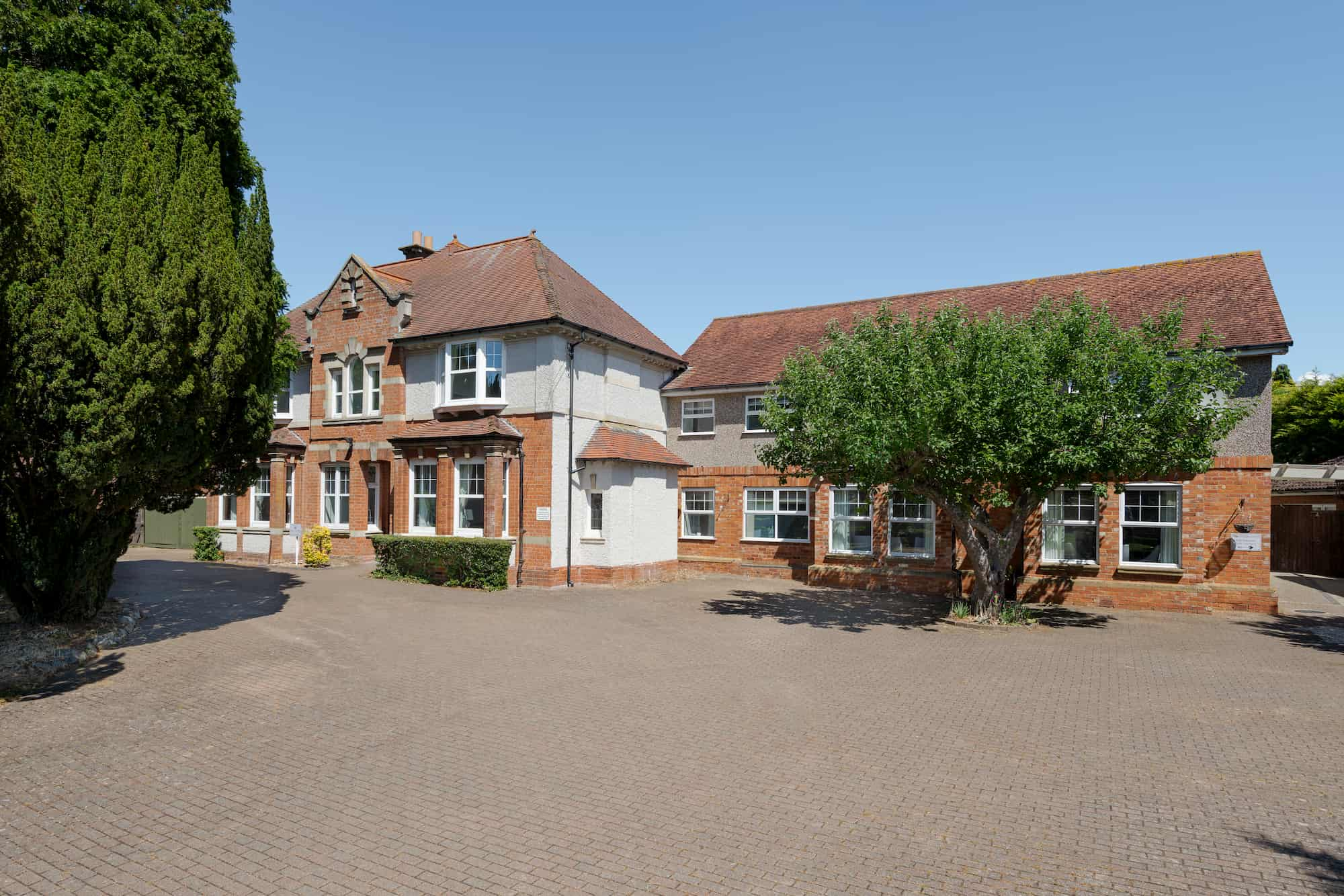 Tel: 01908 489 421
Email: info@asanalodge.com
Address: 48 Moorend Rd, Yardley Gobion, Towcester, NN12 7UF
View Centre