What is Stoptober and Does it Work?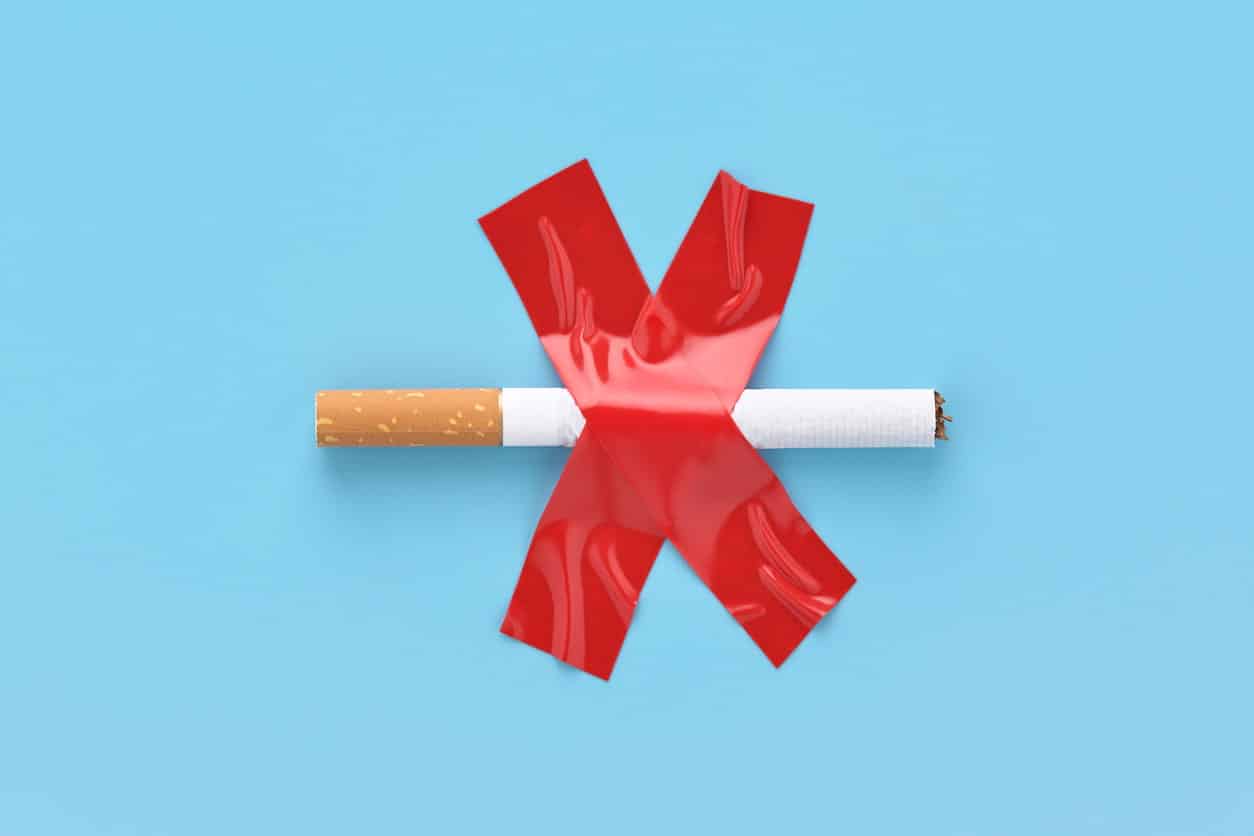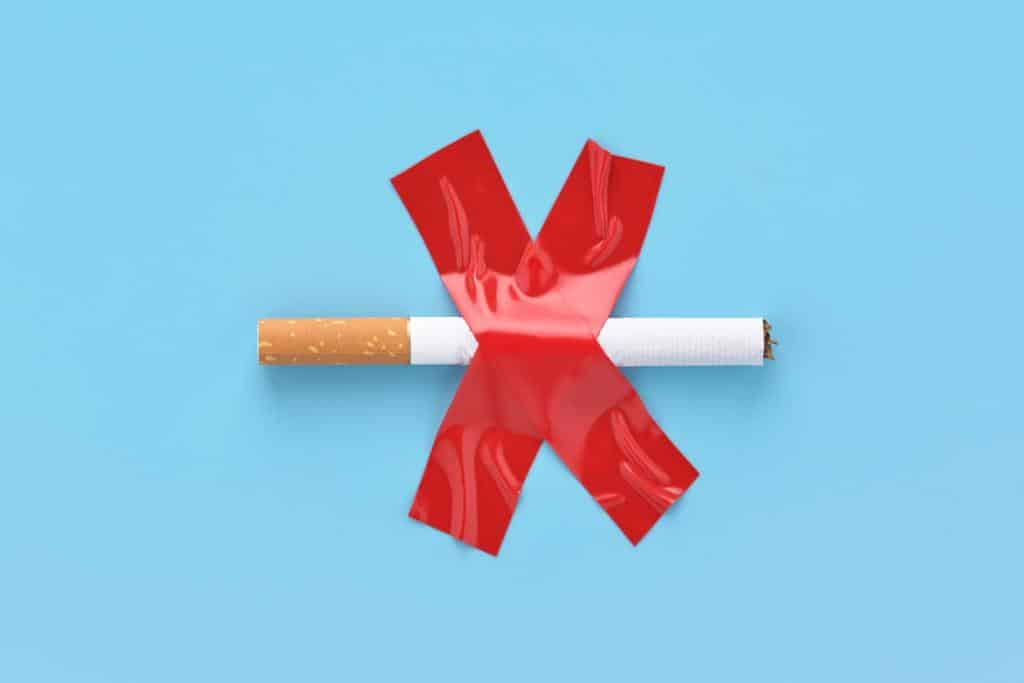 Quick Links
Quickly skip to parts of this page you are most interested in by clicking on any of the below links.
You may or may not have heard of the term, 'Stoptober'. If you are familiar with it, then you'll realise that it is a great way for people of any age to take action against smoking and quit for the month of September. Although there are millions of smokers nationwide, with the rise of vaping and other types of e-cigarettes, traditional smoking has decreased, but nicotine addiction has increased.
All types of nicotine consumption can be bad for the body and have long-lasting effects, which is what Stoptober aims to do. Not only can smoking cause lung cancer in the future, but also cardiovascular issues and diseases which is why quitting smoking is so beneficial. Find out more about what Stoptober is and if it works below.
What Is Stoptober?
What is the Stoptober campaign? Stoptober is an annual NHS-backed campaign run by the Office for Health Improvement and Disparities' under the name 'Better Health Let's Do This'. It encourages participants to quit smoking for at least 28 days during the month of October, with the possibility of remaining smoke-free long-term after October. The government has utilised a campaign that people can do together, whether it is at home or in the workplace. Stoptober was first launched in 2012 and has seen huge success.
Smoking is a very addictive habit, and by creating an active campaign for change, you can motivate yourself, or others around you to quit smoking and create a healthier lifestyle.
Does Stoptober Work?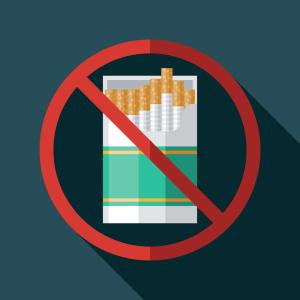 Stoptober is highly effective, mostly because 28 days without ingesting nicotine is a key time for smokers. It is medically proven that after a month of no smoking, the lungs can heal significantly, meaning you'll see a difference in your lung capacity and general energy during exercise and is a self-healing process. When you stop smoking, you stop coughing, therefore the lungs have a chance to relax. You are also much more likely to quit for good if you reach 28 days without any nicotine.
Psychologically, there are numerous benefits to attempting Stoptober too. Sometimes people smoke to conform to social norms. If this campaign is undertaken as a group, there can be numerous support pathways. Here are some of the major benefits of stopping smoking for ONE month:
A more stable heart rate and stable blood pressure
Warmer hands and better circulation are restored
A better sense of taste and smell
Fresher breath
Better lung capacity
Less wheezing and coughing
How to Overcome Challenges When Participating in Stoptober
Stoptober is a challenge, therefore you should remember that it may be difficult to stop smoking cold turkey. Nicotine, like any substance is addictive, therefore you may start to first notice a few nicotine withdrawal symptoms. Irritability and a need for nicotine is likely the initial withdrawal symptom you'll notice. If you find that you're struggling, here are some coping strategies to deal with your cravings:
Nicotine Replacement Therapy (NRT) products
These products can be used in moderation and can be very helpful. These may include things such as patches, gum, nasal spray, inhalers and lozenges. These can be integrated easily into daily life.
Removing obstacles
Remove any temptations from your life, including any secret or emergency stashes! If you see any temptations around in your house, it can make things much more difficult. Also, kindly ask anyone that you live with to not smoke around you whilst you're participating in Stoptober – or better – ask them to join you!
Chewing gum
Sometimes something as simple as chewing can be a great distraction from cigarettes. It keeps you occupied and can also curb food cravings. If you don't like mint, you can try a flavoured gum, which works just as well!
Movement
Exercise is a brilliant way to keep your body full of happy hormones. Dopamine and endorphins are released when we exercise, which can help keep us satisfied for longer. Simple activities, such as walking, and swimming can be beneficial.
Keep social
Whilst distractions are great, so is social involvement. This allows you to be able to talk through your issues and your worries. It is also a good time to see if anyone else who is trying Stoptober is also experiencing the same withdrawal symptoms as you. It's also a brilliant chance to share the good parts of Stoptober, and the positive elements of how you're feeling.
Find out more tips to quit vaping and smoking for Stoptober here.
How to Join the Stoptober Movement and Seek Support
Taking part in Stoptober can be the start of a journey without cigarettes. It can be seen as a transition from smoking to a non-smoking life. Does Stoptober work? The simple answer is, yes! It gives you a dedicated amount of time to remove nicotine from your life, which soon shows the effects on the body. Once you can expel nicotine from your daily life, your body craves it less and less, gradually allowing you to stop smoking. Going 'cold turkey' with cigarettes can be tricky, but it is safe to do.
There are various resources to look at if you're serious about participating in Stoptober. Firstly, you can take a look at:
NHS Quit Smoking Resource – this will give you a deeper insight into the health benefits of Stoptober as well as information relating to vaping. Whether it's traditional cigarettes or e-cigarettes, there's never been a better time to stop.
NiQuitin gives you some online resources as well as a calculator to help you realise how much money you're saving! It also provides you with a Personal Quit Plan that helps you to make the right changes and monitor your progress.
Action on Smoking and Health is a public health charity which aims to teach people about the harms of tobacco.
Certain phone apps also be helpful for you, including:
Official Stoptober App
NHS Quit Smoking
You can also click here to see some of the best apps to help you quit smoking.
Overall, smoking is a poor habit to have for your health. Smoking can exacerbate numerous health conditions and even cause new ones long term. If you'd like some more information and help, you can also reach out to Ocean Recovery. We will gladly offer support and guidance for those taking part in Stoptober and can help with tricks and tools to ensure that you kick the habit once and for all.
At Ocean Recovery, we want to help create healthy pathways and ensure that people are living their best lives without any addictive substances in their lives. Take part today, and create a better tomorrow with Stoptober.
John Gillen - Author - Last updated: October 6, 2023
John is one UK's leading professionals in the addiction recovery industry. Pioneering new treatment techniques such as NAD+ and ongoing research into new therapy techniques such as systematic laser therapy, John is committed to providing the very best treatment for people throughout the UK and Europe. During his extremely busy schedule, John likes to regularly update our blog section with the latest news and trends in the industry to keep visitors to our site as well informed as possible on everything related to addiction treatment.
Request A Callback
Enter your phone number and a member of our team will call you back to discuss your recovery.
Download Our Brochure
For more information about the addiction services that Ocean Recovery offer, download our brochure.
Download our brochure
Do I need help?
A lot of people are unsure if there are suffering from addiction. Take these tests to find out if its effecting you without your knowledge.
Select your test and find out more
Our Centre
Rehab In Northern England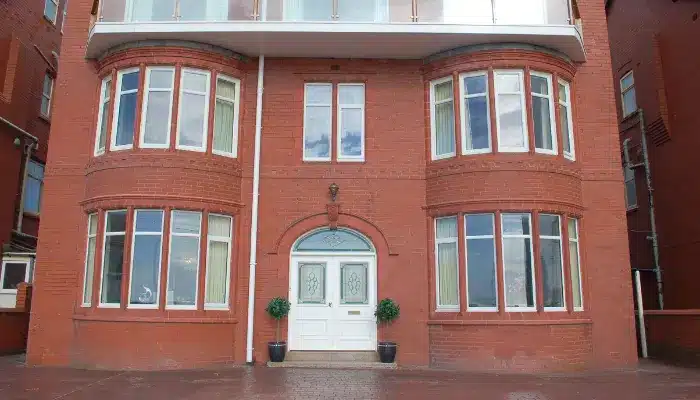 Tel: 01923 369161
Email: info@oceanrecoverycentre.com
Address: 94 Queen's Promenade, Blackpool, FY2 9NS
View Centre
Our Partnering Centres
Rehab in Scotland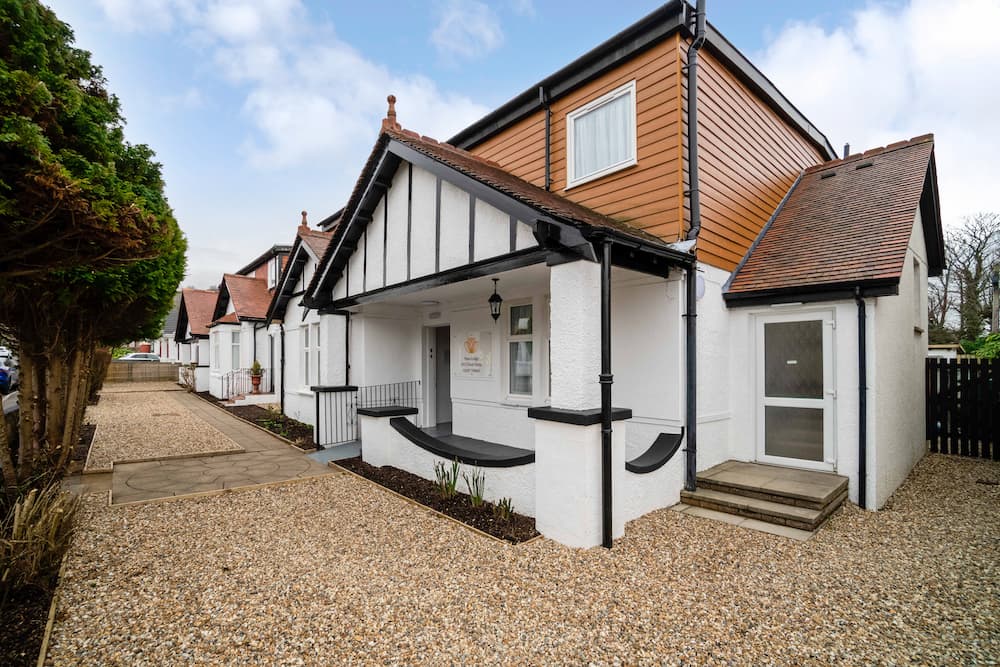 Tel: 01475 303998
Email: info@novarecovery.com
Address: 10-12 Scott St, Largs, North Ayrshire, KA30 9NU
View Centre
Rehab in Greater London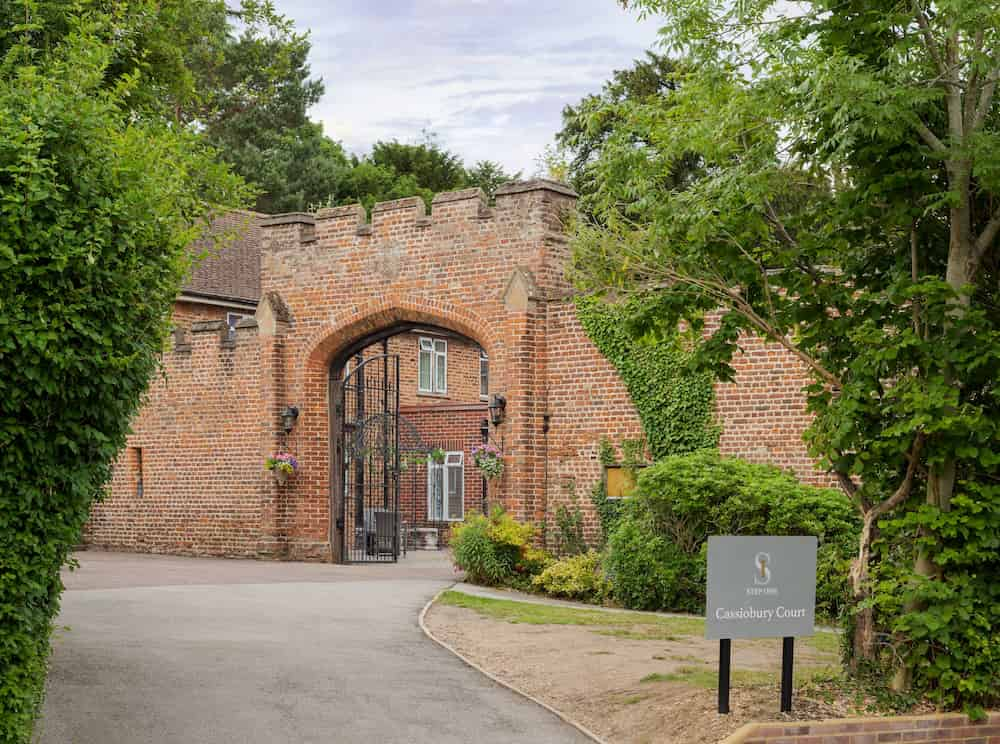 Tel: 01923 369 161
Email: info@cassioburycourt.com
Address: Cassiobury Court, Richmond Drive, Watford, Herts, WD17 3BH
View Centre
Rehab in the Midlands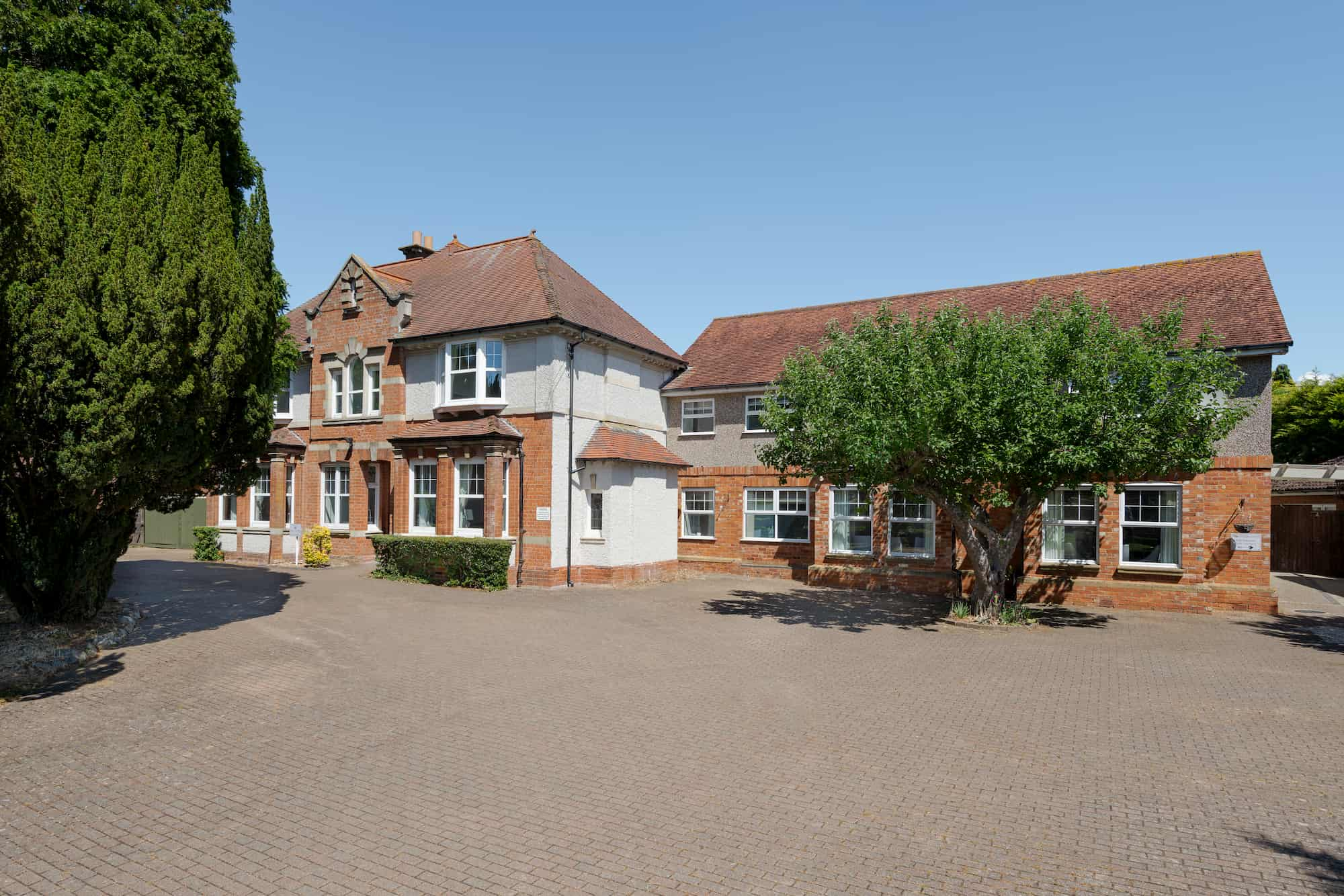 Tel: 01908 489 421
Email: info@asanalodge.com
Address: 48 Moorend Rd, Yardley Gobion, Towcester, NN12 7UF
View Centre