Came to ocean on 5th April for detox and rehab for 28 days .
When I came here I was surprised how warm and caring everyone was from staff to housemates , which helped me admit my addiction and get the help and care that I needed , I attended classes which I found very useful and for once in my life I listened .
I learnt this things I wanted to hear and things I didn't want to here but it was the truth and I faced my demons . ocean recovery is a relaxed environment the food is great , housekeeping , washing cleaned daily , room was clean and tidy tea and coffee when you want as well as squash to fresh orange juice and apple .
I cannot fault ocean and would say your be in a better place when you come but I would say do the 8 days if you can you learn so much and take a lot in my confidence has gone through the roof in these 28 days so I would recommend it to anyone who needs help with your addiction so come to ocean just a big thank you to everyone involved with ocean you made my stay safe warm relaxed and thanks for having be I see you gain on zoom and the aftercare plan ocean is a place in my life that I never forget.
thank you!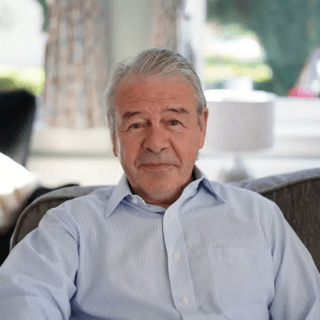 John Gillen
John is one UK's leading professionals in the addiction recovery industry. Pioneering new treatment techniques such as NAD+ and ongoing research into new therapy techniques such as systematic laser therapy, John is committed to providing the very best treatment for people throughout the UK and Europe. During his extremely busy schedule, John likes to regularly update our blog section with the latest news and trends in the industry to keep visitors to our site as well informed as possible on everything related to addiction treatment.
Request A Callback
Enter your phone number and a member of our team will call you back to discuss your recovery.
Download Our Brochure
For more information about the addiction services that Ocean Recovery offer, download our brochure.
Download our brochure
Do I need help?
A lot of people are unsure if there are suffering from addiction. Take these tests to find out if its effecting you without your knowledge.
Select your test and find out more