Lib Dems Call for Decriminalisation of Possession
Next week the House of Lords is to discuss the Psychoactive Substances Bill. This Bill aims to outlaw all 'legal highs' in the United Kingdom. Click here to learn more about the Bill.
Pre-empting this discussion the Liberal Democrat's home affairs spokesman, Lord Paddick, has formally asked the Government to legalise cannabis for medicinal purposes and to decriminalise possession for all other drugs.
This would mean no more jail or criminal records for those found in possession of drugs regulated under the Misuse of Drugs Act 1971.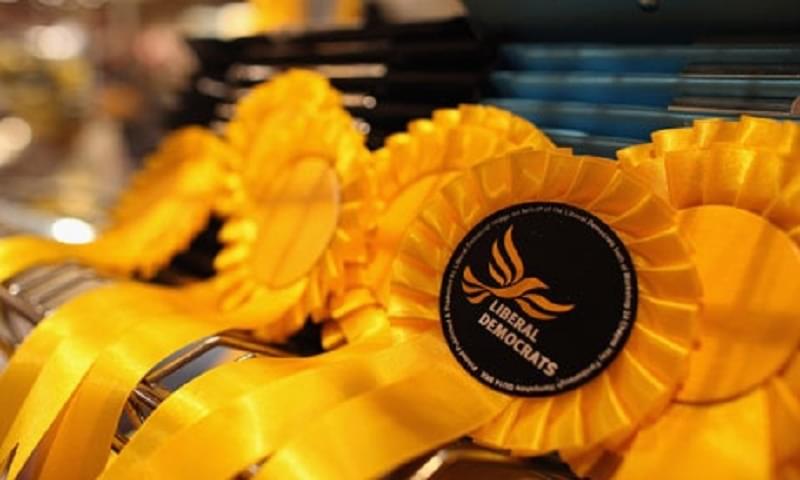 The Lib Dems criticise the Psychoactive Substances Bill for being 'too broad'. The Lib Dems argue the 'War on Drugs' has failed and that the proposed legislation only continues its legacy.
The Lib Dems are seeking to postpone the Bill until a full independent and 'evidence-based' review is carried out on existing laws relating to drugs.
Although the Lib Dems retained only eight MPs in the 2015 General Election, the party retains 101 members in the House of Lords. The party hopes to alight with rogue Tory and Labour peers in gaining support to stop the Bill.
Lord Paddick sat as Deputy Assistant Commissioner for the Metropolitan Police before he retired to become a Peer.
Lord Paddick said to Ocean Recovery: "When I was a police officer, I realised that locking up drug users is simply not the answer."
"We have to learn the lessons of why our current approach is failing before we make the same mistakes with new psychoactive substances as we have done with other illegal drugs."
"Decriminalisation would mean we free up precious police resources and make sure drug addicts get the treatment they need."
Permitting marijuana for medicinal use has been a thorny issue in Western politics for well over two decades. Some US States have legalised its use since 1993. The Lib Dems called for the legalisation of medicinal marijuana in its 2015 General Election manifesto.
Lord Paddick told Ocean Recovery: "There can be absolutely no justification for seriously ill people, prescribed medicine by a doctor, to be forced to become drug smugglers."
"We aren't talking about fake prescriptions for those wishing to get high. We are talking about properly prescribed doses of pain relief for those with serious conditions."
Looking for Drug Rehab?
Here at Ocean Recovery, we offer a fully bespoke drug rehab treatment programme. We will carry out a full psychological and physical examination. During this examination, you can explain the nature and severity of your drug addiction. 
Our Private Drug Rehab treatment is part of a residential service which will be followed with our aftercare programme 
Contact Ocean Recovery
"Often it's the deepest pain which empowers you to grow into your highest self" – Karen Salmansohn
Quick Links
Quickly skip to parts of this page you are most interested in by clicking on any of the below links.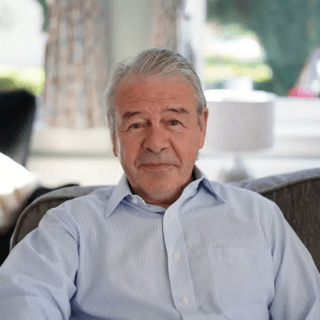 John Gillen
John is one UK's leading professionals in the addiction recovery industry. Pioneering new treatment techniques such as NAD+ and ongoing research into new therapy techniques such as systematic laser therapy, John is committed to providing the very best treatment for people throughout the UK and Europe. During his extremely busy schedule, John likes to regularly update our blog section with the latest news and trends in the industry to keep visitors to our site as well informed as possible on everything related to addiction treatment.
Request A Callback
Enter your phone number and a member of our team will call you back to discuss your recovery.
Download Our Brochure
For more information about the addiction services that Ocean Recovery offer, download our brochure.
Download our brochure
Do I need help?
A lot of people are unsure if there are suffering from addiction. Take these tests to find out if its effecting you without your knowledge.
Select your test and find out more