Does Omega 3 Help Depression?
Quick Links
Quickly skip to parts of this page you are most interested in by clicking on any of the below links.
A new report published by researchers at the University of Bournemouth casts serious doubt on claims that omega-3 fatty acid supplements are an effective treatment for clinical depression.
The study took 26 randomised controlled trials consisting of 1500 adults. Each adult in the study suffered from clinical depression. Some participants were given omega-3 whilst others were given a 'sugar pill' placebo.
Those given omega-3 reported only a negligible reduction in their depression. The researchers deemed these changes 'too small to count'.
The researchers feel the evidence supporting omega-3's ability to treat depression is tentative at best.
Katherine Appleton, lead author of the report said: "A number of other reviews investigating the impact of omega-3 fatty acids on depression and depressive disorders have also been conducted, and all of these also find discrepancies between studies, and inconsistencies in findings, and essentially find it difficult to draw convincing conclusions. All reviews also conclude with the need for further evidence."
However, the research reveals a minority of clients did see a sizable improvement in symptoms of depression following omega-3 consumption. However, clinic trials seek out the average effects of the treatment. Omega-3 treatment may still be valid if scientists can figure out why some clients benefit from its use and why others do not. Doctors could then recommend omega-3 treatment to those clients who are likely to benefit from its use. This is known as a 'personalised approach' to medication.
Dr. Elizabeth Sublette of Columbia University in New York said: "One of the problems with understanding results from clinical trials in general is that they are looking for an average effect, while many experts agree that the ideal approach would be to figure out which subsets of depressed clients could benefit from particular treatments, an approach the (National Institutes of Health) has called personalized medicine."
"Omega-3 remains one potential treatment that may be worth trying, and I would encourage both doctors and clients to keep an open mind about this topic until more evidence of higher quality can be obtained" she concluded.
Researchers also note that the current study does not apply to consuming omega-3 via eating fish since the study solely involved omega-3 capsules.
Learn how we can help
If you suffer from a mental health disorder then why not seek professional treatment? Ocean Recovery Centre offers personalised mental health treatment at our rehab centres in Blackpool and Watford. Contact Ocean Recovery Centre today on 0203 389 8799 and one of our qualified counsellors will walk you through your treatment options.
John Gillen - Author - Last updated: January 13, 2022
John is one UK's leading professionals in the addiction recovery industry. Pioneering new treatment techniques such as NAD+ and ongoing research into new therapy techniques such as systematic laser therapy, John is committed to providing the very best treatment for people throughout the UK and Europe. During his extremely busy schedule, John likes to regularly update our blog section with the latest news and trends in the industry to keep visitors to our site as well informed as possible on everything related to addiction treatment.
Request A Callback
Enter your phone number and a member of our team will call you back to discuss your recovery.
Download Our Brochure
For more information about the addiction services that Ocean Recovery offer, download our brochure.
Download our brochure
Do I need help?
A lot of people are unsure if there are suffering from addiction. Take these tests to find out if its effecting you without your knowledge.
Select your test and find out more
Our Centre
Rehab In Northern England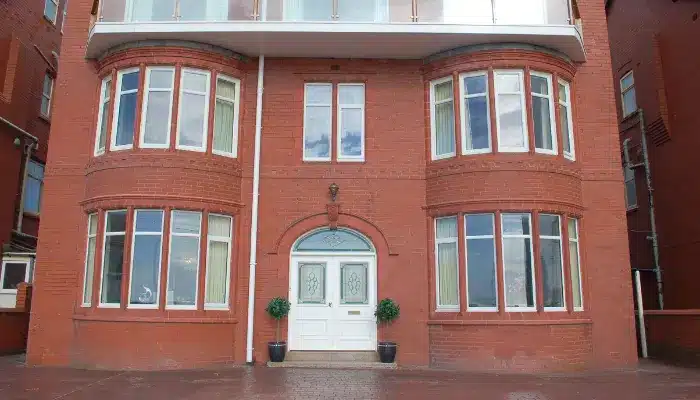 Tel: 01923 369161
Email: info@oceanrecoverycentre.com
Address: 94 Queen's Promenade, Blackpool, FY2 9NS
View Centre
Our Partnering Centres
Rehab in Scotland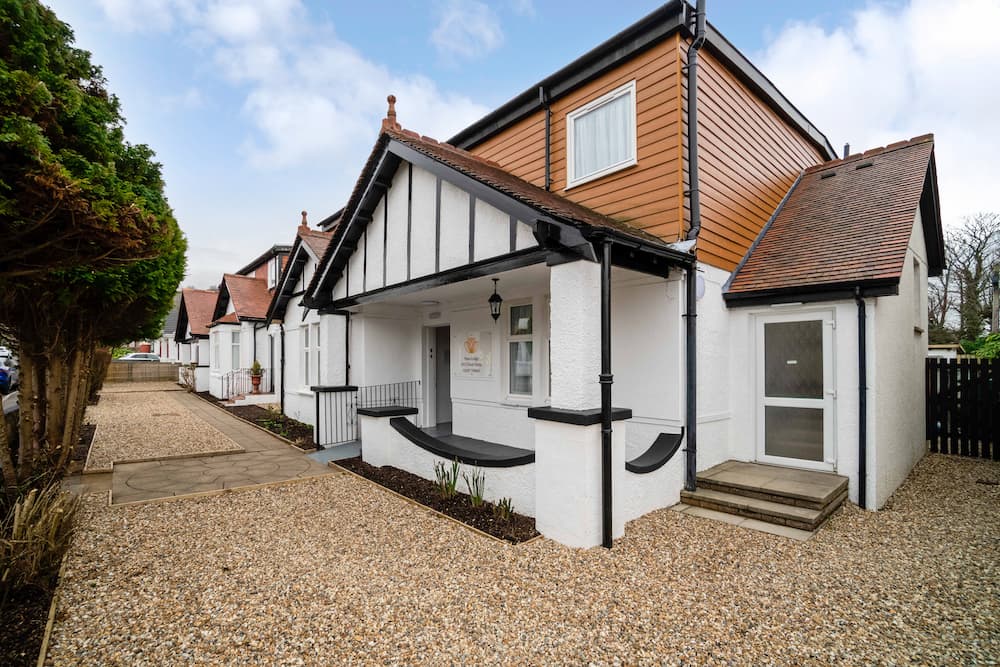 Tel: 01475 303998
Email: info@novarecovery.com
Address: 10-12 Scott St, Largs, North Ayrshire, KA30 9NU
View Centre
Rehab in Greater London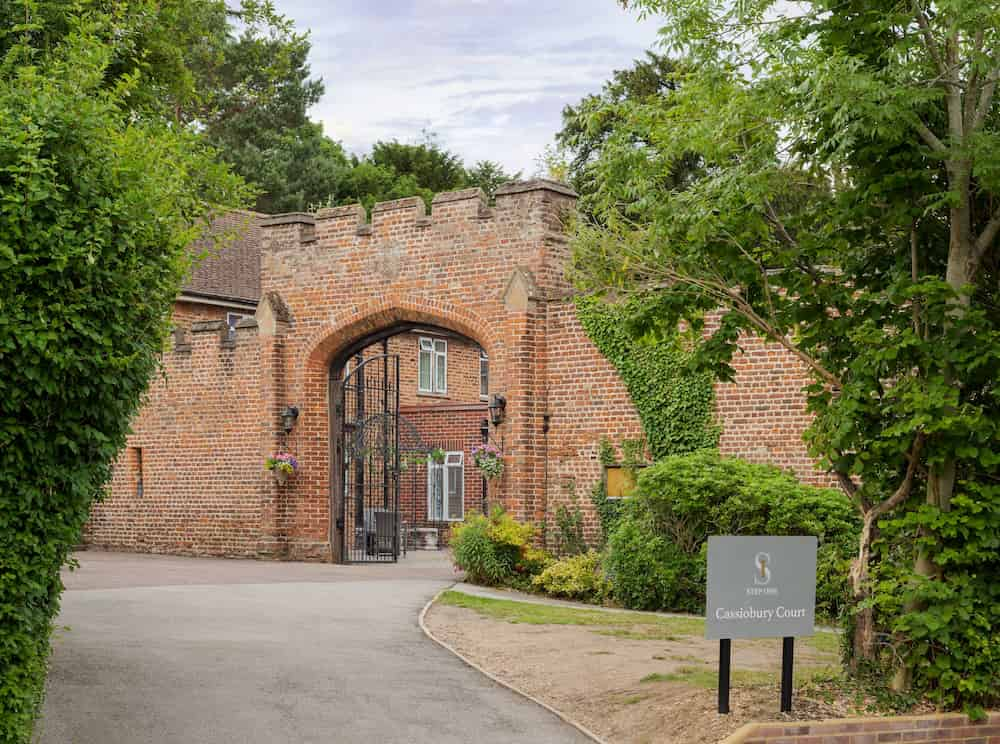 Tel: 01923 369 161
Email: info@cassioburycourt.com
Address: Cassiobury Court, Richmond Drive, Watford, Herts, WD17 3BH
View Centre
Rehab in the Midlands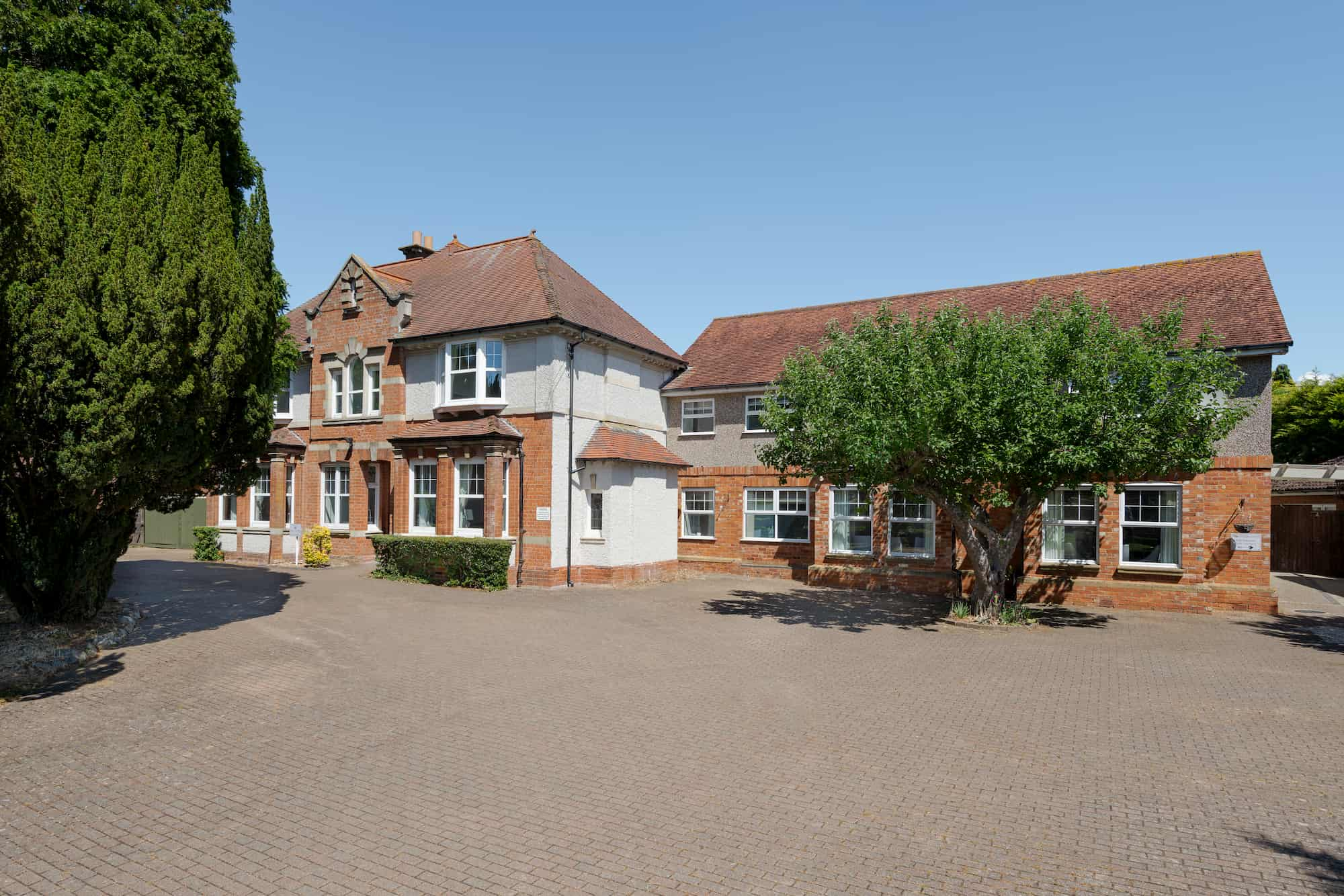 Tel: 01908 489 421
Email: info@asanalodge.com
Address: 48 Moorend Rd, Yardley Gobion, Towcester, NN12 7UF
View Centre