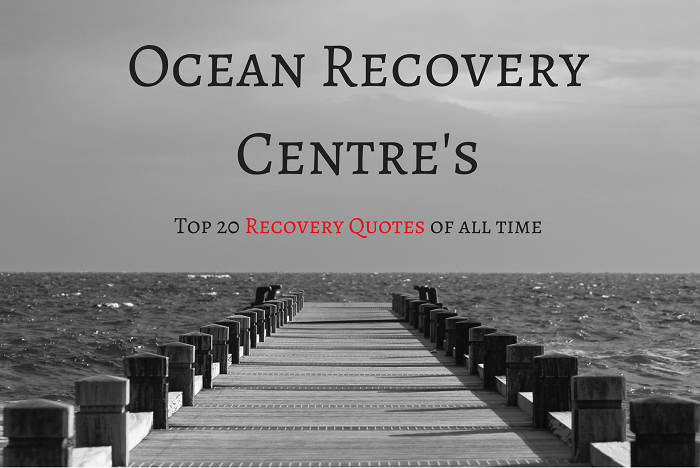 In this post, we list 20 of our favourite recovery and addiction quotes of ALL time. If you are on Facebook or Pinterest, it's likely you have read many of these quotes in the past, or at least seen some of them in your 'timeline'. It's also likely that you may not have paid too much attention to these quotes because you were busy flicking through your social media channels for other reasons.
This post encourages you to stop and meditate for a while on these recovery and addiction quotes that we consider worthy of your attention. These quotes renew your motivation to stay drug and alcohol-free, and also inspire you to live your life productively and actively.
At Ocean Recovery Centre, we believe 'living in recovery' isn't something you 'do'. It's more about something that you 'are'. Recovery quotes fuel your 'identity' as someone 'living in recovery' and also help you avoid relapse.
Without further ado, here's a list of our top 20 recovery quotes. Many of these quotes were found via Pinterest and Facebook.
This list of quotes is simply listed in random order, and not by order of importance. If you have any quotes to add, please leave a comment below.
Now here's the quotes…
1. I would rather go through life sober, believing I am an alcoholic, than go through life drunk, trying to convince myself that I am not.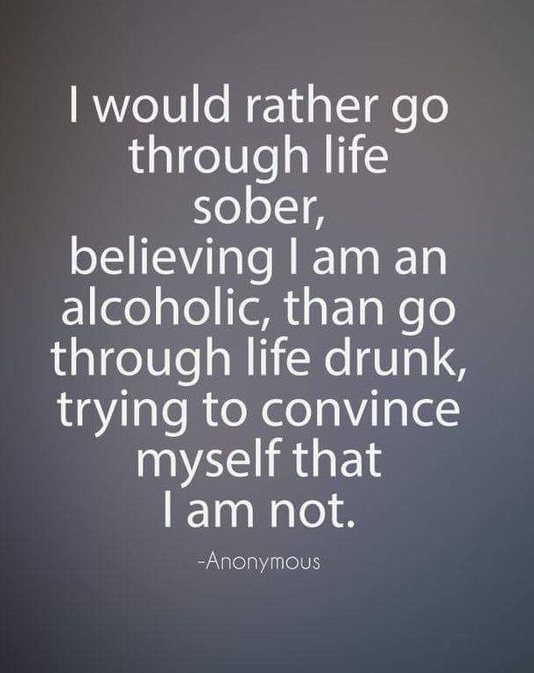 2. You were never created to live depressed, defeated, guilty, condemned, ashamed or unworthy. You were create to be victorious.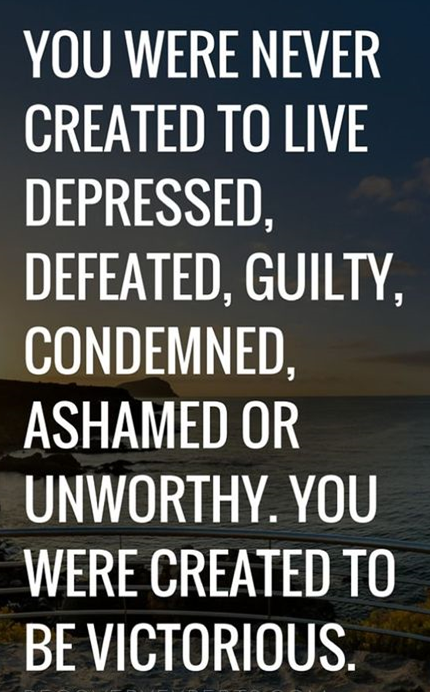 3. Recovery is not for people who need it, it's for people who want it.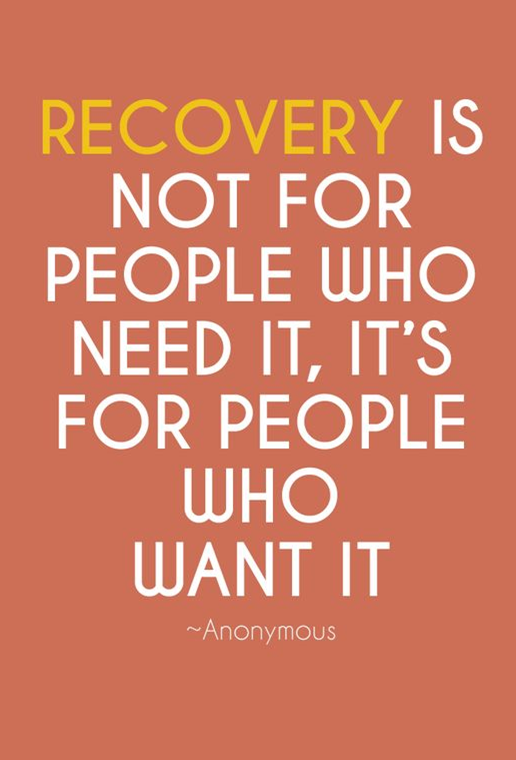 4. It's gonna get harder before it gets easier. But it will get better, you just gotta make it through the hard stuff first.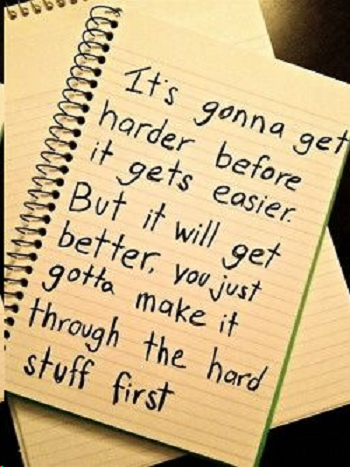 5. Addiction is the disease that makes you too selfish to see the havoc you created or care about the people whose lives you have shattered.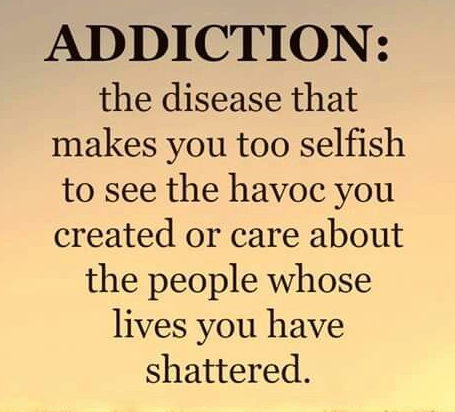 6. Recovery is something that you have to work on every single day and it's something that doesn't get a day off.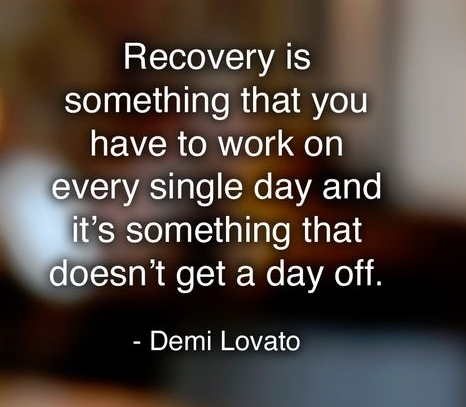 7. If you find yourself in a hole, the first thing to do is stop digging.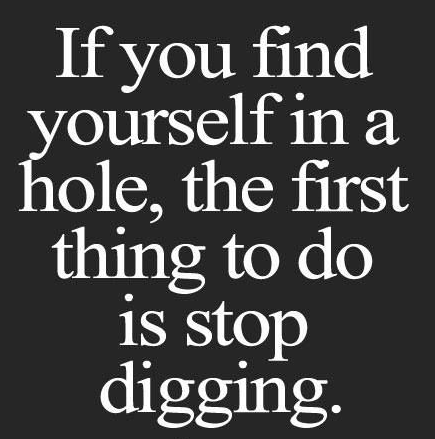 8. It's not that some people have willpower and some don't. It's that some people are ready to change and others are not.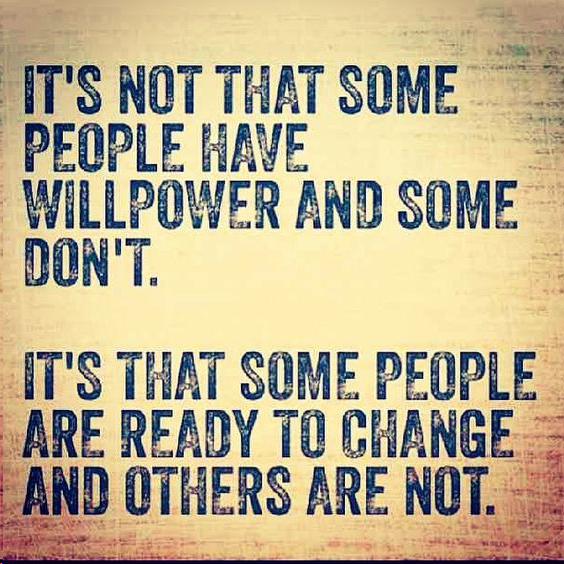 9. You don't get over an addiction by stopping using. You recovery by creating a new life where it's easier to not use. If you don't create a new life, then all the factors that brought you to your addiction will catch up with you gain.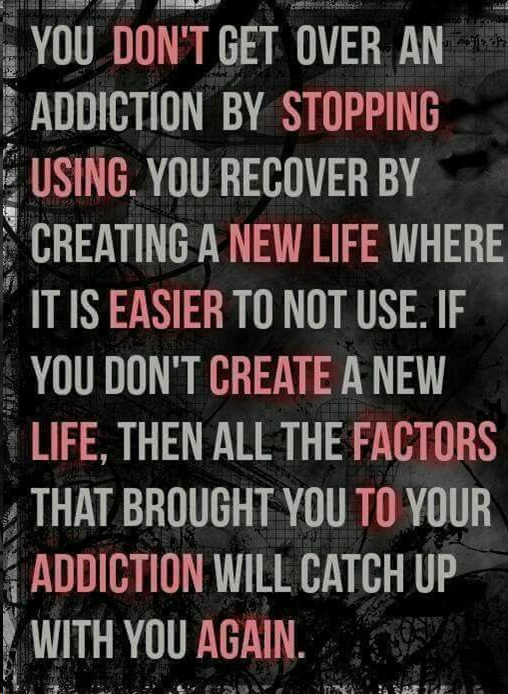 10. There is no shame in beginning again, for you get a chance to build bigger and better than before.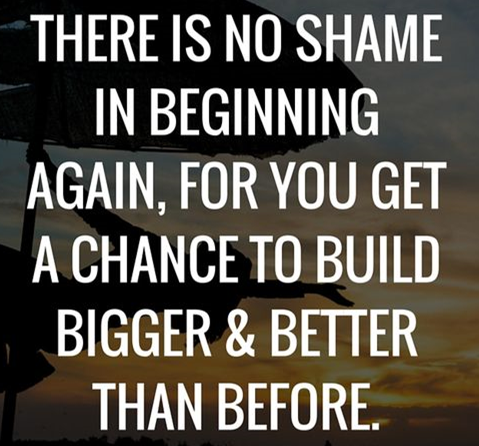 11. I know you're tired, I know you feel like giving up, but you're not going to. You know why? Because you are strong, and when you're survived through all the shit your addiction has but you through, you can survive recovery.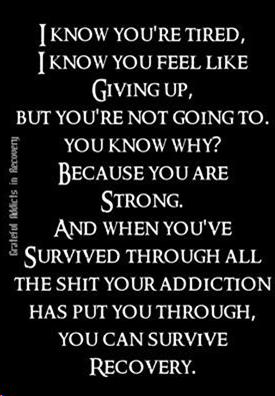 12. Recovery didn't open the gates of heaven and let me in. Recovery opened the gates of hell and let me out!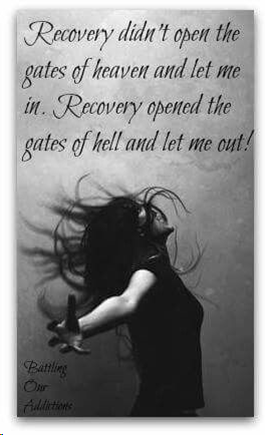 13. Recovery is about progression not perfection.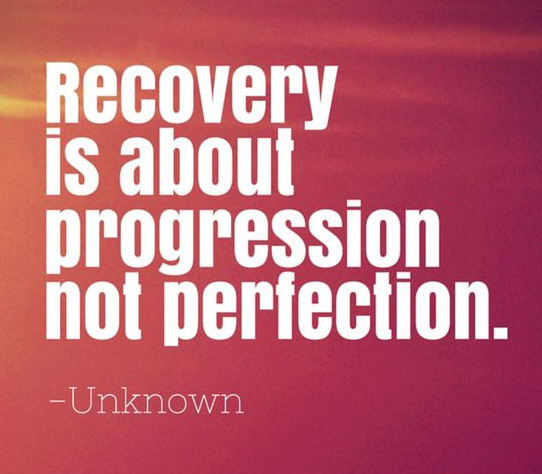 14. Recovery is an acceptance that your life is in shambles and you have to change.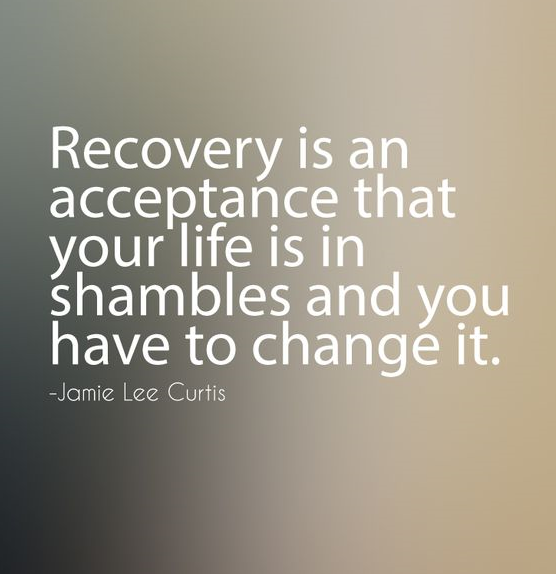 15. I am not defined by my relapses, but by my decision to remain in recovery despite them.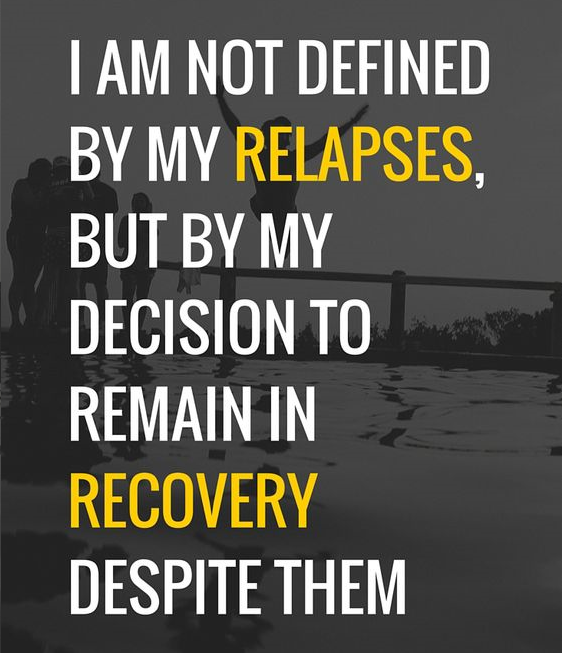 16. I understood myself only after I destroyed myself. And only in the process of fixing myself, did I know who I really was.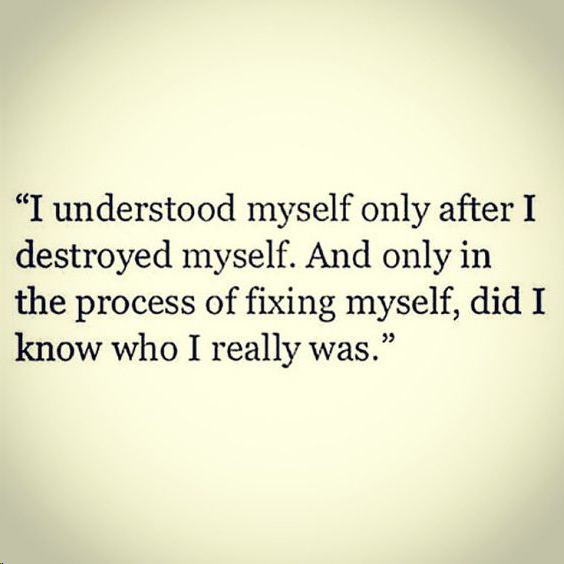 17. The goal isn't to be sober. The goal is to love yourself so much that you don't need to drink.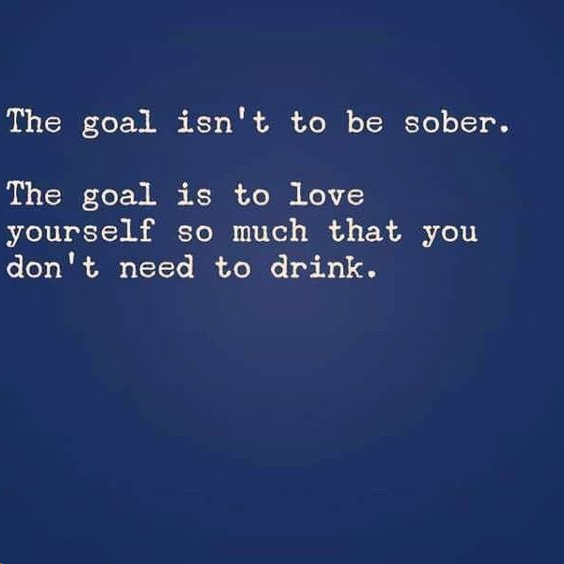 18. My recovery must come first so that everything I love in life doesn't have to come last.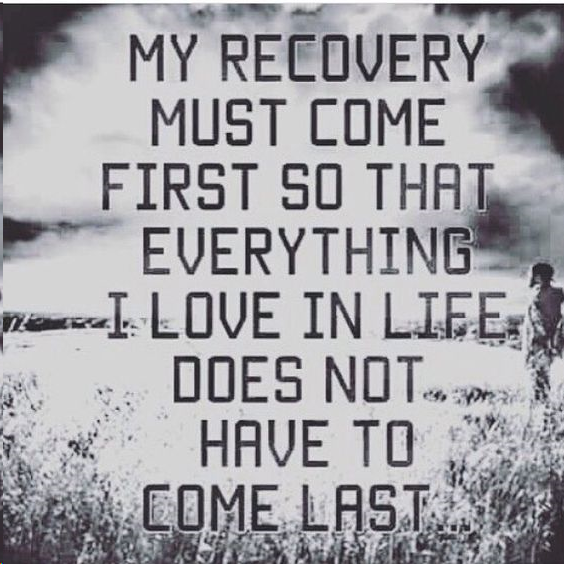 19. I'm not telling you it is going to be easy, I'm telling you it's going to be worth it.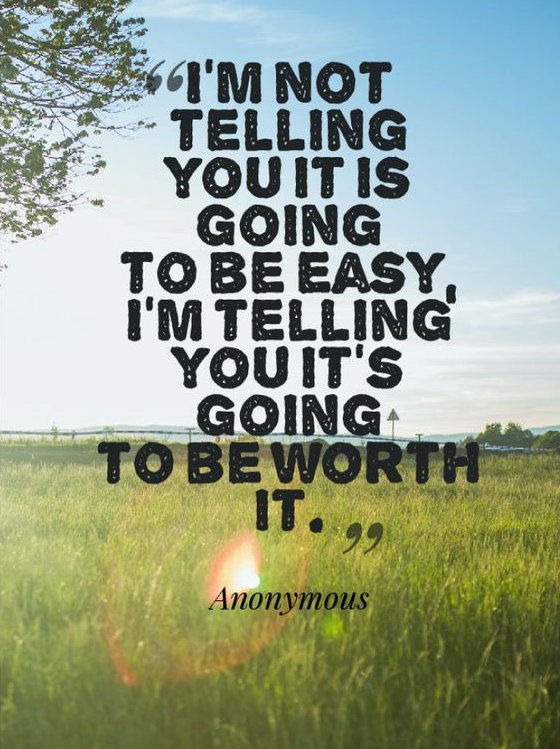 20. It does not matter how slowly you go as long as you do not stop.