The Benefits of Going to Rehab Abroad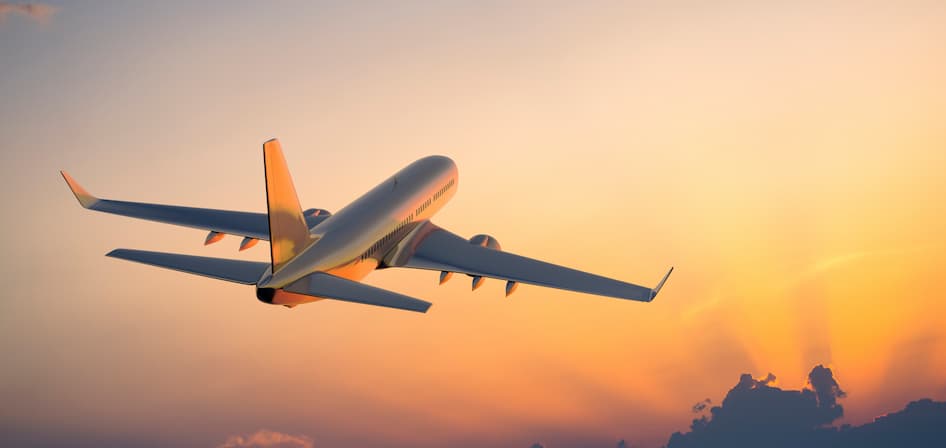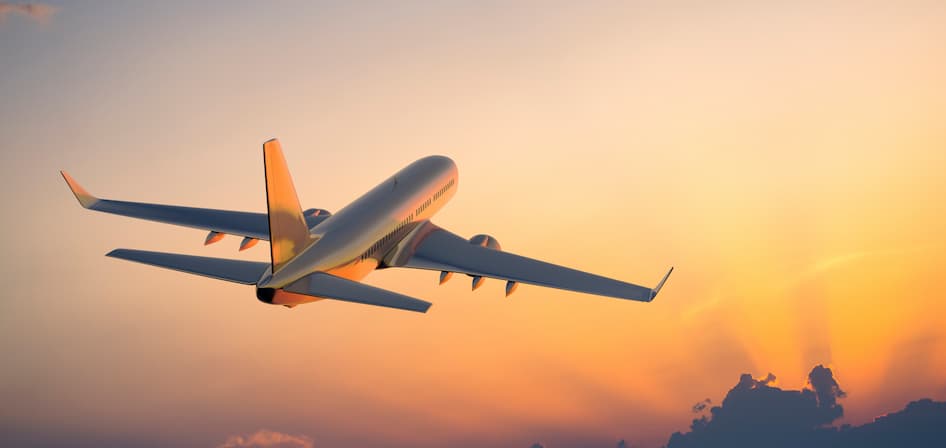 Quick Links
Quickly skip to parts of this page you are most interested in by clicking on any of the below links.
In this post, we discuss the benefits of attending a drug rehab and/or alcohol rehab clinic abroad. This article assumes you live in North America. This article is not strictly intended for a European audience, although people living in Europe may nevertheless benefit from what follows.
Going to rehab abroad is often termed 'medical tourism'. This is when people choose to travel abroad to obtain health care services. People often choose to obtain health care overseas because treatment is typically cheaper than what's available in North America. Also, if you are willing to travel abroad in order to undergo addiction treatment, you will also open up many options that simply don't exist in North America.
Going to a better rehab, whether abroad or within North America ultimately means you have a better chance of success in your recovery. Your willingness to travel abroad in order to obtain rehab services means you are more likely to discover a rehab center that's highly suited to your needs. Currently, there is no standard 'rehab model'.
Each rehab center is unique. This means there is massive scope for selecting a rehab center that's either poorly or optimally suited to your needs. For instance, attending a religious-based rehab is probably less than ideal for somebody who identifies as an atheist.
When you research different rehab centers, you may just discover your ideal rehab is not located in the US or Canada, but elsewhere in the world.
Another benefit of attending a rehab center abroad concerns cost. Many North American rehab centers charge many thousands of dollars for a relatively short stay. You thus may find it more affordable to attend rehab services overseas.
A list of benefits of going to rehab abroad
Below we list a number of possible benefits you could derive from attending a rehab center overseas:
You open yourself up to treatments that may not be available in North America
You will undoubtedly discover cheaper options that are comparable in quality to top rated rehab centers in the US and Canada
The fact you went to rehab will be easier to conceal from friends, family members and colleagues. You can simply tell these people that you went on vacation
You will be able to attend a rehab center located in exotic countries such as Thailand, Australia and the Caribbean
Attending a rehab abroad may be psychologically more rewarding
You will be completely removed from your 'using environment'. Your 'usual' bad influences simply will not be available to you in a foreign country
Your early recovery will undoubtedly be more memorable
Common concerns about going to rehab abroad
Going to rehab abroad may sound like a dream-come-true for many people reading this article. However, going to rehab abroad may raise several concerns. Below, we list some of the more common concerns that may arise when you are considering going to a rehab center overseas:
Some may worry about the prospect of flying many thousands of miles whilst in need of a detox
There may be a concern that rehabs abroad aren't up to the same standard as what's offered in the US and Canada
Some may be worried about cultural differences and the language barrier for countries where the first language is not English
The cost of travelling to a rehab center abroad may offset the savings made on treatment costs
Going to certain countries may necessitate a costly and complicated visa application process
Going abroad will mean you are far away from family members and friends
A concern that you will not enjoy the food on offer at a foreign rehab center
You may associated travel with the consumption of alcohol or drugs. Being in this environment may thus create the ideal circumstances for early relapse
Overcoming these objections
Many of these objections are not strictly valid, or these objections equally apply to rehab centers based in the US or Canada. Many of these objections are easily overcome with the right amount of investigation and due diligence.
Below, we list a number of points that will allow you to overcome these common concerns about going to rehab abroad:
Know that there are many high-quality rehab centers abroad that are at least as good or better than what's available in North America
Many foreign rehab centers are owned and managed by English speaking people. Many of the clients will be American or Canadian, meaning you will not be the only English speaking client when you attend your treatment programme
Most if not all of the staff members will be able to speak fluent English at foreign rehab centers. You will also be able to select a rehab center where English is the native language
Many foreign rehab centers will go out of their way in offering you your "home comforts" that are otherwise not generally available in these countries
The cost of travelling to a foreign rehab center will generally not offset the savings you make compared to going to a rehab center in North America
Many countries do not require American or Canadian citizens to take out a Visa for short term trips under six months in duration
Conclusion
We hope you enjoyed this article on going to rehab in a foreign country. We hope we have overcome most of your concerns regarding this important step you are about to take. At Ocean Recovery Center, we truly believe it's worth the effort in attending a rehab center abroad. Whilst this clearly isn't going to suit everyone, it's nevertheless a proposition that many others really should consider undertaking this year and beyond.
John Gillen - Author - Last updated: August 11, 2023
John is one UK's leading professionals in the addiction recovery industry. Pioneering new treatment techniques such as NAD+ and ongoing research into new therapy techniques such as systematic laser therapy, John is committed to providing the very best treatment for people throughout the UK and Europe. During his extremely busy schedule, John likes to regularly update our blog section with the latest news and trends in the industry to keep visitors to our site as well informed as possible on everything related to addiction treatment.
Request A Callback
Enter your phone number and a member of our team will call you back to discuss your recovery.
Download Our Brochure
For more information about the addiction services that Ocean Recovery offer, download our brochure.
Download our brochure
Do I need help?
A lot of people are unsure if there are suffering from addiction. Take these tests to find out if its effecting you without your knowledge.
Select your test and find out more
Our Centre
Rehab In Northern England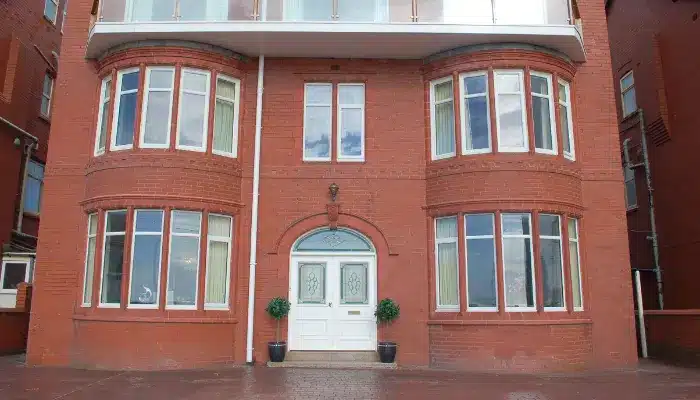 Tel: 01923 369161
Email: info@oceanrecoverycentre.com
Address: 94 Queen's Promenade, Blackpool, FY2 9NS
View Centre
Our Partnering Centres
Rehab in Scotland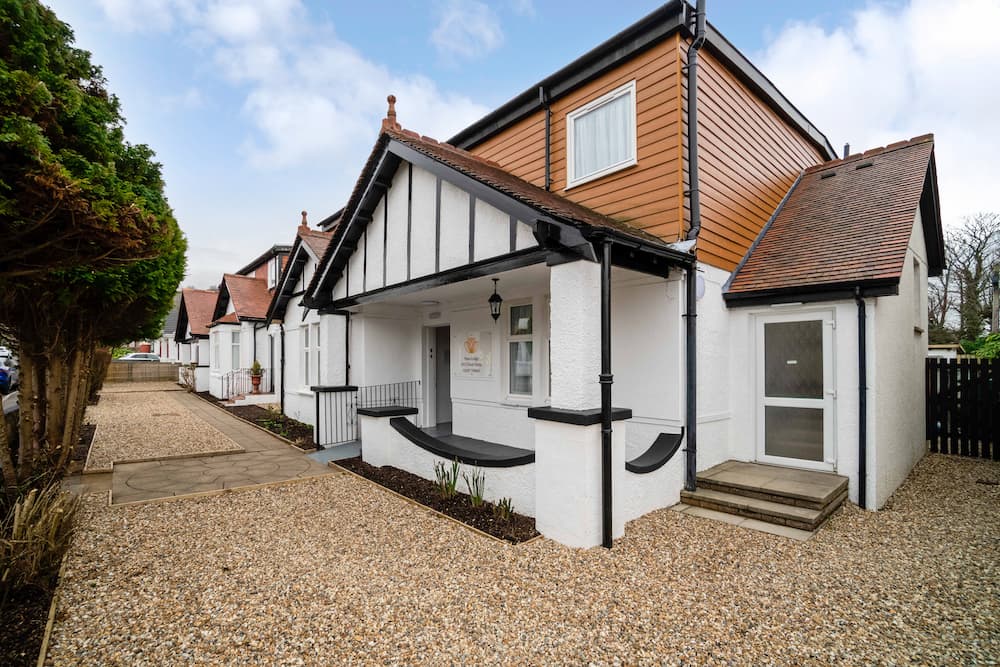 Tel: 01475 303998
Email: info@novarecovery.com
Address: 10-12 Scott St, Largs, North Ayrshire, KA30 9NU
View Centre
Rehab in Greater London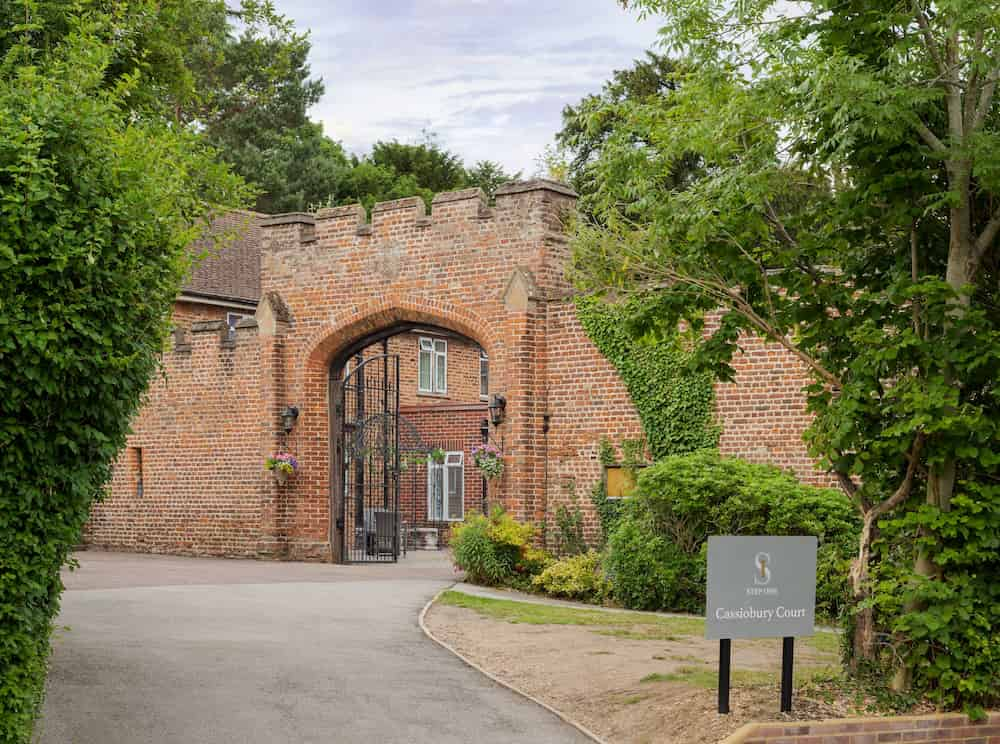 Tel: 01923 369 161
Email: info@cassioburycourt.com
Address: Cassiobury Court, Richmond Drive, Watford, Herts, WD17 3BH
View Centre
Rehab in the Midlands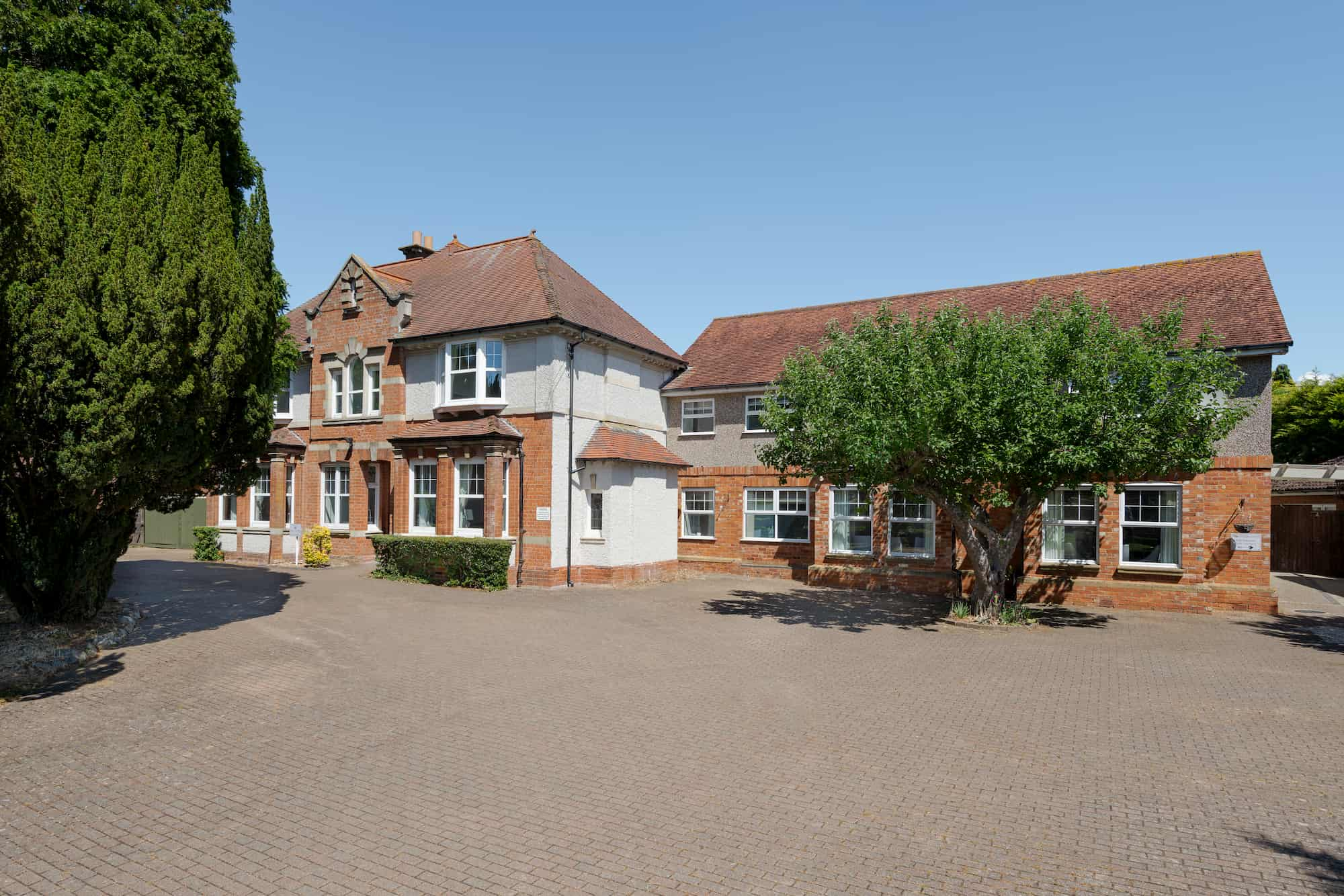 Tel: 01908 489 421
Email: info@asanalodge.com
Address: 48 Moorend Rd, Yardley Gobion, Towcester, NN12 7UF
View Centre