Illicit drug use by 15-24 year olds: The Facts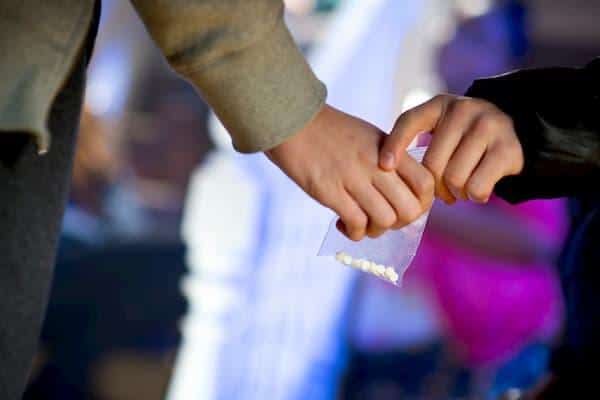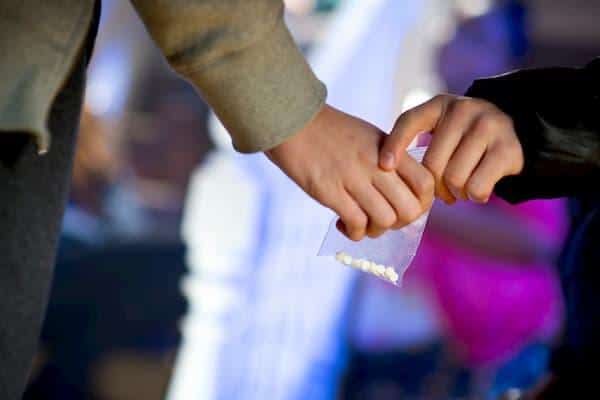 Quick Links
Quickly skip to parts of this page you are most interested in by clicking on any of the below links.
A government report compiled in 2016/17 and released by the Office of National Statistics revealed that 1 in 5 young people in England and Wales has taken illegal drugs. The actual number of people affected was 1.2 million. The most popular drug taken was cannabis, while the second was ecstasy, which saw a particular popularity in young people between the ages of 16 and 19. Cocaine was the most used between young people aged between 20 and 24.
Why are so many 15-24 year olds participating in illicit drug use?
It is difficult to generalise who would and wouldn't take drugs, but there are contributing factors that can determine whether a young person abuses drugs. These factors are linked to the person's environment and living conditions, family situation, decisions they make about their own lives, personality, potential mental health issues, and education on drug use. A young person may decide to take or experiment in illicit drug use for the following reasons:
– Poverty/living in a poor home environment
– No adult role model/lack of discipline
– They have witnessed their parents using drugs
– Family conflicts
– Parents being affected by unemployment
– Parents being affected by bereavement
– The young person decides to start using drugs/drink at an early age
– The young person is heavily influenced by friends who also use drugs
– The young person is anti-social
– Depression
– Other mental health issues
– Lacking in school performance
– Lack of motivation due to lack of support network over education
– School truancy
Other reasons relate to peer pressure. Peer pressure or peer group factor could lead to the use of illegal drugs. A young person may take drugs to 'fit in' with their peer group, to rebel against authority, to take control of their own life, or just to experiment to see what it's like. Drug abuse is a growing issue among young people in the UK and it is important to rationalise. It is important to recognise drug abuse as a social issue and not just a personal.
What can parents do?
If you feel your child or young adult is taking part in illict drug use, there are some things you can do to help. A first step is education and to inform them of the problems associated with drug use. All drugs can have very dangerous effects on the mind and body. They can have a particularly powerful influence on the mind, to the point that rational decision-making and judgement are severely affected. Sensation can also be blocked, as well as the ability to feel pain or discomfort. If there are any underlying health conditions or symptoms, these are masked by the drugs taken.
Cognitive function is also slower, meaning that when drugs are taken, carrying out everyday tasks is more difficult, as movement and brain function are impaired. Drugs have also been known to destroy a person's creativity and sense of happiness, as they give the person a false sense of emotion.
A second step in helping a young illict drug user involves noticing warning signs that they are addicted to drugs, and then taking action immediately. Warning signs that your child or young adult may be addicted to drugs include:
– Drug-related information on their phone or personal computer, or text messages/emails from dealers/friends who have given them drugs.
– Smells – are they trying to mask a smell (particularly in the case of cannabis?). Do they wear increased amounts of perfume/cologne or deodorant?
– Accessories for drug taking such as tix boxes, roll-ups and syringes being found in their room.
– Underperforming in school, with a major slip in grades.
– A disinterest in other activities/hobbies they used to enjoy.
– A change in a circle of friends.
– Memory problems.
– Bruising on the arms or legs that the drug user tries to cover up with clothing, even in hot weather.
– Money and/or valuables disappearing or being stolen from you to fund a drug habit.
– Weight loss and/or other health changes.
If you have noticed these signs in your child or young adult, you should act straightaway and talk to them. Try not to act in an aggressive or angry way – your aim is to discuss with them the reasons why they are taking illicit drugs. Talk to them at a time when they are not distracted or have limits on time and need to be somewhere such as school. Be clear on how you perceive drug taking, and outline some of the negative impacts drug abuse can have on their life and future. Do this in a measured way, without resorting to scare tactics. Listen to what they tell you and try to exercise understanding. It is also worth discussing rehab to help them get back on track.
Illicit drug use rehab for 15-24 year olds
At Ocean Recovery, we can offer rehab programmes for young people who abuse illicit drugs and are aged between 15-24. We try to make the rehab process as smooth and comfortable as possible, involving parents and family members so they can give the patient full emotional support in their journey to recovery. Our retreat is located in Blackpool, with a calming beachside location that is perfect for young people. All patients are treated holistically. We treat the mind, body and soul so your whole being can recover back to full health. We encourage our young in-patients to make the most of health and fitness activities to occupy their mind such as gym activities, yoga and meditation. We offer 24/7 support through a friendly and professional team, and we aim to get to the bottom of the reasons why a young person would turn to drugs, helping them come to terms with their addiction so they can act on it before it destroys their future.
Speaking to a counsellor
A drug addiction can turn an entire family upside-down. If you have approached the subjects of drug use, rehabilitation or therapy with a young loved one and they have responded negatively or defensively towards you, it is worth talking to a counsellor or local GP about the issues you are facing. It is very difficult to admit that your loved one has a drug addiction, and a counsellor will be able to give you the emotional support you need. You can also call us at Ocean Recovery, and we can discuss possible intervention options that can give your child or young adult the help they require in a supportive, controlled environment. Get in touch with us today to see how we can help your 15-24 year old with an illicit drug problem.
John Gillen - Author - Last updated: December 14, 2021
John is one UK's leading professionals in the addiction recovery industry. Pioneering new treatment techniques such as NAD+ and ongoing research into new therapy techniques such as systematic laser therapy, John is committed to providing the very best treatment for people throughout the UK and Europe. During his extremely busy schedule, John likes to regularly update our blog section with the latest news and trends in the industry to keep visitors to our site as well informed as possible on everything related to addiction treatment.
Request A Callback
Enter your phone number and a member of our team will call you back to discuss your recovery.
Download Our Brochure
For more information about the addiction services that Ocean Recovery offer, download our brochure.
Download our brochure
Do I need help?
A lot of people are unsure if there are suffering from addiction. Take these tests to find out if its effecting you without your knowledge.
Select your test and find out more
Our Centre
Rehab In Northern England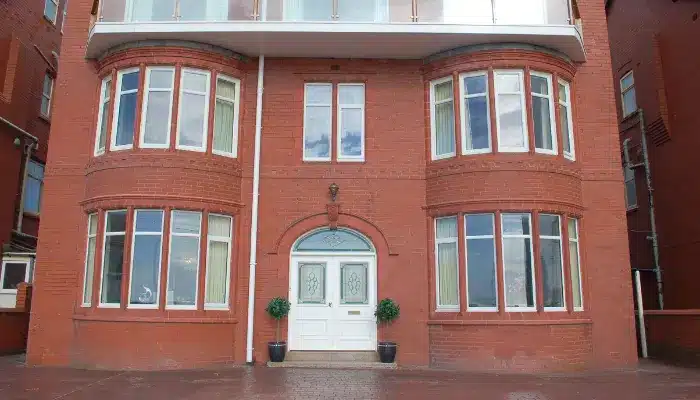 Tel: 01923 369161
Email: info@oceanrecoverycentre.com
Address: 94 Queen's Promenade, Blackpool, FY2 9NS
View Centre
Our Partnering Centres
Rehab in Scotland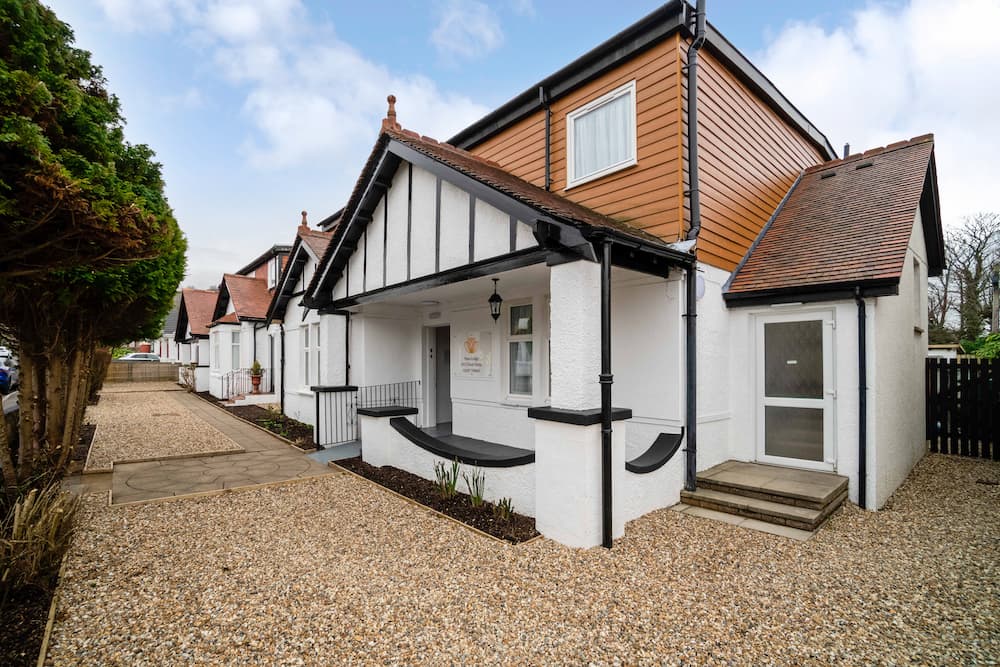 Tel: 01475 303998
Email: info@novarecovery.com
Address: 10-12 Scott St, Largs, North Ayrshire, KA30 9NU
View Centre
Rehab in Greater London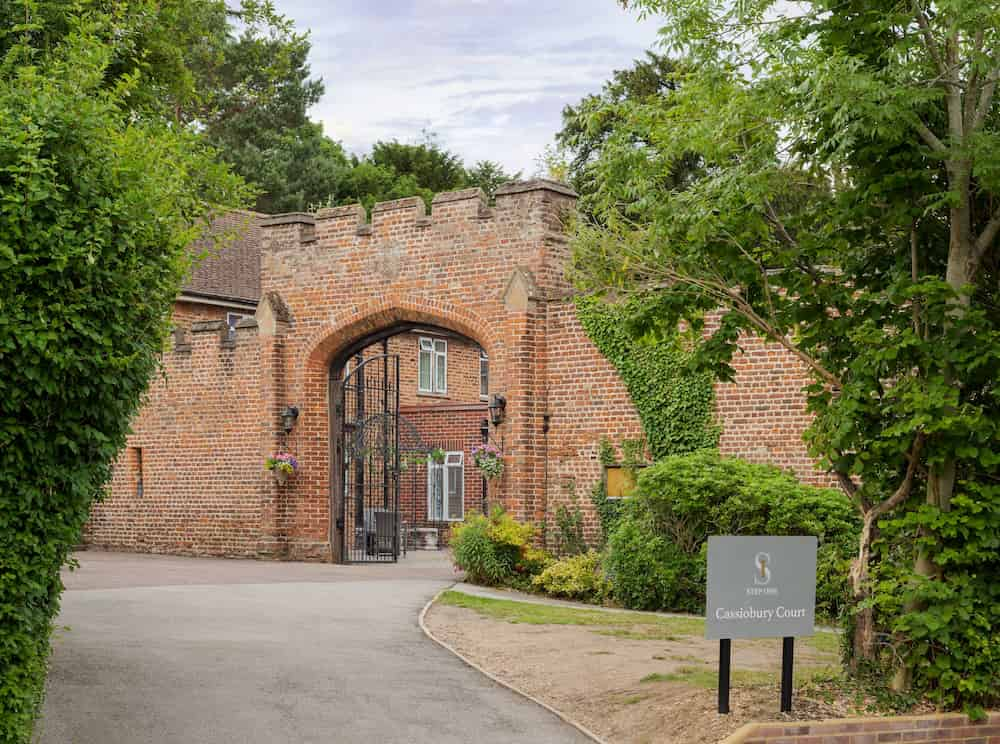 Tel: 01923 369 161
Email: info@cassioburycourt.com
Address: Cassiobury Court, Richmond Drive, Watford, Herts, WD17 3BH
View Centre
Rehab in the Midlands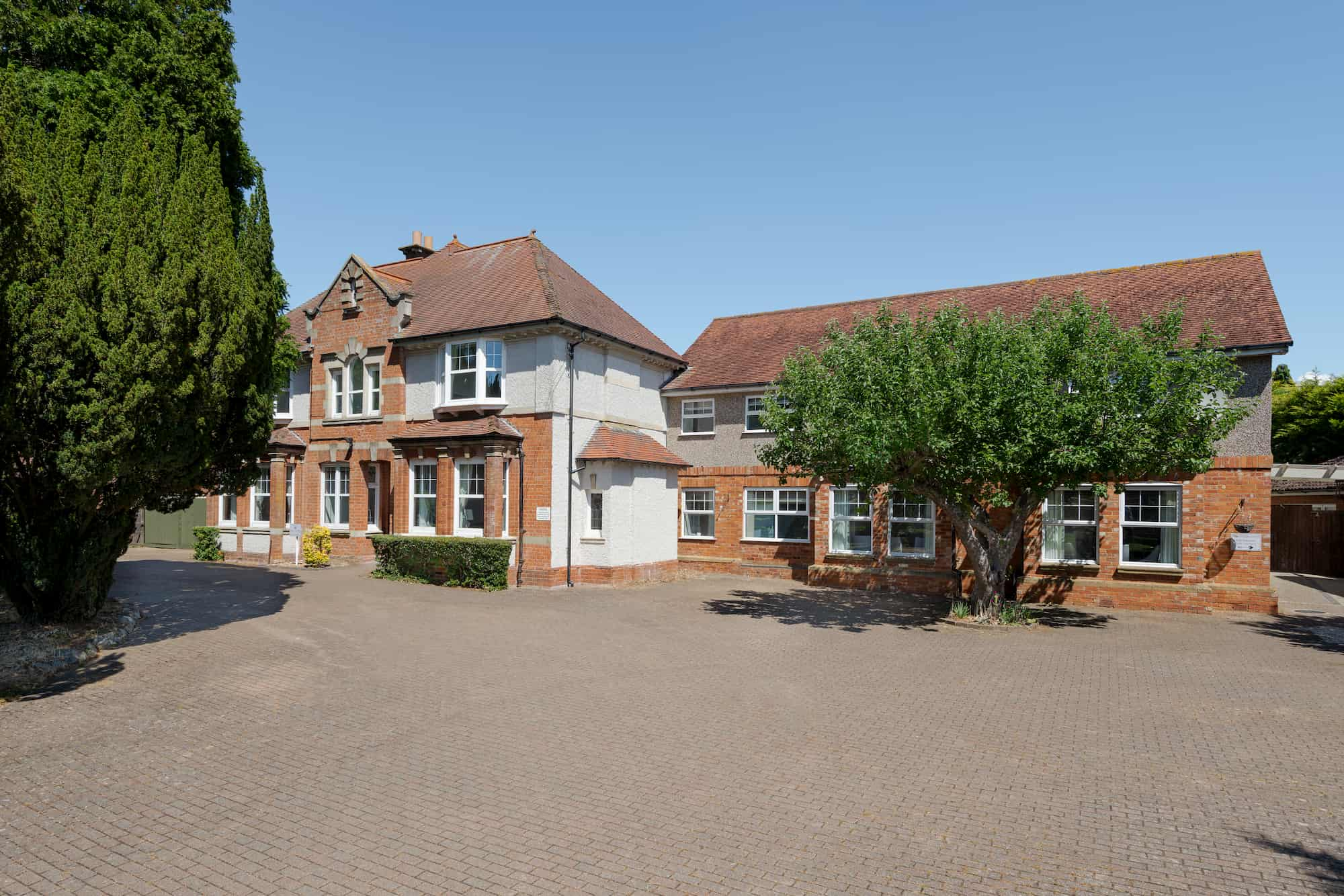 Tel: 01908 489 421
Email: info@asanalodge.com
Address: 48 Moorend Rd, Yardley Gobion, Towcester, NN12 7UF
View Centre