The Impact of COVID-19 on Addiction & Mental Health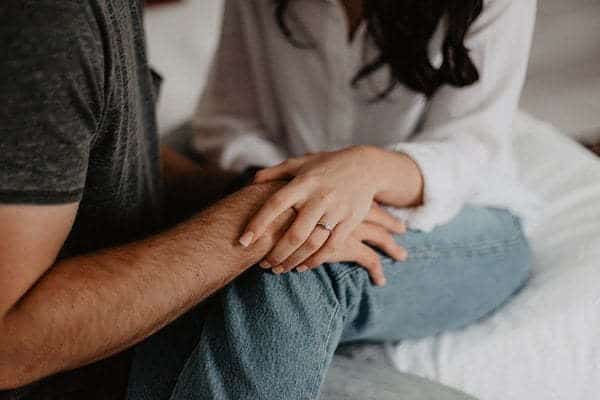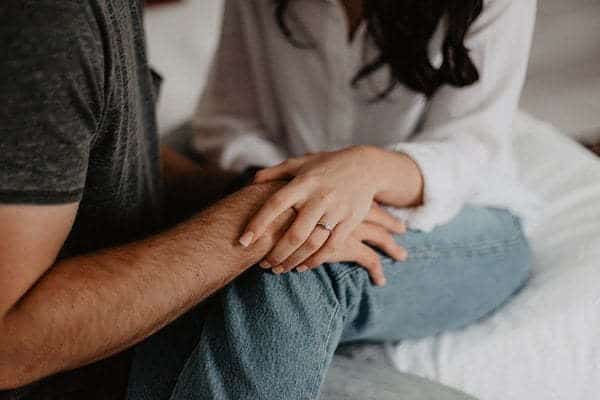 Quick Links
Quickly skip to parts of this page you are most interested in by clicking on any of the below links.
The COVID-19 pandemic has changed every aspect of people's lives. Not just in the United Kingdom, but across the globe.
There is an ongoing uncertainty as to when, or if, life will return to what we're used to. The phrase "the new normal" has become a constant reminder of the strange times we find ourselves living in.
The concept of where and how we work has changed forever, and we have been limited to the places we can go, and the people we can see.
It's been a painful year for us all as we've been unable to see family and friends. And the continual awareness of the virus is still lurking in the background.
All talk has been of personal protective equipment and social distancing but 2020 has been an extremely damaging year for mental health.
Increase in Hospitalisation
The impact of COVID-19 has been profound on mental health services across the country. Care services have been stretched to breaking point.
There has been a 43% increase in urgent or emergency mental health care since the pandemic began and 8% more people have a mental health condition since March.
The demographs that have suffered the most are women and 18-24 year olds, the latter group who have seen so many jobs disappear since lockdown started.
There are a number of factors that contribute to mental health conditions, including your biology, your family history and your experiences.
Long term Lockdowns and Mental Health
The effect of a long-term lockdown on mental health is enormous. 12% of people reported a worsening of chronic health conditions, 32% reported difficulty in eating, 36% had difficulty sleeping and 12% reported an increase in alcohol consumption
You may have noticed some of these things happening to you, or alternatively you may have noticed someone in your bubble beginning to have a struggle.
There are several ways to recognise mental health issues, though if it's you who is suffering from these issues you may not notice.
ou may have identified that your sleep patterns have changed a lot, perhaps you're sleeping all the time or have developed insomnia. This is also the case with your appetite – it may have increased and you've put weight on, or you don't feel like eating at all.
Your personality may also have changed. You may have become withdrawn or apathetic, and you think illogically. You may also be feeling disconnected and increasingly sensitive.
Lockdown is a stressful time for everyone and there have been increasing numbers of people suffering from increased levels of addiction as they are sat at home with nothing to do and nobody to speak to, as was the case for a lot of people in March when lockdown first began.
Facts about Mental Health
Even though the importance of mental health is still underappreciated, the COVID-19 pandemic has continually highlighted the importance of mental health.
Mental disorders are responsible for more than 10% of the global disease burden. The pandemic is unique in that the whole world has suffered at the same time and almost every country has gone through a sustained period of disruption.
Three quarters of all mental health disorders begin before the age of 24, and half of all mental health disorders show their first signs before a person turns 14 years old.
It's an unfortunate fact that the pandemic has been particularly tough on young people. Schools have been shut, colleges closed and statistically, 18-24 year olds have born the brunt of COVID related redundancies.
How to protect your Mental Health during a Lockdown
There are steps you can take to aid your mental health. You should know what to do if you are sick – know where to go and get treatment. This is particularly important at the moment as hospitals and Accident and Emergency are overrun by COVID cases.
It's important that you set aside time to take care of your emotional health. It's important to take breaks from watching, reading or listening to news stories.
It's easy to become miserable watching news reports that up to 75,000 deaths in Britain can be related to this pandemic.
Taking care of your body is essential. Take deep breaths, stretch or meditate in order to exercise and have some positive feelings.
Try to eat healthy, well balanced meals. It's essential to try and get plenty of sleep.
A key bit of advice is to avoid excessive alcohol and illicit drug use. Isolation and general malaise can lead to excessive consumption, which can rapidly lead to addiction.
Make time to unwind and connect with others and within your community. You may not be able to do this face to face currently, but you can via video calling.
Factors Impacting Mental Health during the Pandemic

This pandemic has been particularly hard on groups of people. Young people aged 18-24 are one of the worst hit groups, as are people living alone and without a partner.
People with pre-existing health conditions have been living in fear, and low-income households have felt closer to the breadline more than ever.
Those who suffered unemployment or were furloughed have had severe mental health concerns.
People who are working from home have often felt as though they are constantly trapped in work and those with young children have also suffered as they have not had any time to themselves as nurseries and schools have been closed.
Ocean Recovery can help
It may well be many years before the true toll of the COVID-19 pandemic is known.
It's likely that there will be a mental health shock for many people as lockdowns ease and the enormity of the situation will hit people.
In this time, people will have either developed an addiction to drugs or alcohol, or their existing addiction has worsened.
If you are concerned that your drinking or drug taking has spiralled out of control during the COVID-19 pandemic, why not talk to Ocean Recovery?
We can help you with a no obligation chat about your drug or alcohol consumption and help to determine whether you may be suffering from an addiction.
Please contact us today to find out about how we can help you.
Sources 
https://www.mirror.co.uk/news/uk-news/coronavirus-could-cause-up-75000-22183848
https://apps.who.int/gb/ebwha/pdf_files/EB130/B130_9-en.pdf
https://www.cypnow.co.uk/news/article/young-people-worst-hit-by-impact-of-covid-19-on-jobs-market-ons-reveals
https://www.rcpsych.ac.uk/news-and-features/latest-news/detail/2020/05/15/psychiatrists-see-alarming-rise-in-patients-needing-urgent-and-emergency-care
John Gillen - Author - Last updated: January 13, 2022
John is one UK's leading professionals in the addiction recovery industry. Pioneering new treatment techniques such as NAD+ and ongoing research into new therapy techniques such as systematic laser therapy, John is committed to providing the very best treatment for people throughout the UK and Europe. During his extremely busy schedule, John likes to regularly update our blog section with the latest news and trends in the industry to keep visitors to our site as well informed as possible on everything related to addiction treatment.
Request A Callback
Enter your phone number and a member of our team will call you back to discuss your recovery.
Download Our Brochure
For more information about the addiction services that Ocean Recovery offer, download our brochure.
Download our brochure
Do I need help?
A lot of people are unsure if there are suffering from addiction. Take these tests to find out if its effecting you without your knowledge.
Select your test and find out more
Our Centre
Rehab In Northern England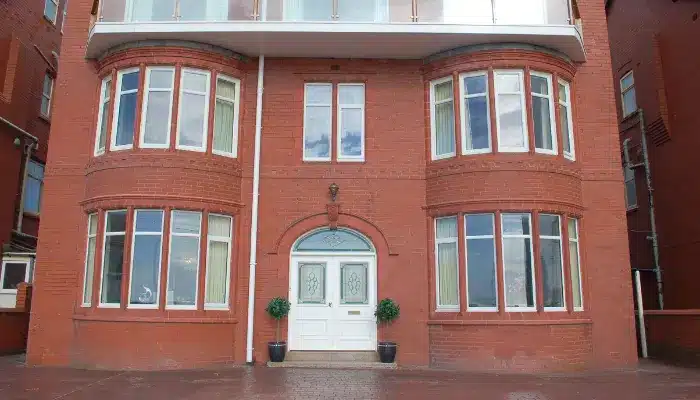 Tel: 01923 369161
Email: info@oceanrecoverycentre.com
Address: 94 Queen's Promenade, Blackpool, FY2 9NS
View Centre
Our Partnering Centres
Rehab in Scotland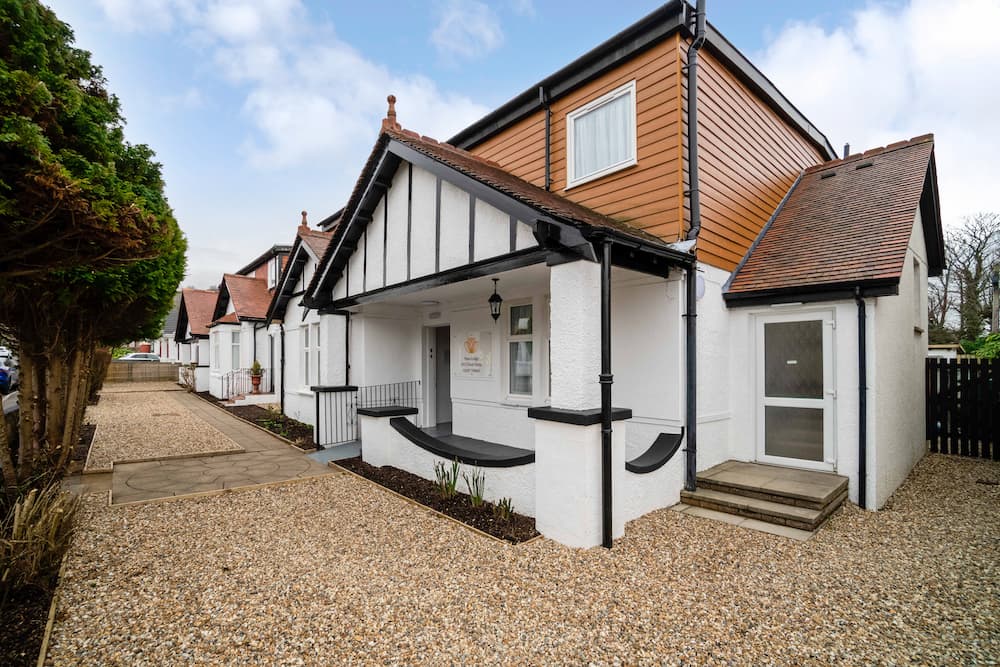 Tel: 01475 303998
Email: info@novarecovery.com
Address: 10-12 Scott St, Largs, North Ayrshire, KA30 9NU
View Centre
Rehab in Greater London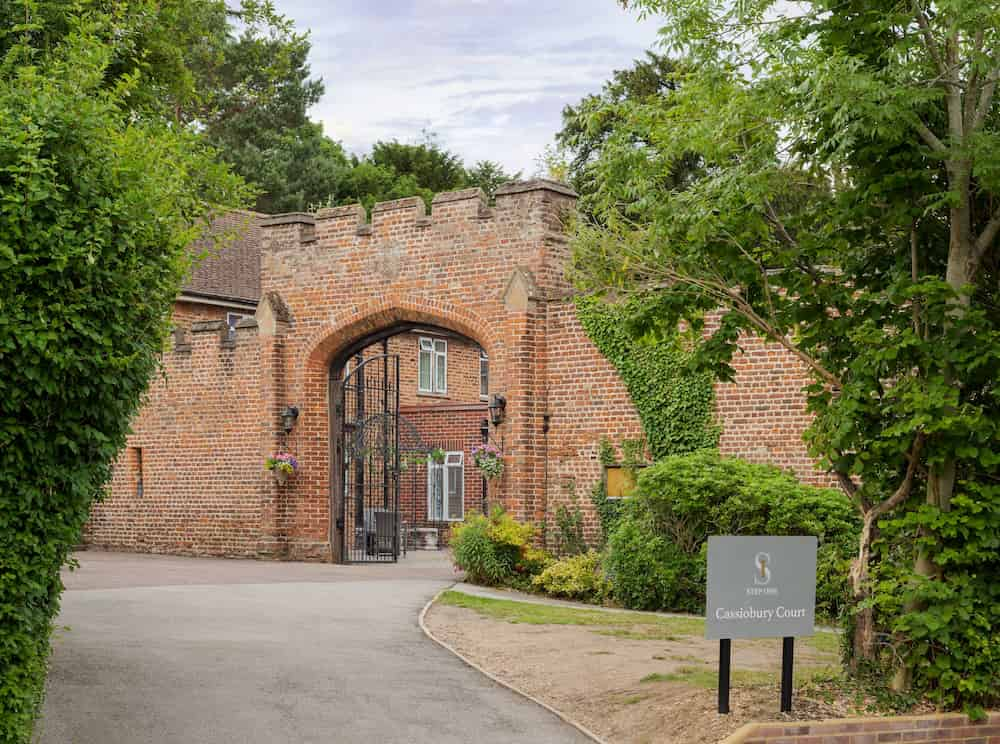 Tel: 01923 369 161
Email: info@cassioburycourt.com
Address: Cassiobury Court, Richmond Drive, Watford, Herts, WD17 3BH
View Centre
Rehab in the Midlands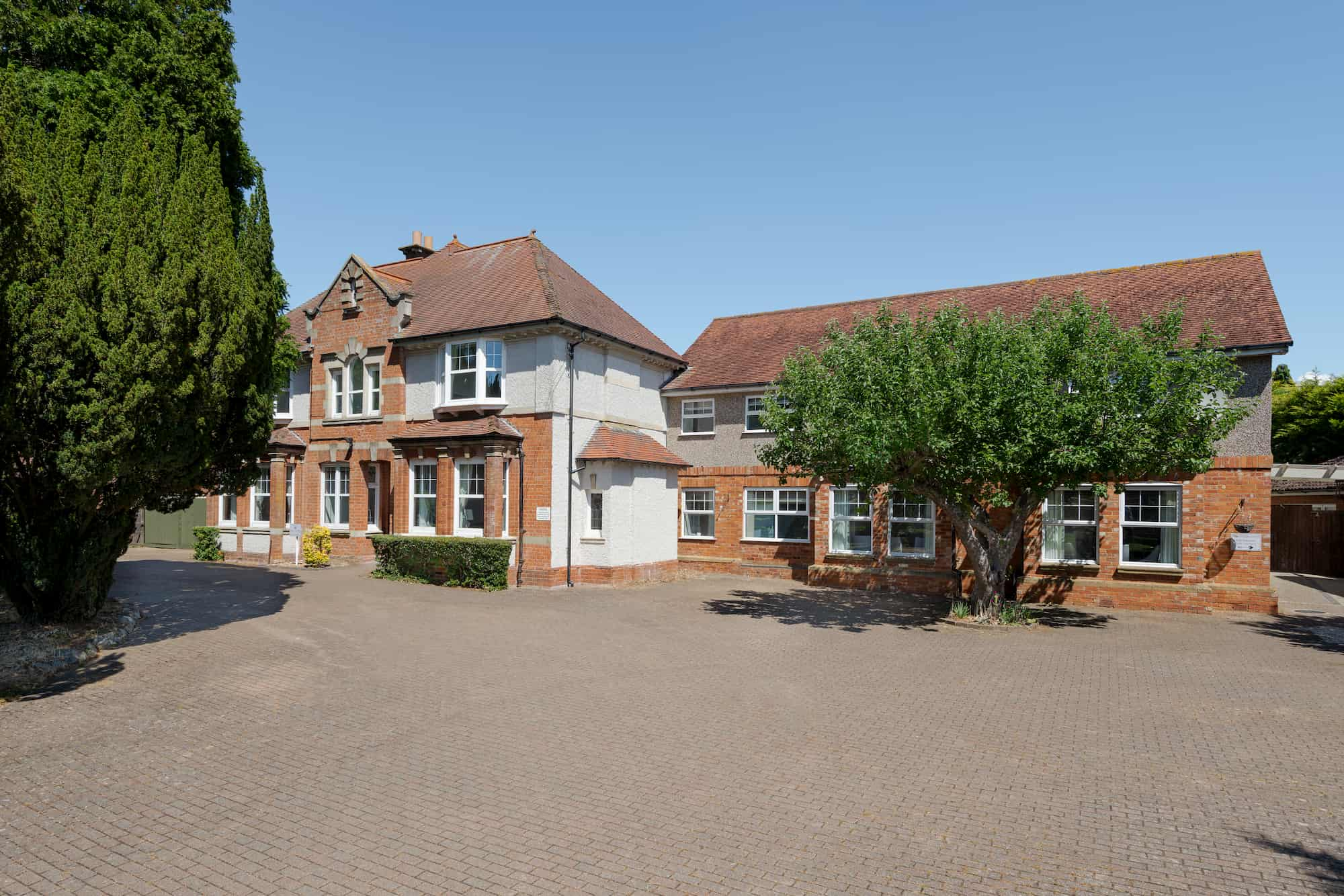 Tel: 01908 489 421
Email: info@asanalodge.com
Address: 48 Moorend Rd, Yardley Gobion, Towcester, NN12 7UF
View Centre