Essential Tips For Businesses Looking To Combat Mental Health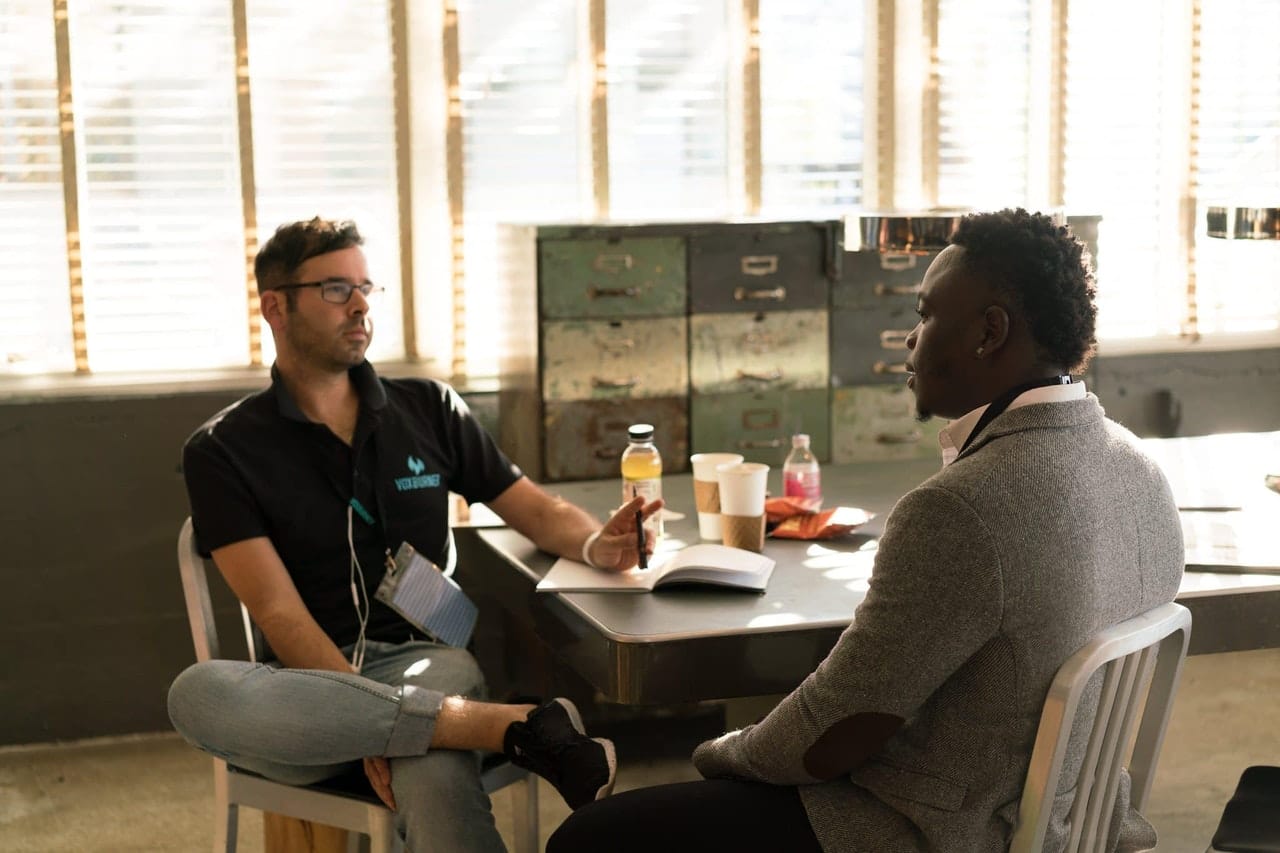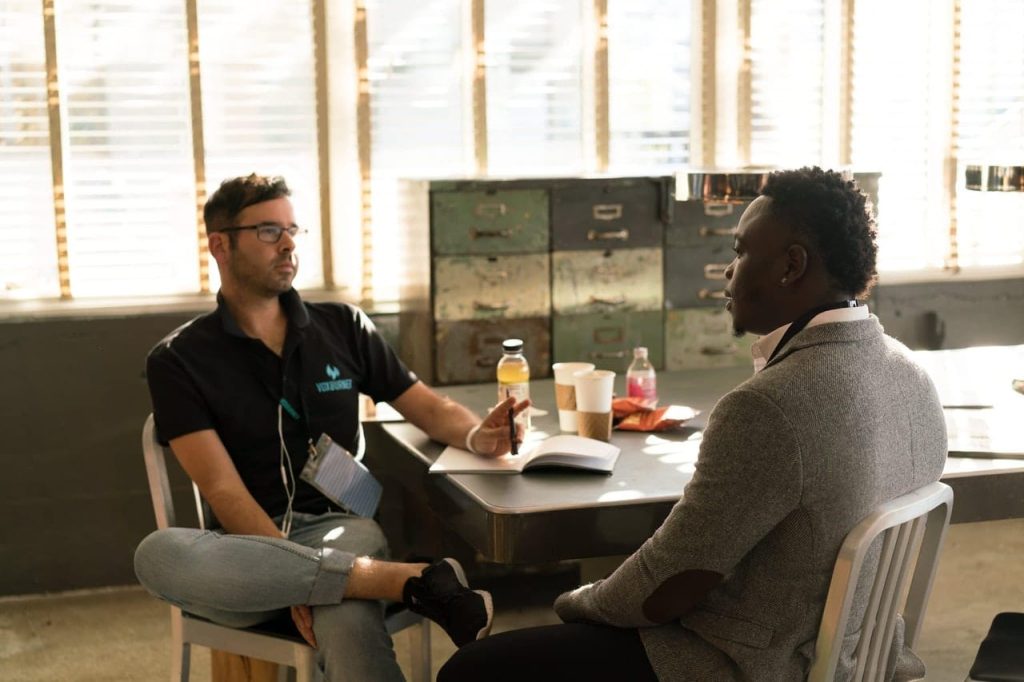 Quick Links
Quickly skip to parts of this page you are most interested in by clicking on any of the below links.
For many individuals going to work is a normal and enjoyable part of their everyday life.   However, for a fraction of people, going to work induces stress, anxiety and even depression.
Across the United Kingdom, it is estimated that 1 in 6.8 people experience mental health problems in the workplace each year.  Although mental health problems may not necessarily arise as a result of workplace issues, increasing workloads and conflict in the workplace are known to contribute to poor mental health.
As the number of people struggling with their mental health continues to soar, approximately 17.9 million working days are lost to mental health issues such as work-related stress, depression and anxiety.   
Although many businesses attempt to address mental health at work, employees remain hesitant about discussing their mental health with their employees.  As a result, it can be somewhat tricky for businesses to combat mental health at work.
Our Essential Tips For Businesses Looking To Combat Mental Health
As 56% of employers would like to do more to help employees suffering from mental health but feel as though they do not have the expertise to do so, we are sharing our essential tips for businesses looking to combat mental health with you here.
1. Create An Environment Where Employees Feel They Can Openly Discuss Mental Health
Stigmas and taboos surrounding mental health are known to be one of the main reasons employees are apprehensive about discussing mental health, not just within the workplace but also in general.
Considering this, businesses looking to combat mental health must create an environment where employees feel able to discuss mental health without being judged.
To create an environment where employees can discuss mental health without being judged, simply encouraging openness and honesty about mental health will go a long way.
However, please bear in mind that if an employee does not feel ready to discuss their mental health with you, you should not force this. This could create conflict and cause your employees mental health to intensify.
2. Review Your Employees Workload
Whether you realise it or not, increased workloads combined with long working hours have contributed to the number of employees struggling with burnout, stress, anxiety and depression.  In the last year alone, stress resulted in 49% of working days being lost.
Afraid to discuss their ever-increasing workload, many employees find themselves juggling large quantities of work.
Sadly, when employees become inundated with their workload, many find it difficult to switch off after hours.  This has regrettably contributed to the number of people battling mental health issues.
With this in mind, if you are hoping to combat mental health in the workplace, reviewing your employees' workload is highly recommended.
Not only will doing so provide you with an insight into just how much work each of your employees are doing, but it will determine how you can help improve mental health at work.
3. Encourage Your Employees To Take Regular Breaks
Whether your employees work from a designated office space or work from home, much research has highlighted that 56% of employees do not take regular breaks throughout the working day.
While employment laws dictate that employees must take at least a 20-minute break if they work more than 6 hours, as touched on above, a large proportion of employees fail to do so.
Unfortunately, an increase in the number of employees skipping the breaks they are entitled to has reduced workplace productivity.  It has also seen a more significant number of employees battling stress and a decrease in mental health.
Although we are sure that you will encourage your employees to take regular breaks, reinforcing this message will help businesses looking to combat mental health at work.
4. Enlist The Help Of Mental Health Professionals
In a bid to combat mental health at work, businesses worldwide have started to enlist the help of mental health professionals.  This has seen many take advantage of counselling in the workplace.
Counselling in the workplace has proven to be highly beneficial as employees find that they can have honest and confidential conversations about any issues they face with a dedicated counsellor.  Not only does this offer employees an outlet to discuss their mental health, but it ensures that they can determine how they can combat mental health too.
In some instances, counselling in the workplace can also provide education to both employers and employees.  For example, counselling can be one-to-one, but it can also be provided in a group setting.
Offering group counselling and mental health support will essentially encourage your employees to become more open-minded when considering mental health issues that may be faced in the workplace.
Combating Mental Health At Work
As outlined in our essential tips for businesses looking to combat mental health, there are many ways that businesses can begin to combat mental health in the workplace.
While many believe that combating mental health at work is complex, simply encouraging conversations could make a notable difference.  Encouraging conversations could also save many lives.
Contact Us Today
If you are concerned that one or more of your employees are struggling with their mental health, we welcome you to contact us to discuss your worries with us.
At Ocean Recovery Centre, we regularly provide employers with the support and guidance they need to help combat mental health in the workplace.
We also offer an employer intervention service for employers hoping to help employees secure the help and treatment they need to combat mental health disorders such as anxiety, depression, stress and post-traumatic stress disorder.
Although an intervention may not have crossed your mind, interventions are sometimes necessary if an individual is to recover from the struggles they face.
To discuss your worries with us, call us today on 01253 847 553.
Alternatively, email info@oceanrecoverycentre.com and our admissions team will reach out to you as soon as possible.
Sources
https://www.mentalhealth.org.uk/statistics/mental-health-statistics-mental-health-work#:~:text=1%20in%206.8%20people%20are,the%20workplace%20(14.7%25).&text=Women%20in%20full%2Dtime%20employment,19.8%25%20vs%2010.9%25).
https://www.hse.gov.uk/statistics/causdis/stress.pdf
https://www.newleaf.uk.com/mental-health-statistics/mental-health-in-the-workplace-statistics/
https://www.statista.com/statistics/281998/employment-figures-in-the-united-kingdom-uk/#:~:text=There%20were%20approximately%2031%20million,three%20months%20to%20January%202020.
https://www.totaljobs.com/advice/more-uk-workers-are-skipping-lunch-and-paying-the-price
https://www.wirehouse-es.com/advice/employment-law/employment-law-on-breaks/
John Gillen - Author - Last updated: December 14, 2021
John is one UK's leading professionals in the addiction recovery industry. Pioneering new treatment techniques such as NAD+ and ongoing research into new therapy techniques such as systematic laser therapy, John is committed to providing the very best treatment for people throughout the UK and Europe. During his extremely busy schedule, John likes to regularly update our blog section with the latest news and trends in the industry to keep visitors to our site as well informed as possible on everything related to addiction treatment.
Request A Callback
Enter your phone number and a member of our team will call you back to discuss your recovery.
Download Our Brochure
For more information about the addiction services that Ocean Recovery offer, download our brochure.
Download our brochure
Do I need help?
A lot of people are unsure if there are suffering from addiction. Take these tests to find out if its effecting you without your knowledge.
Select your test and find out more
Our Centre
Rehab In Northern England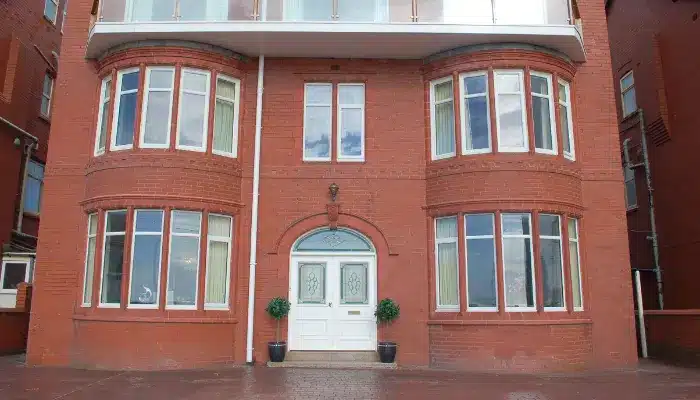 Tel: 01923 369161
Email: info@oceanrecoverycentre.com
Address: 94 Queen's Promenade, Blackpool, FY2 9NS
View Centre
Our Partnering Centres
Rehab in Scotland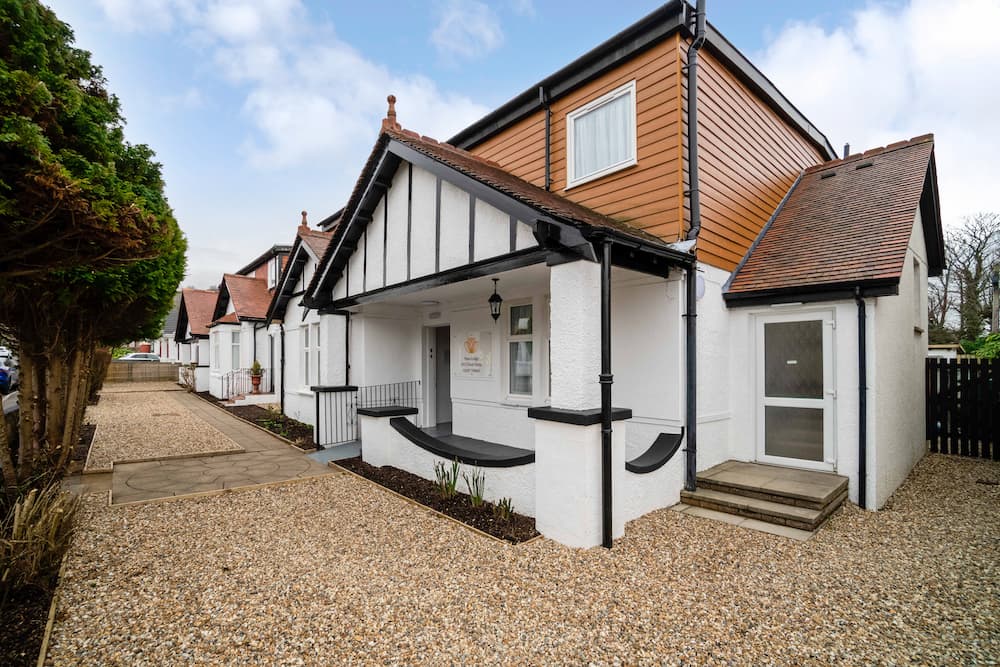 Tel: 01475 303998
Email: info@novarecovery.com
Address: 10-12 Scott St, Largs, North Ayrshire, KA30 9NU
View Centre
Rehab in Greater London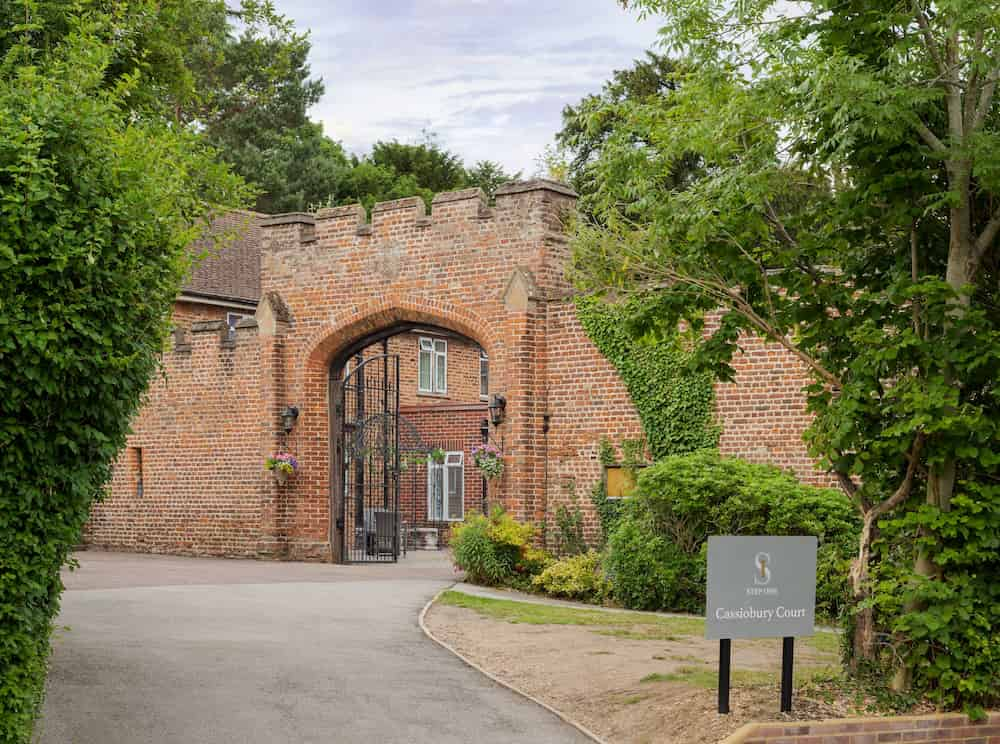 Tel: 01923 369 161
Email: info@cassioburycourt.com
Address: Cassiobury Court, Richmond Drive, Watford, Herts, WD17 3BH
View Centre
Rehab in the Midlands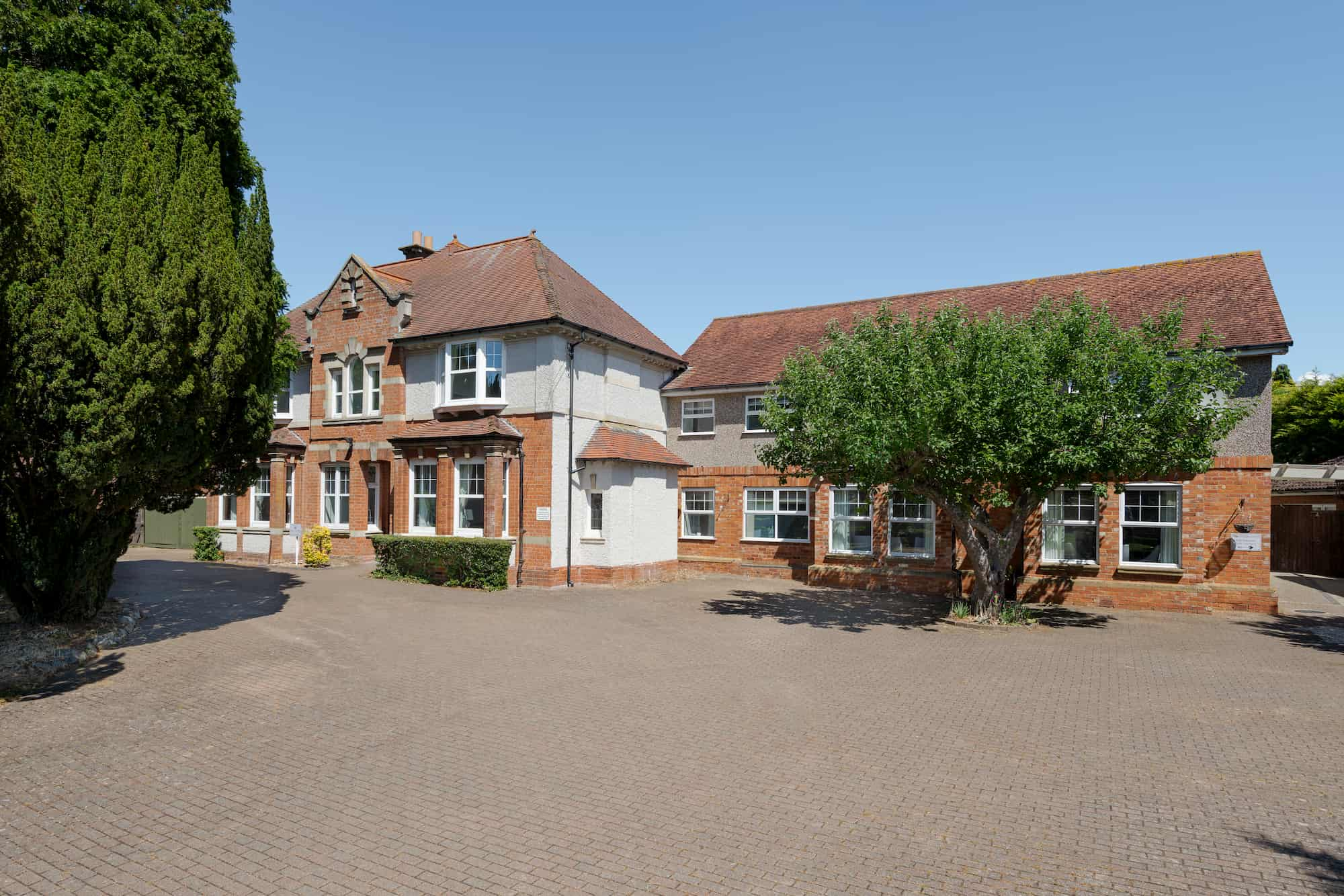 Tel: 01908 489 421
Email: info@asanalodge.com
Address: 48 Moorend Rd, Yardley Gobion, Towcester, NN12 7UF
View Centre