Managing Mental Health in Students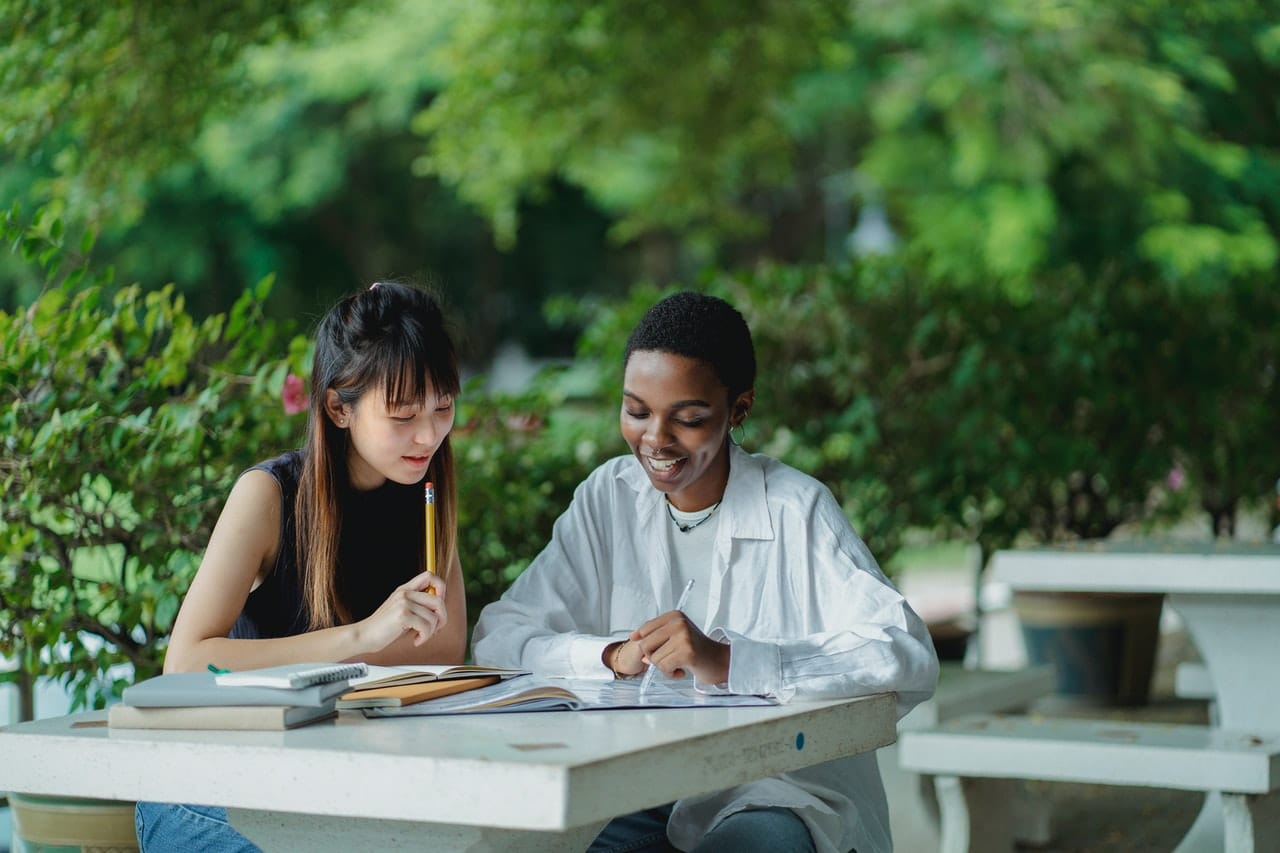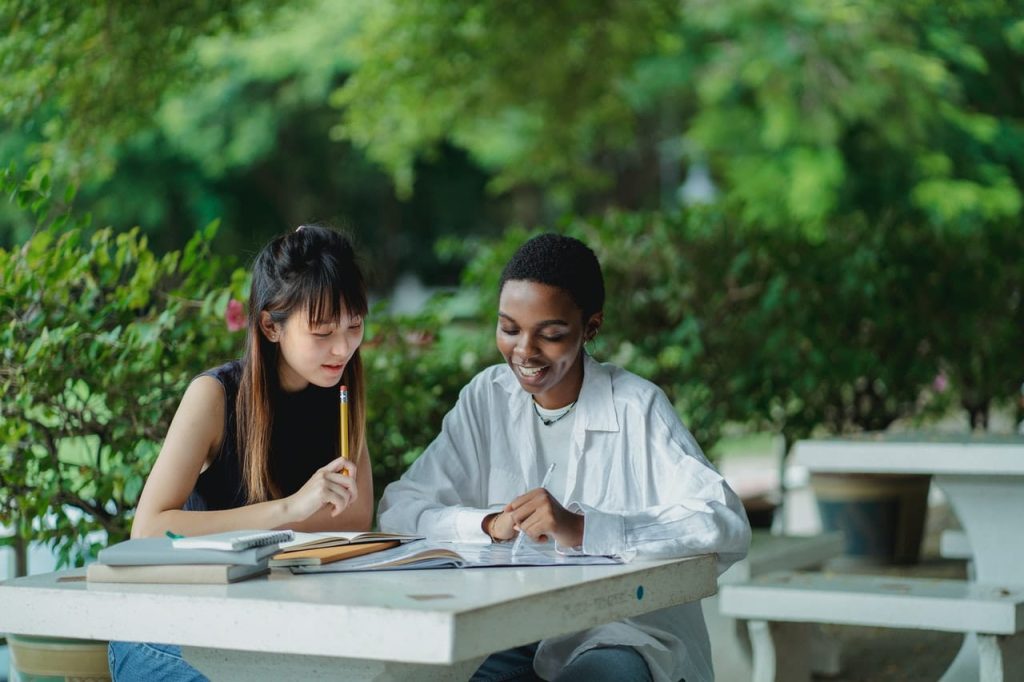 Quick Links
Quickly skip to parts of this page you are most interested in by clicking on any of the below links.
Unfortunately, the experience is not always so wonderful. For almost all students, university is their first taste of living without the constant support of their families, and it is often their first time with their own financial responsibilities.
When a student goes to university, their entire life changes. Academically speaking, the independent research of university life is a big shift from the type of work students do at college, and moving into an entirely new social environment can be incredibly taxing in its own right.
These sudden and big changes bring with them huge amounts of stress, and for many students they can be overwhelming.
Stats of Mental Health Issues in students
It is an unfortunate fact that a stigma still exists around issues of mental health, and many people may believe that it is not a big problem. However, it is important to understand just how prevalent an issue this really is.
In 2019, The Insight Network and the student organisation Dig-In conducted the largest, most comprehensive study of university students' mental health ever done, surveying over 37,500 students from 140 UK universities. Their report found that 1 in 5 students have a current mental health diagnosis, and 1 in 3 has experienced a serious psychological issue for which they had to seek professional help.
These statistics should help to clarify the scale of the problem, but it is critical that we don't just think of these as cold, meaningless numbers. This problem has very serious consequences.
In another report titled Minding Our Future, conducted by Universities UK and published in 2018, it was found that the number of student suicides in England and Wales has been steadily increasing since 2001, with worryingly high numbers of undergraduate students taking their own lives. In 2015, 93 undergraduate and 41 postgraduate students committed suicide.
How does Mental Health affect students?
The main cause of poor mental health in students is stress. Living away from home for the first time, entering a completely new social environment, a large and challenging workload- all of these issues can build up and cause serious damage.
These stresses often lead to the development of psychological conditions such as anxiety and depression. Once problems like this are established, they feed into a destructive cycle.
Mental health issues like this almost always impact negatively upon the academic performance of students, and poor performance or failing grades can exacerbate the stress further. It is very easy for students to become trapped in this awful cycle.
It is important that you are able to recognise some of the main signs and symptoms of mental health issues in students, whether for your own sake or that of someone else. Given the scale of the problem, if you are lucky enough not to suffer through any of these problems yourself at university it is likely that someone you know will.
These are some of the warning signs to look out for:
– Disengaging from university and other serious commitments
– Withdrawing from friends and becoming socially isolated
– Difficulty sleeping and noticeable changes to sleeping patterns
– Feelings of lethargy and low energy
– Overindulgence or substance abuse, particularly of drugs and alcohol
– Physical problems such as headaches, digestive issues and twitches.
This list is by no means exhaustive, but it does cover the main warning signs. Some struggling students may experience some, all or even none of the problems mentioned above. When someone else is struggling, it can sometimes be impossible to know if they do not acknowledge it.
If you yourself are feeling low, however, it is important that you acknowledge it and seek the right help as soon as you can, regardless of any checklist.
How to help students with Mental Health Issues
Whether you are a part of a university's teaching or pastoral staff, or a parent, sibling or friend of a student, it is important that you know some of the ways to help those struggling. There are, obviously, limits as to how far one can intervene, so there are two main things that you can do.
The first is to talk and, crucially, listen to them. It is important that struggling students know that they can express their concerns and problems without fear of judgment. Talking about your struggles, and having someone understand them, can go a long way to helping ease them.
The second thing you can do to help a struggling student is to refer them to professional help. On their official advice page, UCL encourages their staff to empower students to make their own decisions, unless that student is in crisis or on the edge of crisis, in which case you should direct them to a dedicated support service. Most UK universities have departments dedicated to student wellbeing, where students can access helpful and free services such as counselling and therapy.
This should be a student's first port of call when struggling with their mental health, especially if their problems relate directly to university life or work. Sometimes, though, it may be necessary to seek help outside of the university. The NHS advises struggling students to speak to their GPs, so that they can obtain a diagnosis or a referral to the NHS psychological therapies services (IAPT).
Advice for struggling students
If you have come to this page as a student struggling with your mental health, there are a few small things you can do to better look after yourself. Small, positive steps such as eating as healthily as possible and exercising regularly can make a difference to your mood, as can keeping your living and working spaces tidy and clean.
It can feel incredibly difficult, but you should try to reach out- both to friends and family- so that you do not become socially isolated and make the problems worse. Ultimately, though, the best thing you can do is reach out for proper support.
If you are struggling with your mental health, make use of your university's counselling services, or get in touch with your GP. The only way to make the problem better is to acknowledge it.
Sources
https://uploads-ssl.webflow.com/561110743bc7e45e78292140/5c7d4b5d314d163fecdc3706_Mental%20Health%20Report%202018.pdf
https://www.universitiesuk.ac.uk/policy-and-analysis/reports/Documents/2018/minding-our-future-starting-conversation-student-mental-health.pdf
https://www.universitiesuk.ac.uk/policy-and-analysis/reports/Documents/2018/minding-our-future-starting-conversation-student-mental-health.pdf
https://www.nhs.uk/service-search/find-a-psychological-therapies-service/
John Gillen - Author - Last updated: December 14, 2021
John is one UK's leading professionals in the addiction recovery industry. Pioneering new treatment techniques such as NAD+ and ongoing research into new therapy techniques such as systematic laser therapy, John is committed to providing the very best treatment for people throughout the UK and Europe. During his extremely busy schedule, John likes to regularly update our blog section with the latest news and trends in the industry to keep visitors to our site as well informed as possible on everything related to addiction treatment.
Request A Callback
Enter your phone number and a member of our team will call you back to discuss your recovery.
Download Our Brochure
For more information about the addiction services that Ocean Recovery offer, download our brochure.
Download our brochure
Do I need help?
A lot of people are unsure if there are suffering from addiction. Take these tests to find out if its effecting you without your knowledge.
Select your test and find out more
Our Centre
Rehab In Northern England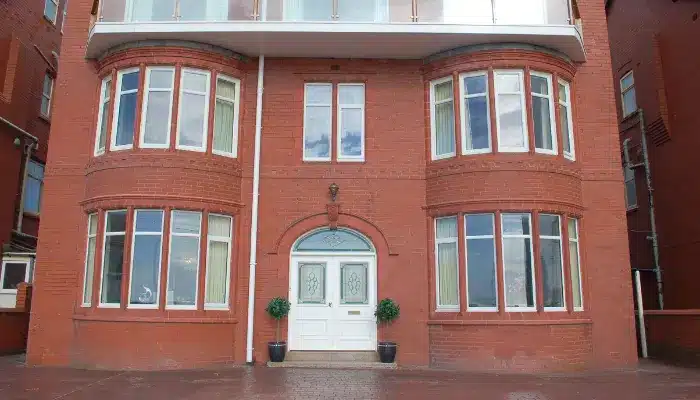 Tel: 01923 369161
Email: info@oceanrecoverycentre.com
Address: 94 Queen's Promenade, Blackpool, FY2 9NS
View Centre
Our Partnering Centres
Rehab in Scotland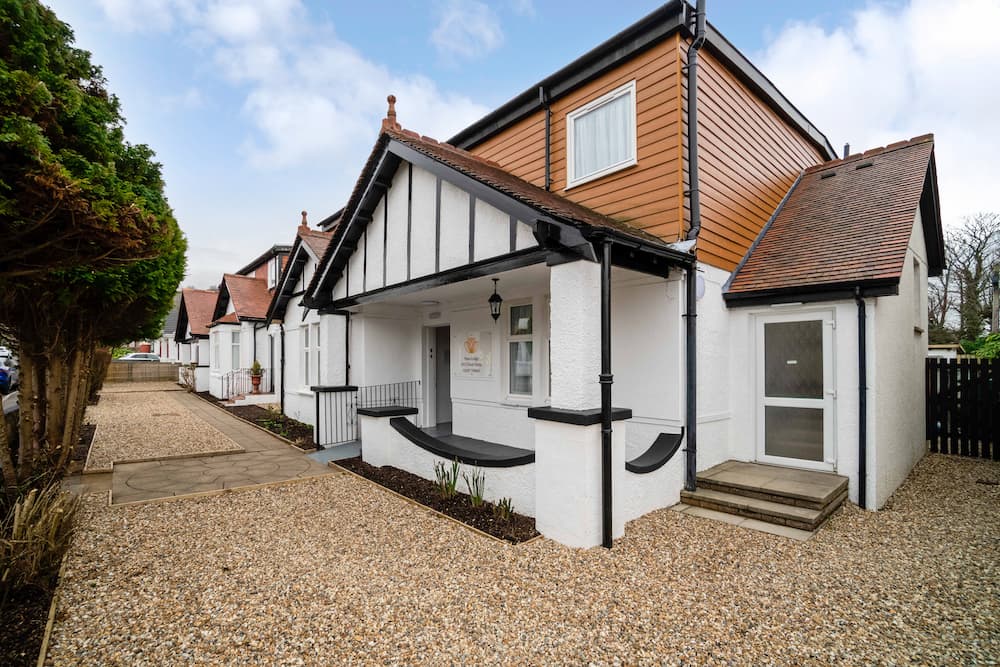 Tel: 01475 303998
Email: info@novarecovery.com
Address: 10-12 Scott St, Largs, North Ayrshire, KA30 9NU
View Centre
Rehab in Greater London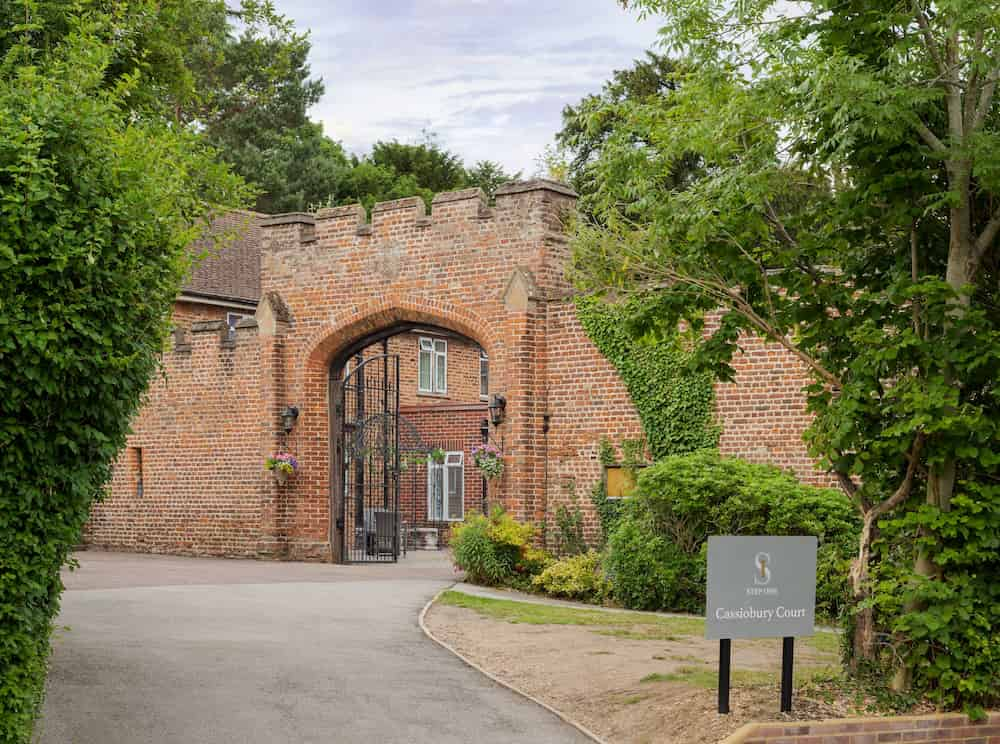 Tel: 01923 369 161
Email: info@cassioburycourt.com
Address: Cassiobury Court, Richmond Drive, Watford, Herts, WD17 3BH
View Centre
Rehab in the Midlands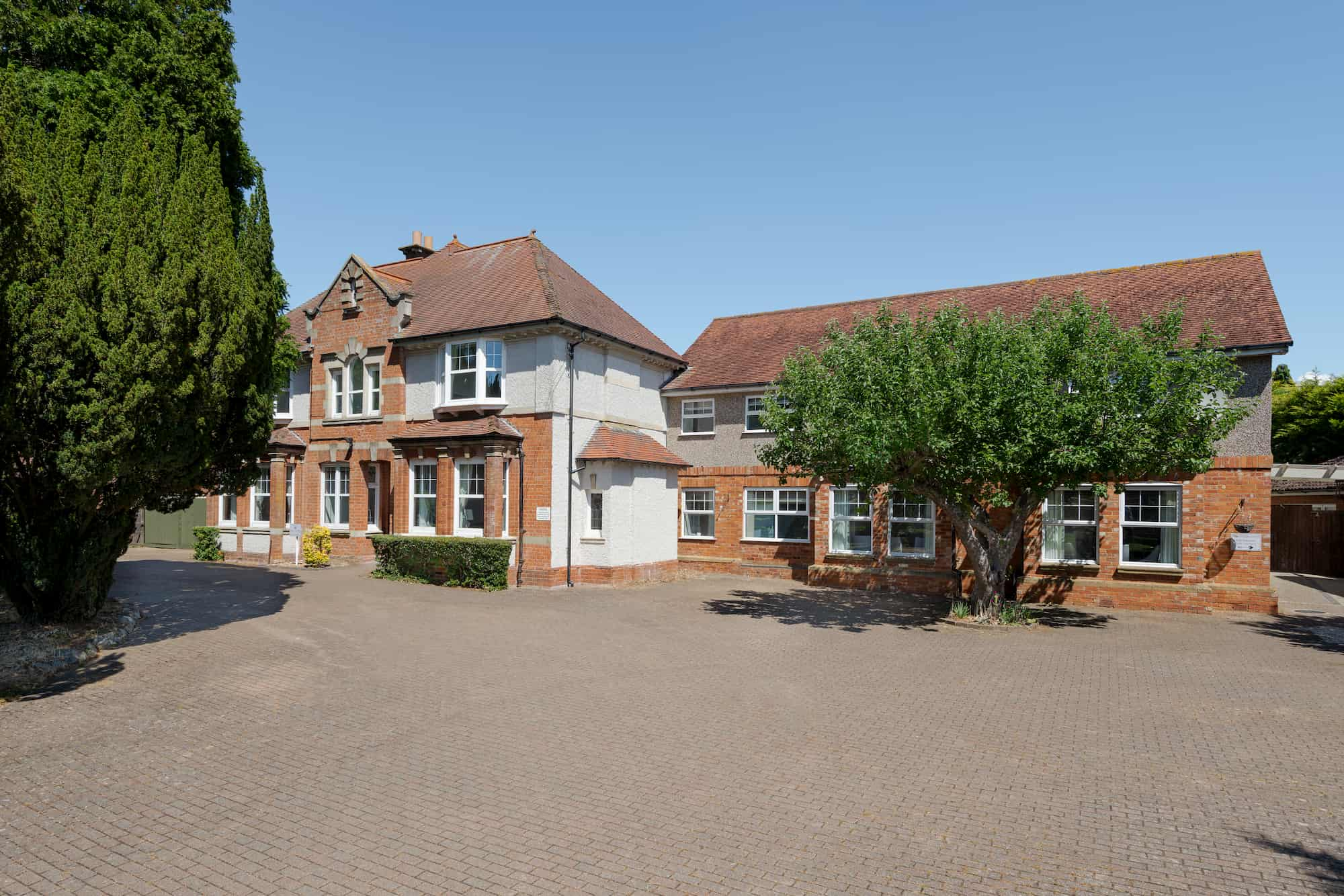 Tel: 01908 489 421
Email: info@asanalodge.com
Address: 48 Moorend Rd, Yardley Gobion, Towcester, NN12 7UF
View Centre