Can I Be Fired for Having an Addiction?
Alcohol & unemployment
Quick Links
Quickly skip to parts of this page you are most interested in by clicking on any of the below links.
"Can I be fired for having an addiction?". Sadly, this is a common question that many individuals worry about.
In this article, we discuss the topic of addiction and employment in detail, providing answers to the legal aspects everyone should be aware of.
Addiction & Employment
Whilst, for the most part, employment law protects you from being fired from your job specifically for having an addiction, it is the legal responsibility of your employer to look after the well-being of all of their employees and customers.
Drugs and alcohol affect the brain in a variety of ways, which can impede your job performance, judgement and concentration. This means that if your addiction to abusing drugs is affecting your ability to do your job, putting yourself or others at risk, this could very well lose you your job.
In addition to the above, people addicted to drugs or alcohol are far more likely to take excessive time off or perform poorly, which may impact the company's overall performance. Although an employer should be looking out for the welfare of staff, they are also running a business and need to ensure that they are doing the best for the company as well.
But it isn't always as black and white as that. Most employers will have a drug and alcohol policy that helps them deal with these issues on a case-by-case basis.
They should also look carefully at the employees who are suffering from addictions as if there is a culture of serious drug and substance abuse or alcohol misuse within the workplace. This could very well indicate that something about the job is causing these issues and that this needs to be tackled to get to the root of the problem.
Any good employer would rather look after employees than fire them, to ensure that alcohol addiction and problems are dealt with, and employees are able to get stronger and return to their jobs when they have recovered.
No good employer wants to lose a knowledgeable employee who is good at their job, just because of an addiction. In these cases, addiction is treated as a medical or psychological condition or issue rather than a disciplinary one, and your employer may provide you with time off, help with accessing addiction services or even counselling to recover.
Drug and Alcohol Policies
Whether or not an employer believes that there are people in their employ who have problems with substance abuse issues, it is worthwhile having a drugs and alcohol policy put in place anyway. The governmental body ACAS (Advisory, Conciliation and Arbitration Service) provides impartial advice to employers across the UK and has produced a checklist which employers should follow when putting together their policy on drug misuse.
According to ACAS, these policies should include:
The purpose of the policy.
A statement which says that the policy applies to everyone within the organisation. This includes employees at all levels, to ensure that any substance abuse is dealt with fairly.
The rules for the use of alcohol or drugs at work.
The potential hazards of a substance use disorder or abuse problem which is left untreated within the organisation.
A statement which recognises that an addiction to controlled substances may be an illness and will be treated as such.
Information on what help and support are available through the company.
Information on what disciplinary action will be taken, and at what stage.
Details on if paid sick leave is available for those seeking treatment because of an addiction.
An assurance of confidentiality and what right an individual has to return to their job after being treated for an addiction. This should also highlight processes in the event of a relapse.
For employees who are struggling with drug addiction, it should be simple to get a copy of the drugs and alcohol policy of your company, so that you can find out what position your employer takes and what is likely to happen if you are suffering from an addiction and ask for help.
Drugs Screening
Drugs and alcohol screening are one way in which some employers are able to target any substance misuse within their organisation. Any screening obligations should be included in the alcohol and drugs policy and agreed upon by the employee when they enter the company.
A drug and alcohol screening must be applied to everyone or no one within the company, to ensure that it is done fairly and lawfully, and there must be a provision under the health and safety policy, which explains why this is necessary. An employer cannot decide to test employees for drugs and alcohol just because they feel like it!
Different types of screening are available to test for certain drugs and even alcohol, but it is usually done via a urine sample. An employee can refuse to give a urine sample, but should also understand that if drug screening, is written into their contract, they may face dismissal or other disciplinary action for their refusal.
Can You Be Fired for Being a Recovering Addict?
In short – no. A UK employee cannot be fired purely based on the fact that they are in recovery from addiction. In the UK, the Equality Act 2010 offers protection against discrimination for people with disabilities, and addiction can qualify as a disability.
So, if someone is in recovery and not currently using drugs or alcohol, they are generally protected under this act. Therefore, firing someone solely because they are recovering from addiction would likely be considered discriminatory and unlawful. However, job performance, safety concerns, and other factors can still be legitimate reasons for termination.
What Is the Law for Employers Regarding Substance Misuse?
As mentioned before, any good employer will have a system in place to help employees with addictions as they would deal with any illness. However, there is a specific employment law regarding drug and alcohol use at work, which employers also have to be mindful of. An employer may act illegally if they are aware of drug-related workplace activities and don't do anything about it.
It is illegal if:
An employee is allowed to work when knowingly under the influence of excess alcohol (Health and Safety at Work Act).
An employee in a driving job (or who works on the transport system) works under the influence (The Road Traffic and the Transport and Works Act).
Any controlled substance is used, supplied or produced on an employer's premises (The Misuse of Drugs Act).
What to Do if You're Struggling With Addiction
The first thing you should do if you are struggling with addiction is get help. Review your employer's drug and alcohol policy, which should help you shape your next steps. And remember, seeking treatment and admitting to addiction is unlikely to cause you to lose your job.
At Ocean Recovery Centre, we work with employees and employers to help those struggling with addiction get the help they need. Using a full residential treatment programme, we are able to help you overcome addiction and achieve lasting recovery.
If you are an employee who is worried that your addiction could affect your ability to work, or if you are an employer who is worried about an employee, call 01253 847 553, or text HELP to 83222, and the team at Ocean Recovery Centre is here to help.
Our Rehab Facilities
At Ocean Recovery, we are extremely proud of our state-of-the-art facility. We provide residents with the most relaxing stay possible and they can enjoy our modern establishment.
Ocean Recovery Facilities include:
CQC Registered
FREE Transportation Included
Medically Assisted Detoxification
2 Executive, Sea View Double Ensuite Rooms
 8 Double or Single Ensuite Rooms
3 Single Rooms with Dedicated Separate Bathroom
Comfortable Communal Lounge with Piano & Sky TV
Beautiful Modern Dining Lounge
External Courtyard and Outside Seating Area
12 Months FREE Aftercare
Regular Contact with Loved Ones Encouraged
Large Multi-Purpose Group Activity Room with Superb Sea Views
Images of Our Facilities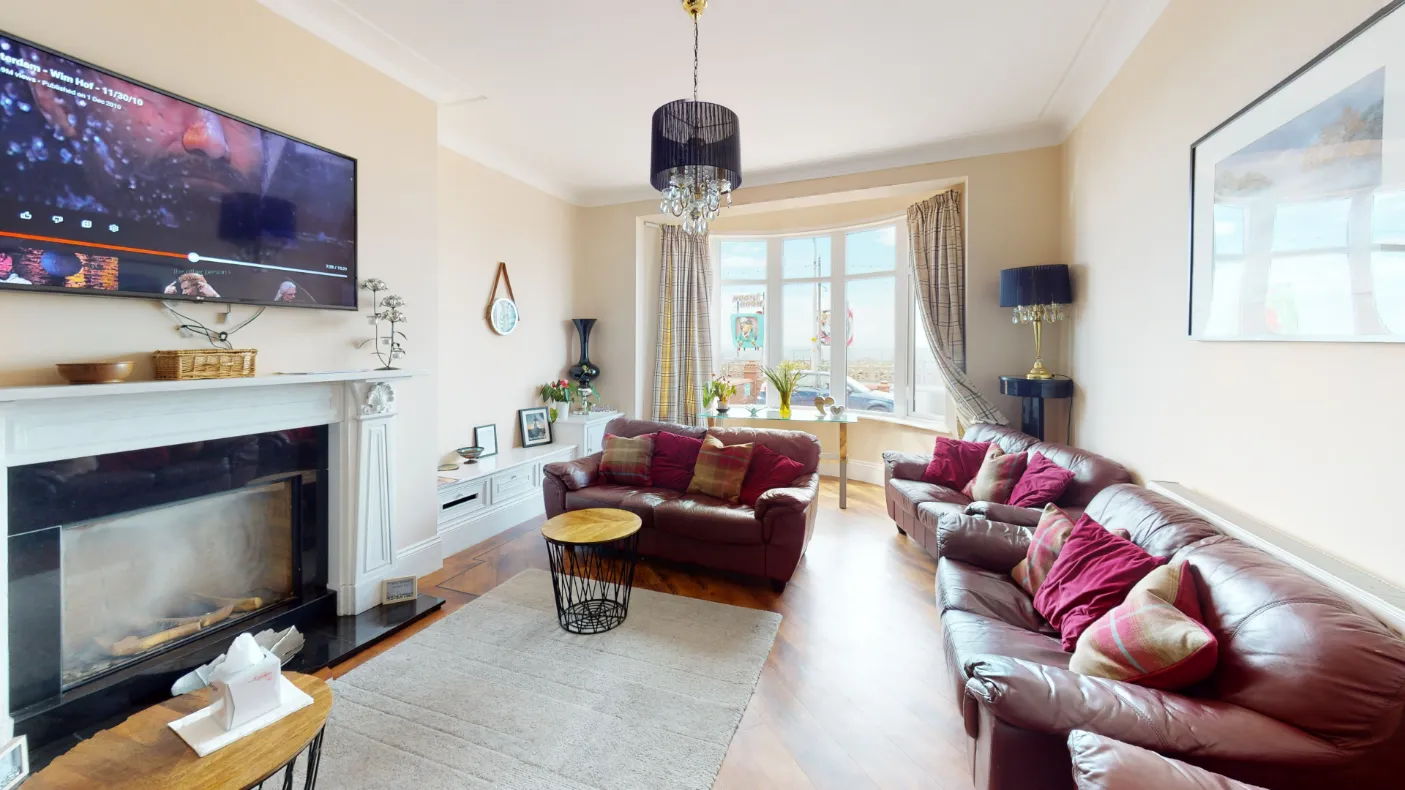 Facilities at Ocean Recovery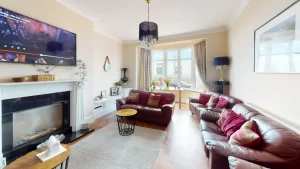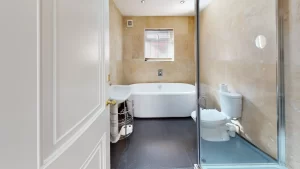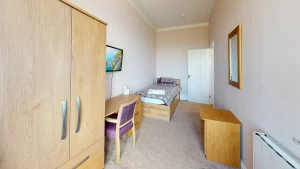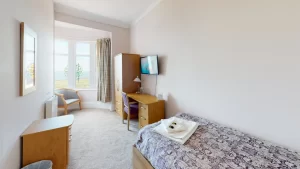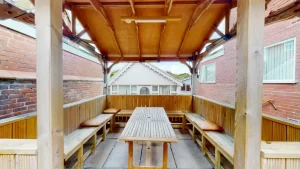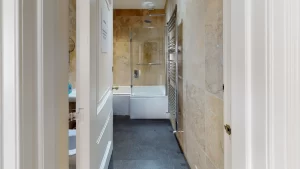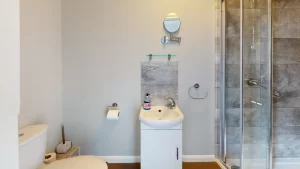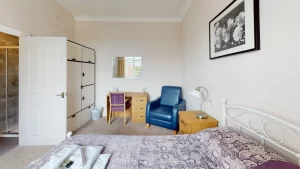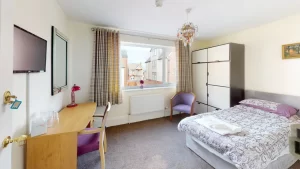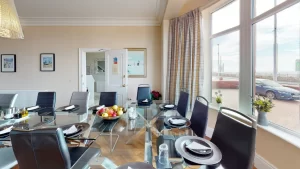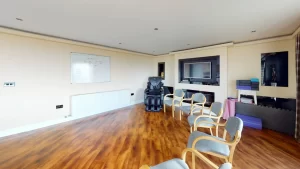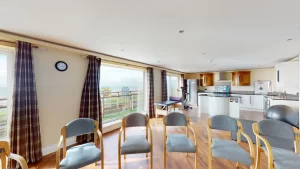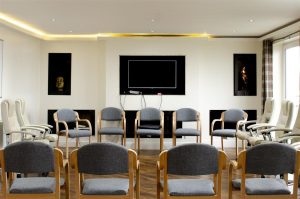 See More of Our Facilities
John Gillen - Author - Last updated: October 18, 2023
John is one UK's leading professionals in the addiction recovery industry. Pioneering new treatment techniques such as NAD+ and ongoing research into new therapy techniques such as systematic laser therapy, John is committed to providing the very best treatment for people throughout the UK and Europe. During his extremely busy schedule, John likes to regularly update our blog section with the latest news and trends in the industry to keep visitors to our site as well informed as possible on everything related to addiction treatment.
Request A Callback
Enter your phone number and a member of our team will call you back to discuss your recovery.
Download Our Brochure
For more information about the addiction services that Ocean Recovery offer, download our brochure.
Download our brochure
Do I need help?
A lot of people are unsure if there are suffering from addiction. Take these tests to find out if its effecting you without your knowledge.
Select your test and find out more
Our Centre
Rehab In Northern England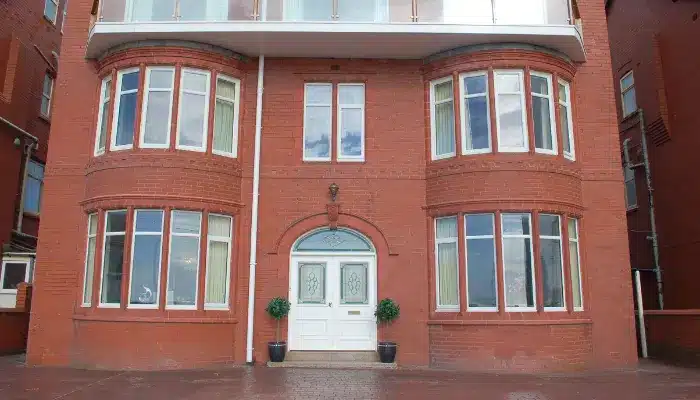 Tel: 01923 369161
Email: info@oceanrecoverycentre.com
Address: 94 Queen's Promenade, Blackpool, FY2 9NS
View Centre
Our Partnering Centres
Rehab in Scotland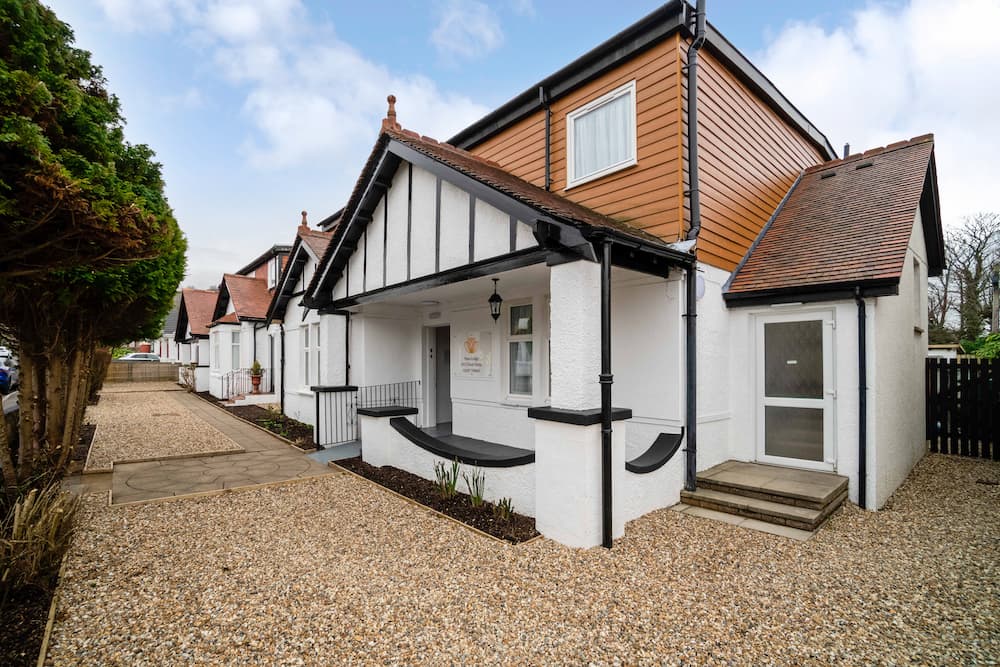 Tel: 01475 303998
Email: info@novarecovery.com
Address: 10-12 Scott St, Largs, North Ayrshire, KA30 9NU
View Centre
Rehab in Greater London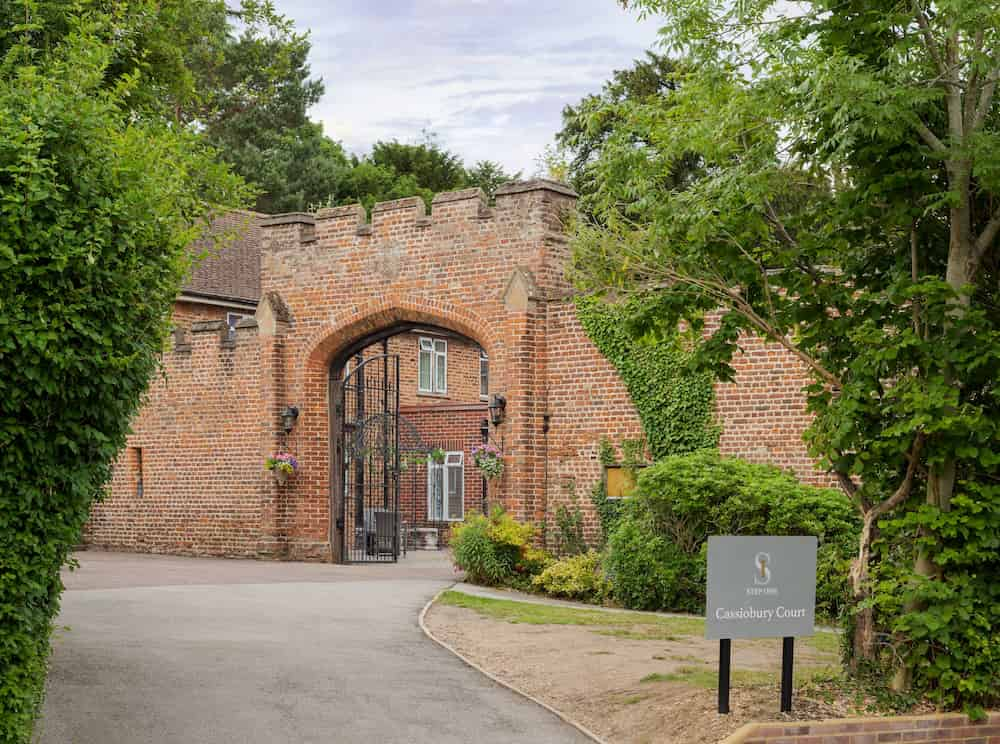 Tel: 01923 369 161
Email: info@cassioburycourt.com
Address: Cassiobury Court, Richmond Drive, Watford, Herts, WD17 3BH
View Centre
Rehab in the Midlands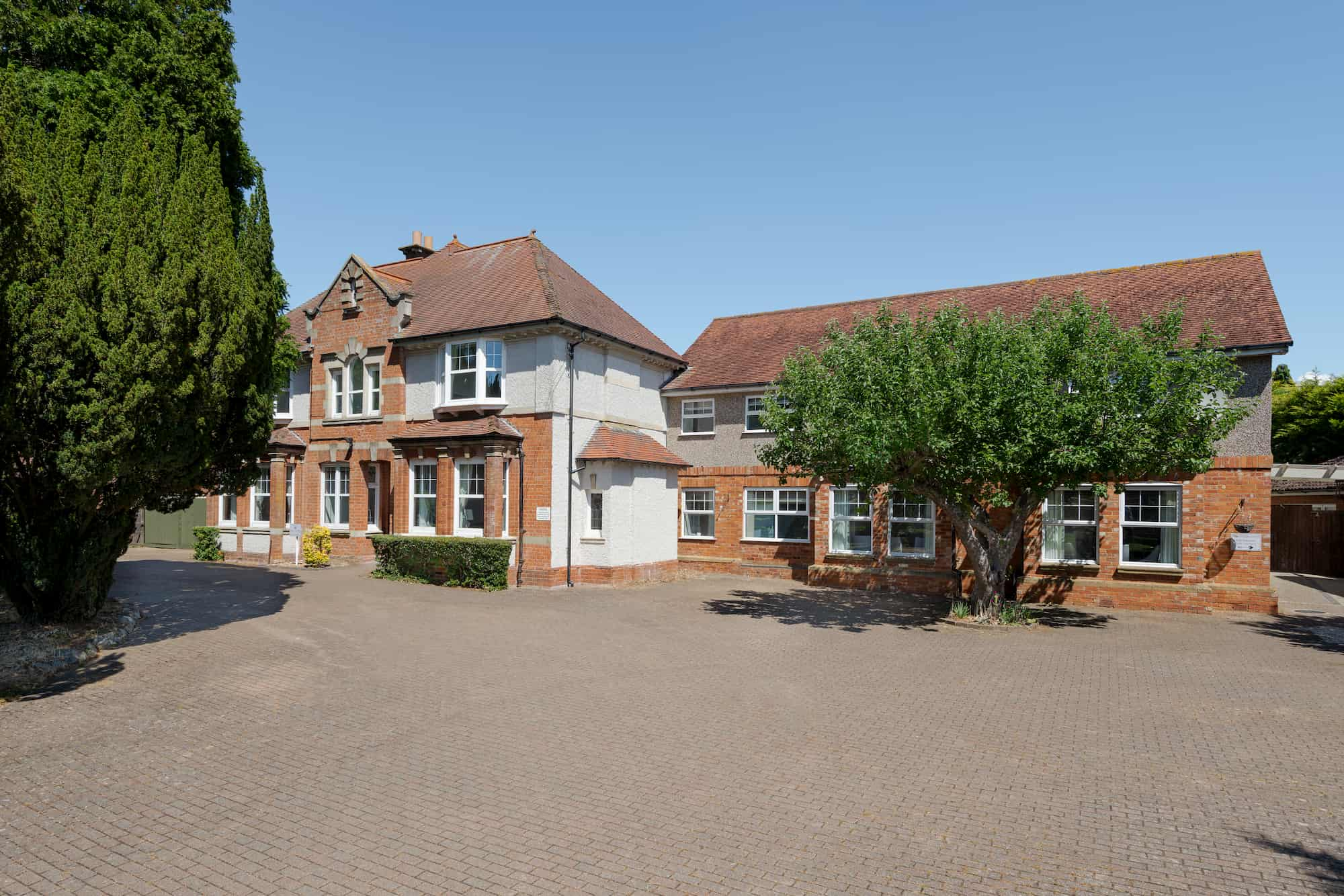 Tel: 01908 489 421
Email: info@asanalodge.com
Address: 48 Moorend Rd, Yardley Gobion, Towcester, NN12 7UF
View Centre