Has The Lockdown Worsened Britain's Drink Problem?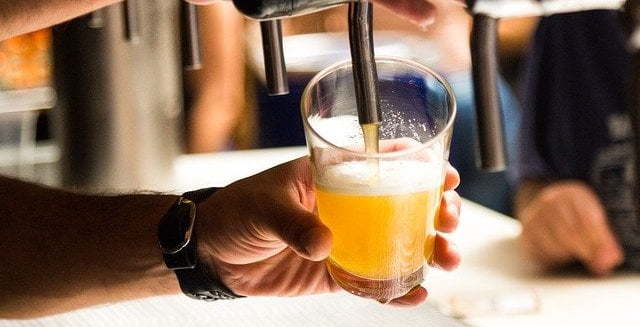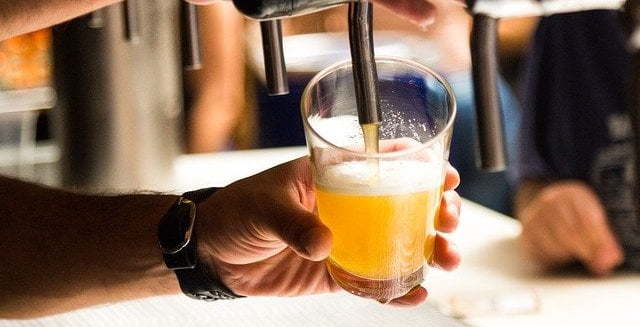 Quick Links
Quickly skip to parts of this page you are most interested in by clicking on any of the below links.
Some will argue that the impacts of the pandemic have heightened alcohol consumption. Others will share how precious time through lockdown, usually unavailable, has helped many individuals see the value of their health and wellbeing, by stopping or reducing alcohol consumption.
All in all, the pandemic has transformed our drinking problem from one end of the scale to the other, all depending on personal experiences. For some, alcohol has become an escapism, a coping strategy through the anxieties and vulnerabilities of this unknown time. While for others, it has been used as this for some time, which has now been diminished down to a change in lifestyle.
The general consensus is that many individuals in Britain are suffering from drinking problems, many carrying concerns. While some have fallen at the positive scale of the pandemic, like anything in life, others haven't, adding fuel to the fire.
Here's exactly how the pandemic has changed the normalisation of alcohol consumption in the UK, along with getting help if your drinking problem has escalated. At Ocean Recovery, we are available to support you, even throughout COVID-19.
Britain's existing drinking problem
There's no way around it, Britain has always been branded as a binge-drinking nation. Excessive alcohol consumption has become the norm across generations, across social groups, across geographical areas, standing as a heavy drinking culture. Sadly, this social issue has not just been restricted to alcohol as drug abuse has widely been accepted as a social issue in the UK too.
Through this norm, many people can control their drinking habits, while others, unfortunately, can't. Down to this normalisation, many individuals have fallen victim of an alcohol addiction, where the substance has been used as a coping strategy.
The difficult obstacle to overcome is that alcohol is seen as a harmless substance. It is legal to purchase and is branded as a low risk, highly effective drug. Through this perception, as a nation, a united drinking problem has heightened, where the stereotype of alcoholism has also materialised.
Through this normalisation, a stigma has also grown over alcohol abuse and speaking out, again making the problem even worse; again, increasing the number of alcohol-related deaths or chronic addictions.
Before March 2020, this was the norm. Yet, through the pandemic, the drinking problem as a nation has changed. Has this been for the better or the worst?
The effects of lockdown lifestyle
The pandemic as a whole has caused great anxieties, sadness, vulnerabilities, and negativity. From job losses, bereavement, changes in routines, heightened mental health issues and feelings of isolation, the norm has drastically shifted. Yet, more than ever through the effects of lockdown lifestyle.
As regulations tightened earlier this year, the whole of Britain found themselves confined to their homes. While some will argue that this has benefited them financially, for their health or for their relationships, there are some individuals who've experienced the brunt of the pandemic.
One way, natural to the nation as a coping mechanism is alcohol consumption. Through early lockdown, alcohol purchases skyrocketed. Some believed that this was a stockpiling situation, while others carried concern over raised alcohol consumption levels.
Down to the unfamiliarity of the pandemic, either could withstand as a feasible reason as to why alcohol has become a sought-after product of the lockdown lifestyle.
The rise and drop of a united drinking problem down to the pandemic
While like anything, a mixed bag will always be found when researching the entire nation. Yet drinking during lockdown has followed two key trends, changing the united drinking problem of Britain.
Firstly, normalised drinking habits have risen. This focuses on the frequency of alcohol consumption and the amount of alcohol which is consumed per sitting. The majority of individuals have found this down to increased stress, down to self-medication over mental health issues or illness, down to boredom and loneliness. This is extremely unfortunate to see as we may potentially enter a further national lockdown, carrying a concern for those with drinking problems.
Secondly, drinking for some individuals has diminished entirely. Through the lockdown lifestyle, greater time and balance has been present. Through this, the ability to make drastic lifestyle choices has been present, where health and wellbeing have been prioritised. This of course is a positive for those individuals. Yet, it is important to consider the viability of this change, especially for those with existing alcohol addiction diagnosis.
From one end of the scale to the other, the pandemic has shifted the way that alcohol is consumed, ultimately impacting Britain's drink problem. If you're suffering through the pandemic, it is very important that you consider professional support. This new norm, the ideas of future lockdowns, the impacts of COVID-19 will continue. Ensure that your drinking problems are under control to cope through this new expectation of reality.
Getting help for an alcohol addiction
If you've unfortunately turned to alcohol as a way to cope through the pandemic, believing that an addiction is present, sourcing professional support will be advised. In tandem, if your addiction has subsidised through lockdown, it is also recommended that you reach out to ensure that psychological associations have also diminished.
Through an alcohol rehab facility, like ours at Ocean Recovery, we can help you in many different ways through the pandemic. Through a residential rehab programme and relapse prevention, to virtual resources and around the clock emotional guidance, sustainable steps are in place to continue our care.
While the pandemic is continuing to cause worries and confusion, we can secure a greater future for you when considering alcoholism via our rehab clinic. Reach out today if you are struggling with a drinking problem, whether that's linked to the pandemic or not.
Britain as a whole will continue to abuse alcohol. While viewed as harmless, the negative impacts will continue to arise for many. Help yourself by destabilising this idea for yourself.
Our health now more than ever is important to us. Learning to control alcohol consumption is just as important as your nutrition and physical activity. Take this time to change your health with Ocean Recovery.
John Gillen - Author - Last updated: January 13, 2022
John is one UK's leading professionals in the addiction recovery industry. Pioneering new treatment techniques such as NAD+ and ongoing research into new therapy techniques such as systematic laser therapy, John is committed to providing the very best treatment for people throughout the UK and Europe. During his extremely busy schedule, John likes to regularly update our blog section with the latest news and trends in the industry to keep visitors to our site as well informed as possible on everything related to addiction treatment.
Request A Callback
Enter your phone number and a member of our team will call you back to discuss your recovery.
Download Our Brochure
For more information about the addiction services that Ocean Recovery offer, download our brochure.
Download our brochure
Do I need help?
A lot of people are unsure if there are suffering from addiction. Take these tests to find out if its effecting you without your knowledge.
Select your test and find out more
Our Centre
Rehab In Northern England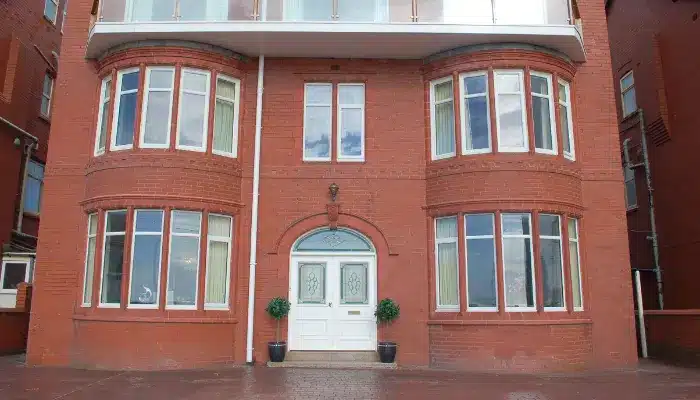 Tel: 01923 369161
Email: info@oceanrecoverycentre.com
Address: 94 Queen's Promenade, Blackpool, FY2 9NS
View Centre
Our Partnering Centres
Rehab in Scotland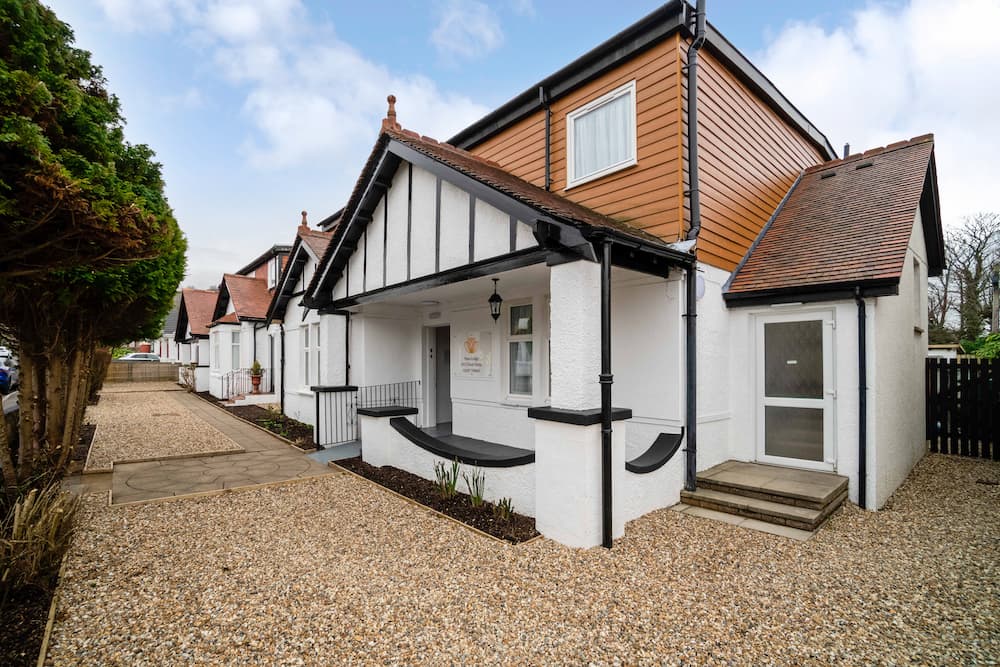 Tel: 01475 303998
Email: info@novarecovery.com
Address: 10-12 Scott St, Largs, North Ayrshire, KA30 9NU
View Centre
Rehab in Greater London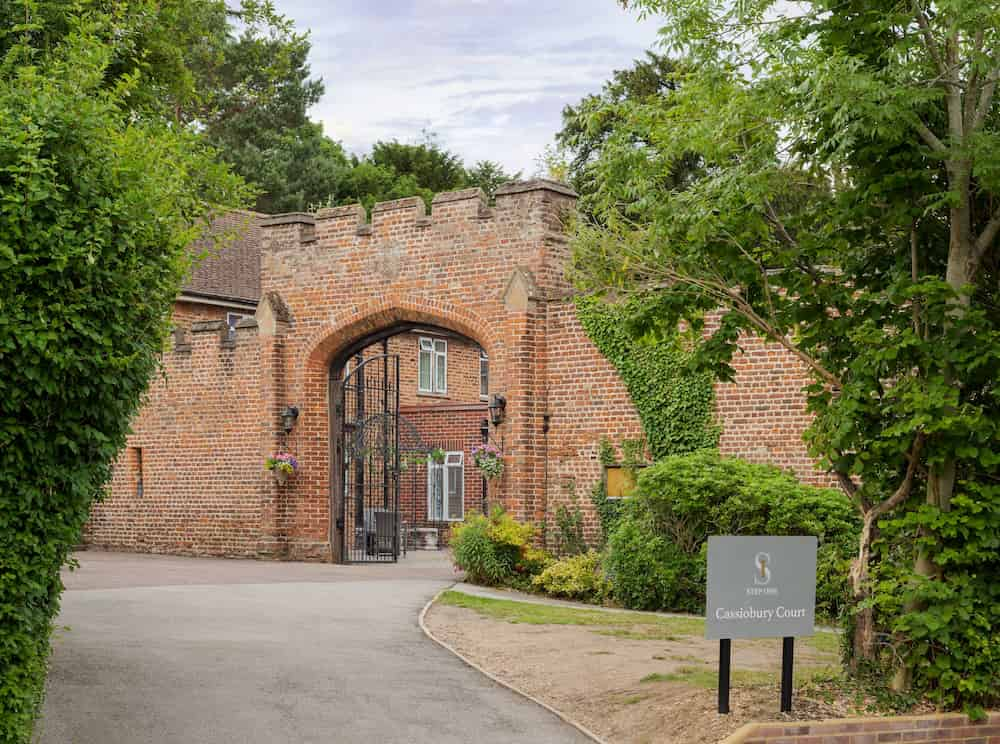 Tel: 01923 369 161
Email: info@cassioburycourt.com
Address: Cassiobury Court, Richmond Drive, Watford, Herts, WD17 3BH
View Centre
Rehab in the Midlands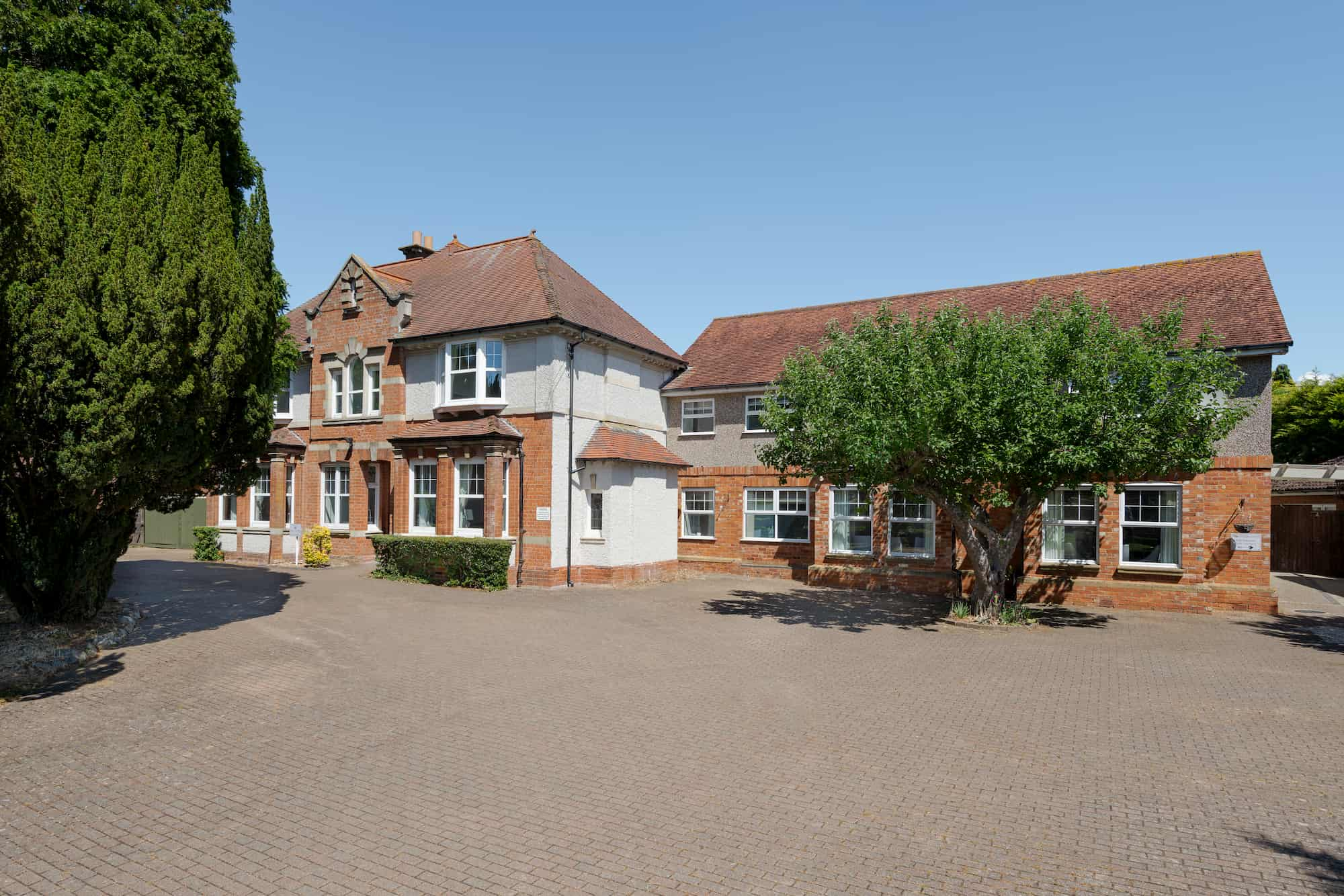 Tel: 01908 489 421
Email: info@asanalodge.com
Address: 48 Moorend Rd, Yardley Gobion, Towcester, NN12 7UF
View Centre