Professional Footballers using Drugs (again)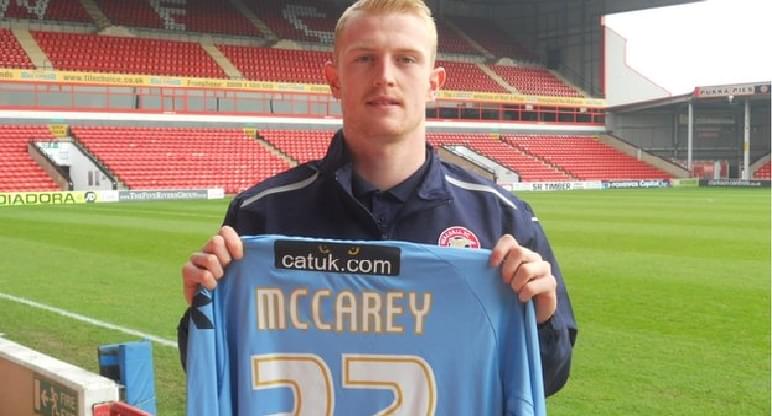 In the news this week three professional football players tested positive for recreational drugs including ecstasy and cocaine. The named and shamed included Aaron McCarey of Wolves, Jose Baxter of Sheffield United and Jake Livermore of Hull City.
The Professional Footballers Association's Chief, Gordon Taylor feels players need more education on the destruction caused by consuming legal drugs.
These players now face a possible two year ban from the game.
Other prominent players punished for drug consumption in the past include:
Rio Ferdinand
Abel Xavier
Adrian Mutu
Paddy Kenny
Mark Bosnich
Kolo Toure
This is not to suggest drug use in the game has reached an endemic height. For instance during the 2013-2014 season 1,604 drug tests were carried out. Only three tests came back positive.
Quick Links
Quickly skip to parts of this page you are most interested in by clicking on any of the below links.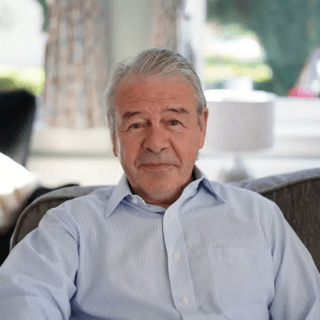 John Gillen
John is one UK's leading professionals in the addiction recovery industry. Pioneering new treatment techniques such as NAD+ and ongoing research into new therapy techniques such as systematic laser therapy, John is committed to providing the very best treatment for people throughout the UK and Europe. During his extremely busy schedule, John likes to regularly update our blog section with the latest news and trends in the industry to keep visitors to our site as well informed as possible on everything related to addiction treatment.
Request A Callback
Enter your phone number and a member of our team will call you back to discuss your recovery.
Download Our Brochure
For more information about the addiction services that Ocean Recovery offer, download our brochure.
Download our brochure
Do I need help?
A lot of people are unsure if there are suffering from addiction. Take these tests to find out if its effecting you without your knowledge.
Select your test and find out more