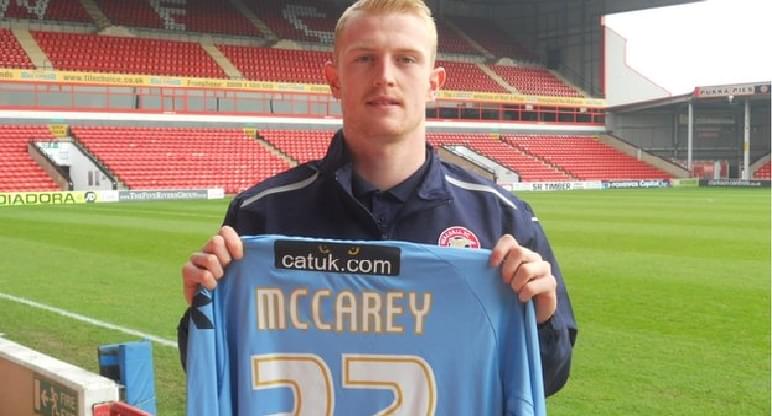 In the news this week three professional football players tested positive for recreational drugs including ecstasy and cocaine. The named and shamed included Aaron McCarey of Wolves, Jose Baxter of Sheffield United and Jake Livermore of Hull City.
The Professional Footballers Association's Chief, Gordon Taylor feels players need more education on the destruction caused by consuming legal drugs.
These players now face a possible two year ban from the game.
Other prominent players punished for drug consumption in the past include:
Rio Ferdinand
Abel Xavier
Adrian Mutu
Paddy Kenny
Mark Bosnich
Kolo Toure
This is not to suggest drug use in the game has reached an endemic height. For instance during the 2013-2014 season 1,604 drug tests were carried out. Only three tests came back positive.
Posted on Wednesday, May 27th, 2015 at 3:17 pm in News.