Minimum Alcohol Unit Pricing Policy See's Fresh Appeals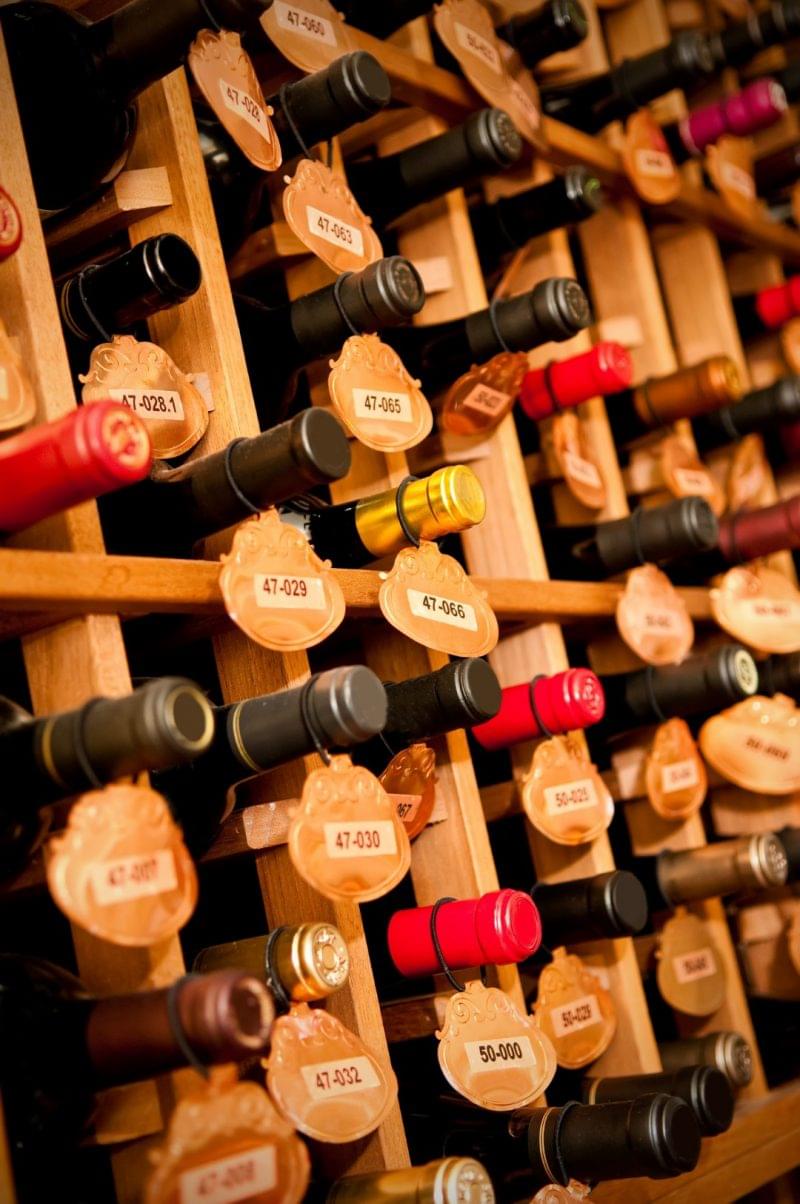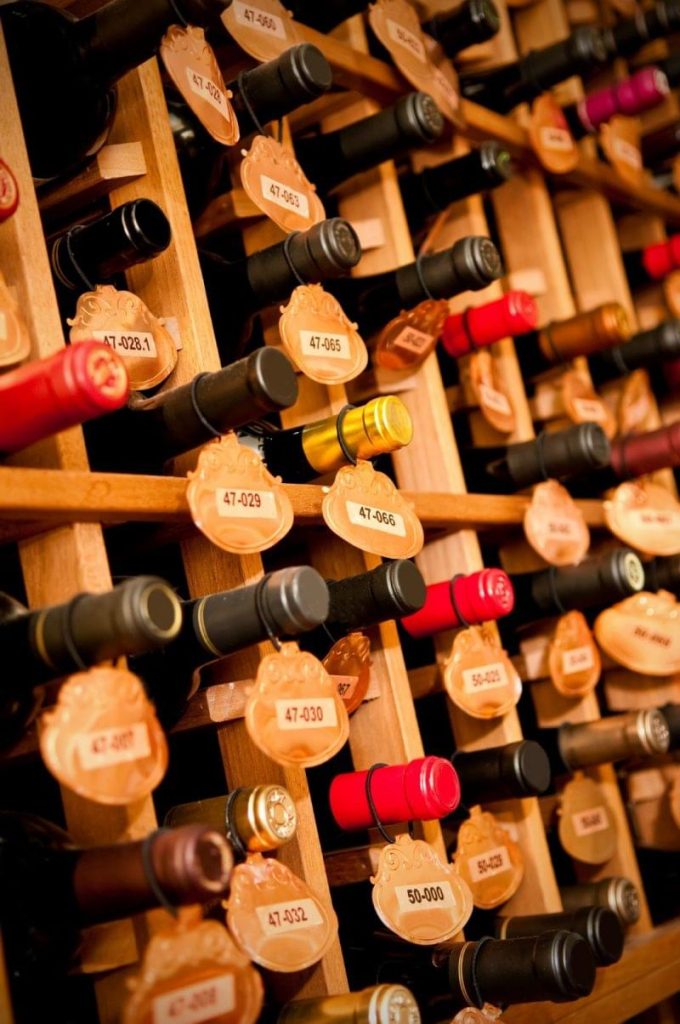 Quick Links
Quickly skip to parts of this page you are most interested in by clicking on any of the below links.
This is because the Scotch Whiskey Association (SWA) has lodged an appeal to the UK Supreme Court seeking to challenge the policy on groups it breaches EU trade laws.
The Scottish Government has for many years now attempted to enforce the policy, which will force retailers to set a minimum unit price of 50p. However, the alcohol industry has managed to prevent the policy from becoming law by replying on the courts.
Scottish MSPs initially voted in favour of the policy back in 2012.
In December 2015, the European Court of Justice held that although the policy may be a breach of EU law, it's ultimately up to individual EU Members to decide via their own national courts.
Alcohol was a factor in 3,705 deaths in Scotland in 2015. This means that 6.5% or around 1 in 15 of the deaths for the whole of Scotland in 2015 (57,327), were caused by alcohol. In October 2016, The Court of Session in Scotland ruled against the SWA and in favour of the Scottish Government.
The SWA has thus lodged the current appeal in response to the Court of Session's ruling, arguing 'minimum pricing is incompatible with EU law'. The SWA specifically believes the policy is in breach of trade laws.
The SWA believes the Scottish Government should instead increase the tax on alcohol rather than introduce minimum alcohol unit pricing.
Scotland's Health Minister, Shona Robison, said the SWA's decision to appeal is 'deeply disappointing.' She believes the policy will save many Scottish lives. Scotland currently experiences the highest level of alcohol-related fatalities in Western Europe.
She continued: 'I think the SWA may want to consider that minimum unit pricing was passed with the overwhelming support of the parliament, has been tested in Europe, and has now been approved twice in the Scottish courts.
'We remain committed to ongoing dialogue with the alcohol industry. Should the SWA drop their appeal, and accept that the time has now come to implement this measure that will save lives, they could expect very strong support from across Scotland.
'We remain determined to implement this policy as soon as possible, and we're confident that, like the Court of Session, the Supreme Court will find the policy to be lawful.'
How the Policy would work?
When implemented, the policy will push up the price of cheap alcohol that's often bought by Scotland's 'problem drinkers.' For instance, under the policy, the cheapest bottle of wine will cost £4.69 and four cans of 500 ml 4% beer will cost at least £4.
Spirits such as vodka, gin and whiskey will see the sharpest price increase due to the number of alcohol units these drinks contain. For instance, the cheapest 70cl bottle of whiskey would cost £14. It's thus not difficult to understand why the SWA has applied for this appeal.
SWA's chief executive, Julie Hesketh-Laird said: 'This is not a decision we have taken lightly. However given our strong view that minimum pricing is incompatible with EU law and likely to be ineffective, we now hope that our appeal can be heard quickly in the UK Supreme Court.
'Having studied the ruling, we believe the Scottish court has not properly reviewed the legislation's compatibility with EU law as required by the European Court's judgment.'
Earlier this week, First Minister Nicola Sturgeon urged the SWA to abandon its right to appeal and instead let this 'life-saving' policy to finally pass into Scottish law.
A prominent Scottish alcohol campaigner, Erin Carlin, said; 'They know that they will not win this case in London. Everyone knows that. Meanwhile, 22 people die every week because of alcohol'
Alcohol Rehab At Ocean Recovery
Alcohol rehab is first focused on the complete removal of the substance through a medically assisted detox. Here at Ocean Recovery we will aim to address any important questions you have about our rehabilitation process in regards to receiving help for yourself or a loved one.
When we treat different addiction, an alcohol addiction being on of them, there are many factors we take into consideration to make sure you receive the best possible treatment.
Support is also available from fellow addicts when undertaking rehab with regular group therapy sessions throughout the programme's duration. 
Listed below are the 3 different stages of Alcohol Rehab:
Stage 1 – Detoxification
Detoxification, or detox, requires the flushing of all toxins out of the system. Detoxification regimes can vary depending on the type of drug addiction or the volume of alcohol that is consumed.
Stage 2 – Therapy
After successfully completing your detoxification treatment, you will move on to the therapy part of your treatment process. There are a range of therapies available including Psychological therapy, well-being therapy, holistic therapy as well other social activities.
Our team are fully understanding of your situation and will carry out and support your treatment as much as possible.
Stage 3 – Aftercare
When you leave our clinic, you will have access to our free 12-mont aftercare plan, this will make sure you aren't tempted to relapse. As each of our clients suffer with different addiction, our plans are tailored to your individual needs.
The team at our specialist clinic are available 24/7 and will be able to assist you through every step of your recovery.
Contact Us Today
If you are affected by alcoholism, you may require alcohol addiction treatment. Contact Ocean Recovery Centre today and find out more about our services.
FAQ's
How long is Alcohol Rehabilitation?
The Rehab process all depends on how severe your alcohol addiction may be. Factors which will have a significant effect on how long alcohol rehab will take include, a user's desire to recover, susceptibility to addiction treatment, the amount of support provided and any connected mental health issues.
What Do I Need to Know about Alcohol Rehab?
Entering rehab is one of the most important decisions you will make in your life. Millions of other people have been the same process you may be experiencing or considering, so you are not alone! Along with being able to successfully recover, our support team of professionals will support you the whole way through your recovery.
Sources
https://www.gov.scot/
https://www.alcohol-focus-scotland.org.uk/alcohol-information/alcohol-facts-and-figures/
John Gillen - Author - Last updated: January 13, 2022
John is one UK's leading professionals in the addiction recovery industry. Pioneering new treatment techniques such as NAD+ and ongoing research into new therapy techniques such as systematic laser therapy, John is committed to providing the very best treatment for people throughout the UK and Europe. During his extremely busy schedule, John likes to regularly update our blog section with the latest news and trends in the industry to keep visitors to our site as well informed as possible on everything related to addiction treatment.
Request A Callback
Enter your phone number and a member of our team will call you back to discuss your recovery.
Download Our Brochure
For more information about the addiction services that Ocean Recovery offer, download our brochure.
Download our brochure
Do I need help?
A lot of people are unsure if there are suffering from addiction. Take these tests to find out if its effecting you without your knowledge.
Select your test and find out more
Our Centre
Rehab In Northern England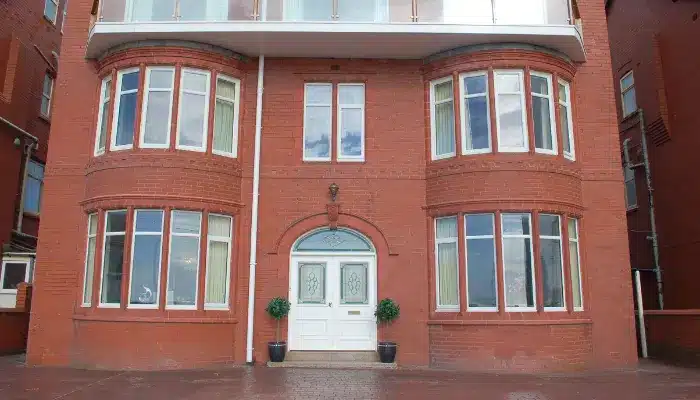 Tel: 01923 369161
Email: info@oceanrecoverycentre.com
Address: 94 Queen's Promenade, Blackpool, FY2 9NS
View Centre
Our Partnering Centres
Rehab in Scotland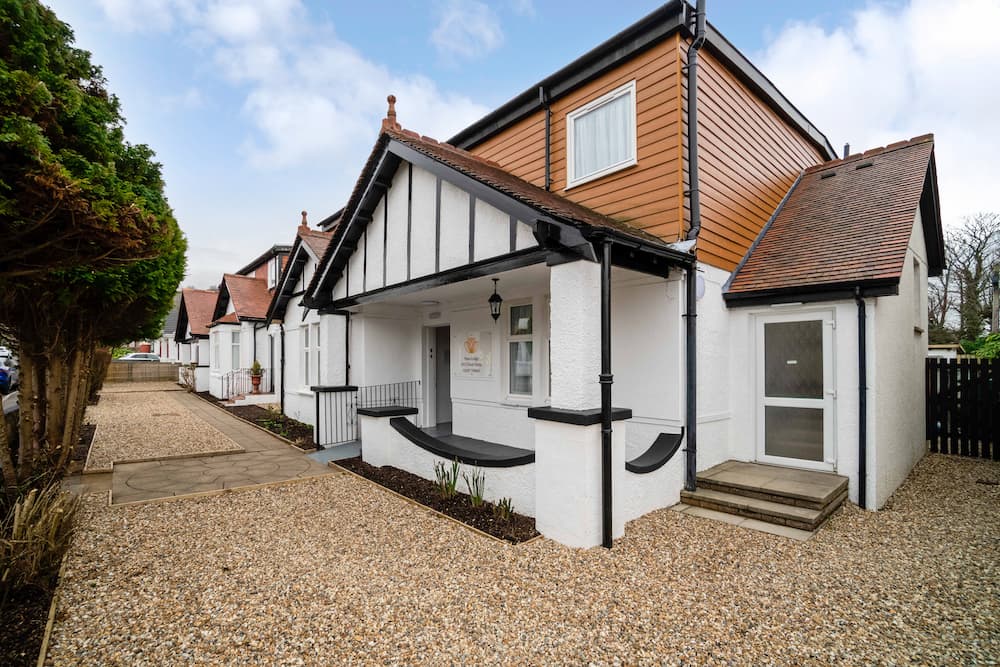 Tel: 01475 303998
Email: info@novarecovery.com
Address: 10-12 Scott St, Largs, North Ayrshire, KA30 9NU
View Centre
Rehab in Greater London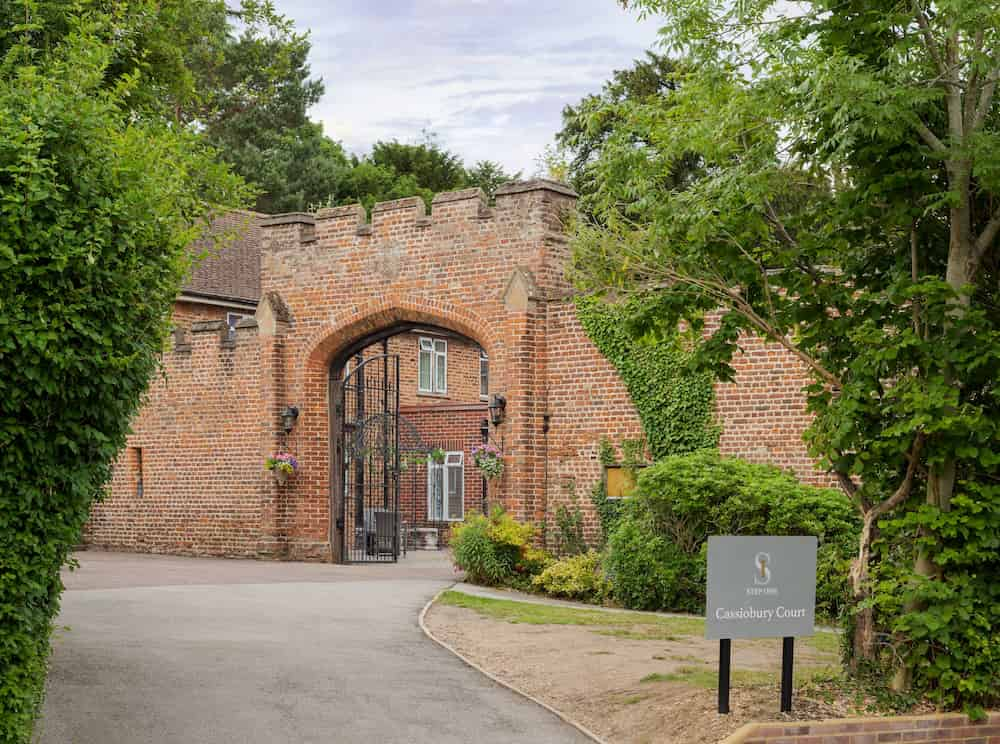 Tel: 01923 369 161
Email: info@cassioburycourt.com
Address: Cassiobury Court, Richmond Drive, Watford, Herts, WD17 3BH
View Centre
Rehab in the Midlands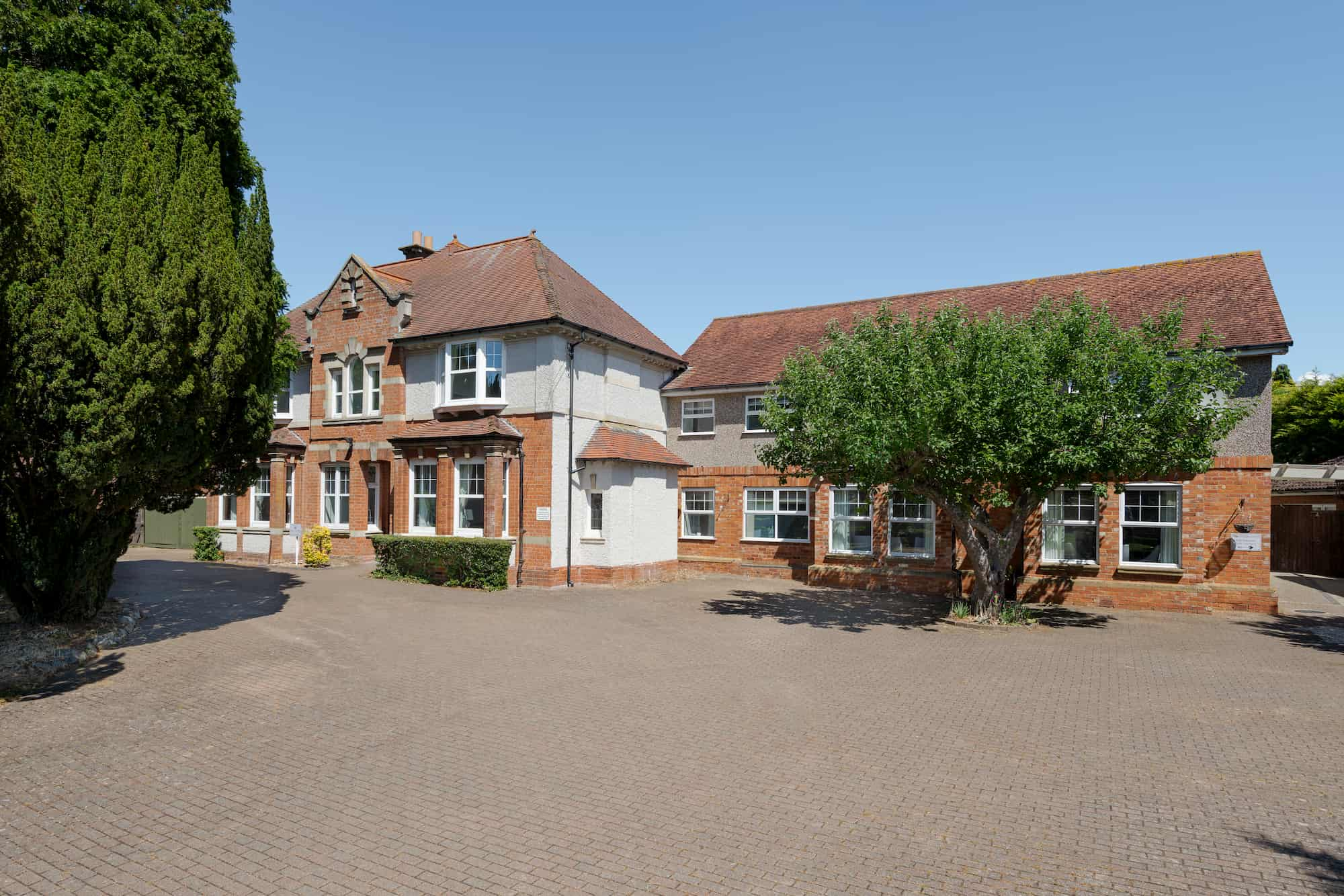 Tel: 01908 489 421
Email: info@asanalodge.com
Address: 48 Moorend Rd, Yardley Gobion, Towcester, NN12 7UF
View Centre