Ocean Recovery & Wellness Centre, our esteemed North West rehab centre, is located on the beautiful stretch of coastline known as Bispham, Lancashire. Situated directly on Queens Promenade, Ocean Recovery benefits from extensive views of the sea, Blackpool Beach and Vibrant Promenade.
One of the original Seafront properties in Blackpool, Ocean Recovery has undergone extensive refurbishment and extension, offering light, airy, luxurious fresh accommodation perfect for residential recovery. Famous as a sea side resort over the decades, Blackpool remains rich in history and culture, the most famous of these being Blackpool's 129 year old tradition of displaying electric light displays along a 6 Mile stretch of the Promenade.To this day Blackpool still hold their annual Light Extravaganza for 66 days (September – November) a stretch of this is clearly visible directly outside Ocean Recovery.
---
Ocean Recovery Facilities include:
13 Bedrooms, including

2 executive, sea view double ensuite rooms
8 double or single ensuite rooms
3 Single rooms with dedicated separate bathroom

Private individual therapy Rooms
State of the Art Massage Therapy Chair & Relaxation Room
Tranquil, Holistic Treatment Room
Comfortable communal lounge with Sky TV
Beautiful Modern Dining Lounge
Large Multi-Purpose Group Activity Room with superb sea views
External Courtyard and Outside Seating Area
Garden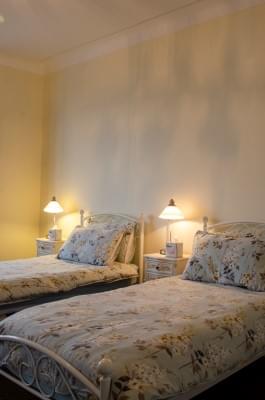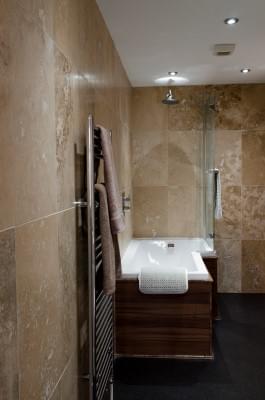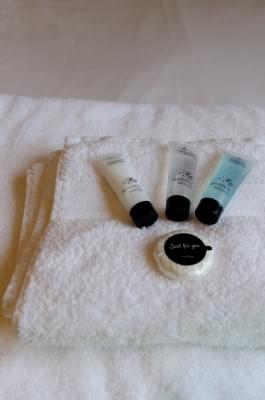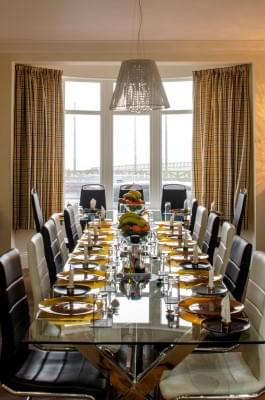 Ocean Recovery's accommodation provides the perfect backdrop for your programme of recovery and treatment; offering an extensive package of individual and group therapies throughout the week designed to enable you to secure the very best recovery from addiction in a bright, modern and luxurious setting.
After a long day of therapy and treatment, Client's will be able to make the most of Ocean's relaxing communal lounges and outside space; or enjoy some private time in the privacy of your own room or unwind in the centres luxury surroundings with other clients.
We also offer our client the chance to relax in one of Blackpool's amazing 5 star hotels (The Imperial), where you can utilise their spa facilities to further improve your wellbeing.
Take a look at our range of packages to see the full extent of what we offer during your stay at Ocean Recovery. Our all-inclusive packages ensure that during your stay, you are able to focus solely on you and experience as much of your recovery programme as you can, without the day-to-day distraction of domestic duties or jobs.
Accommodation
Offering 13 comfortable Double or Single Bedrooms, with modern en-suite bathroom facilities across most rooms. All our rooms come with complimentary towels, toiletries and tea/coffee making facilities. For that extra touch of luxury, enquire about our 2 executive, sea view double ensuite rooms.
Tranquil, Holistic Treatment Room
We provide tranquil, holistic treatment as part of your drug and alcohol addiction rehabilitation. We focus on the mind body and soul of clients to learn to manage the day to day stresses of life.