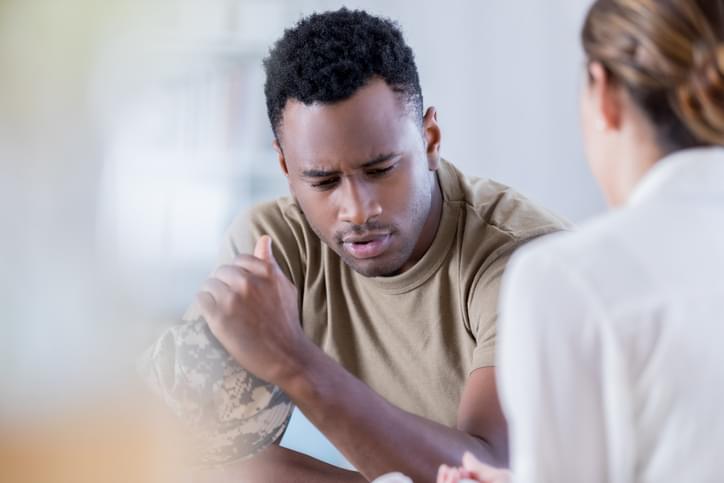 Crack cocaine is perhaps the most addictive substance known to man. This drug has caused mass social upheaval amongst communities throughout the United Kingdom. Crack cocaine addiction is usually associated with criminality such as theft, property damage and violence. The drug itself is sold in small quantities and it is usually consumed by smoking. Because crack cocaine is smoked it is able to reach the bloodstream and hence brain much quicker than its powdered counterpart.
Our Crack Cocaine Addiction Treatment Programme
Ocean Recovery in Blackpool has developed a world-renowned crack cocaine addiction treatment programmes. A typical programme begins with 24-hour a day medically observed detox where crack cocaine is flushed from your system. In order to ease painful withdrawal symptoms a number of prescription medications are offered.
Crack Cocaine Withdrawal Symptoms
Common withdrawal symptoms associated with crack cocaine detoxification include:
Intense feelings of anger
Powerful cravings for crack cocaine
Muscle pain
Fatigue
Insomnia
Suicidal intentions
Severe depression
Detoxification typically lasts for around 7 to 10 days. Once concluded you receive therapy and counselling sessions conducted by a qualified psychotherapist, psychiatrists or psychologist. Cognitive behavioural therapy is employed and powerful coping strategies to prevent relapse are taught. You receive 12 months of FREE aftercare following rehabilitation.
Are You A Family Member Of A Crack Addict?
If you are a family member of an addict, we offer an intervention service. Call today on 01253 847 553 to enquire.
For quick access to crack cocaine addiction treatment, call Ocean Recovery today to find out more.
Call on 01253 847 553 – Alternatively complete the enquiry form and a member of the team will respond shortly.