Search our blogs
Scroll down the page to see our latest blogs or search for a topic you're interested in using the search engine/
Latest Blogs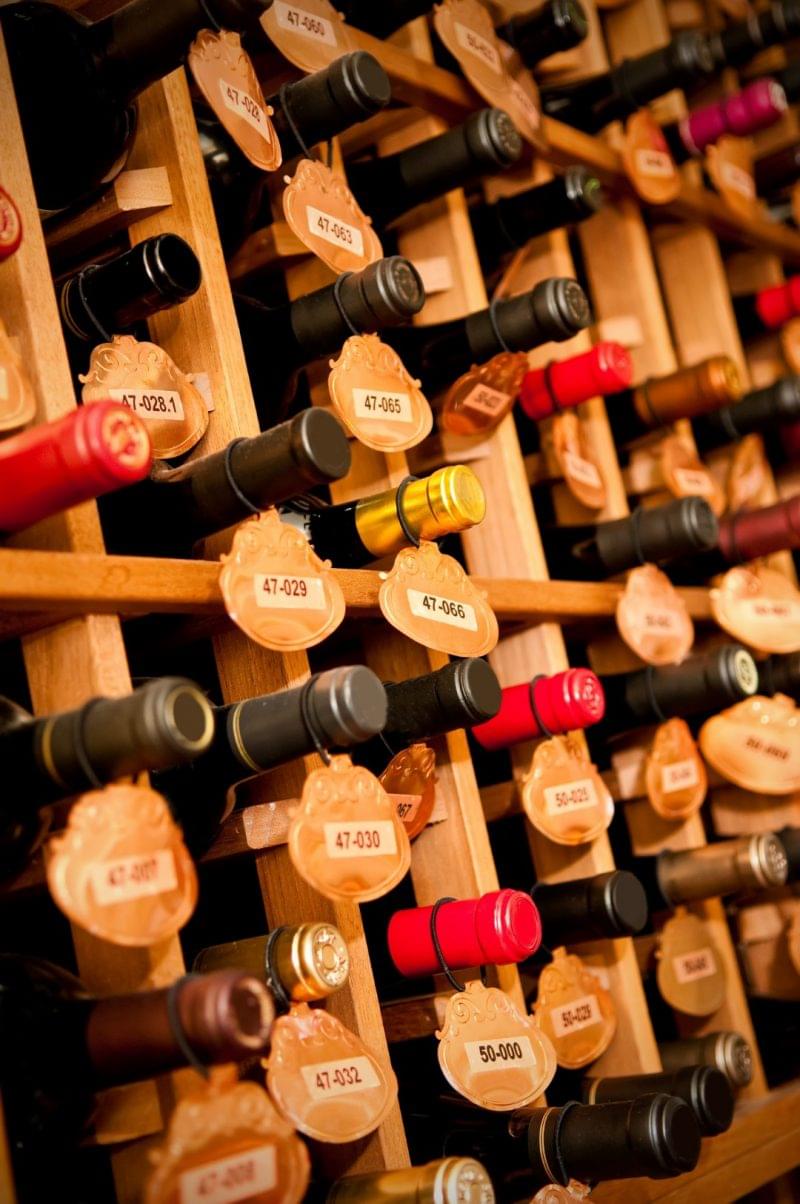 21st November 2016
This is because the Scotch Whiskey Association (SWA) has lodged an appeal to the UK Supreme Court seeking to challenge the policy on groups it breaches EU trade laws. The Scottish Government has for many years now attempted to enforce the policy, which will force retailers to set a minimum unit price of 50p. However,
Read More
Request A Callback
Enter your phone number and a member of our team will call you back to discuss your recovery.
Download Our Brochure
For more information about the addiction services that Ocean Recovery offer, download our brochure.
Download our brochure
Do I need help?
A lot of people are unsure if there are suffering from addiction. Take these tests to find out if its effecting you without your knowledge.
Select your test and find out more