Search our blogs
Scroll down the page to see our latest blogs or search for a topic you're interested in using the search engine/
Latest Blogs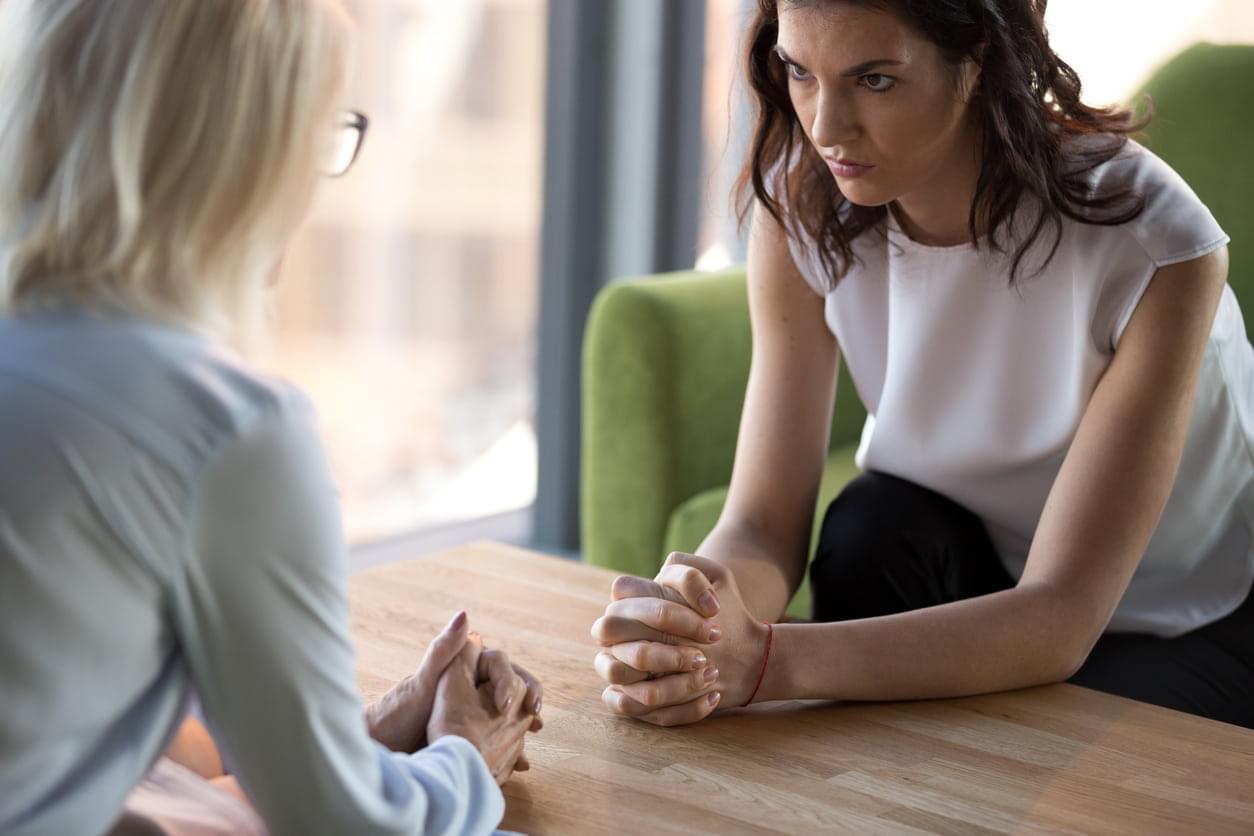 1st August 2019
Watching someone you know deal with an addiction can be very difficult. However, understanding how to approach and support them can be even tougher. As the use of drugs and alcohol advances, especially in fast paced, highly-stressful working environments, more and more employers are struggling to gauge whether their employees are using, and if so,
Read More
Request A Callback
Enter your phone number and a member of our team will call you back to discuss your recovery.
Download Our Brochure
For more information about the addiction services that Ocean Recovery offer, download our brochure.
Download our brochure
Do I need help?
A lot of people are unsure if there are suffering from addiction. Take these tests to find out if its effecting you without your knowledge.
Select your test and find out more