Search our blogs
Scroll down the page to see our latest blogs or search for a topic you're interested in using the search engine/
Latest Blogs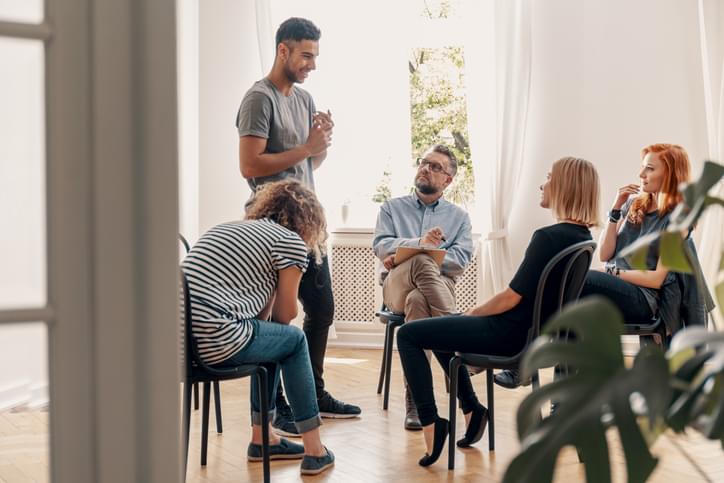 13th March 2019
Spotting the Signs of Drug Addiction Absolutely anyone can make a turn down the wrong path and face issues with drugs. For some people, seeking help for a drug addiction can be extremely challenging. It can also be a struggle for loved ones who are trying to help and encourage an addict to enter rehab.
Read More
Request A Callback
Enter your phone number and a member of our team will call you back to discuss your recovery.
Download Our Brochure
For more information about the addiction services that Ocean Recovery offer, download our brochure.
Download our brochure
Do I need help?
A lot of people are unsure if there are suffering from addiction. Take these tests to find out if its effecting you without your knowledge.
Select your test and find out more